For sale, mini side project: Replica Kanjo "No Good Racing" door decals. Asking USD 22 (pair)+ USD 10 flat (shipping) to anywhere in the world.
Size 12x15 inch. These are High Density Prints and Gloss Laminated for wear resistant and better appearance.
Delivery 10-20 days.
3x pairs white/red and 4x pairs white/black on hand.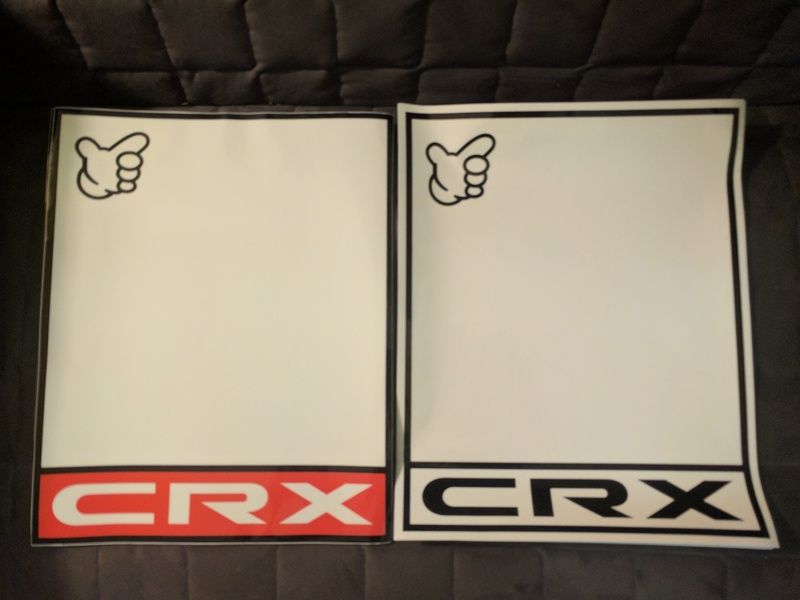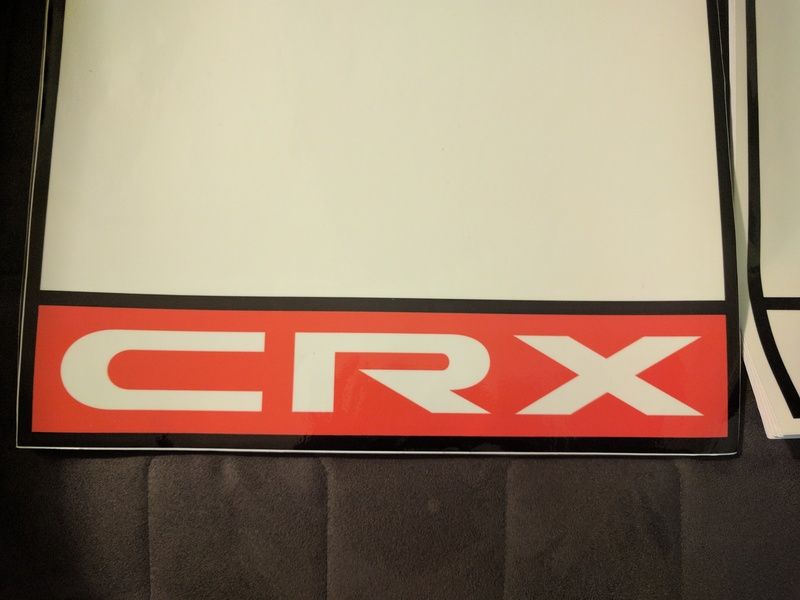 For sale, used rear speaker tubes. Asking USD 120+ USD 62(shipping) to anywhere in the world.
Delivery 10-20 days.
SOLD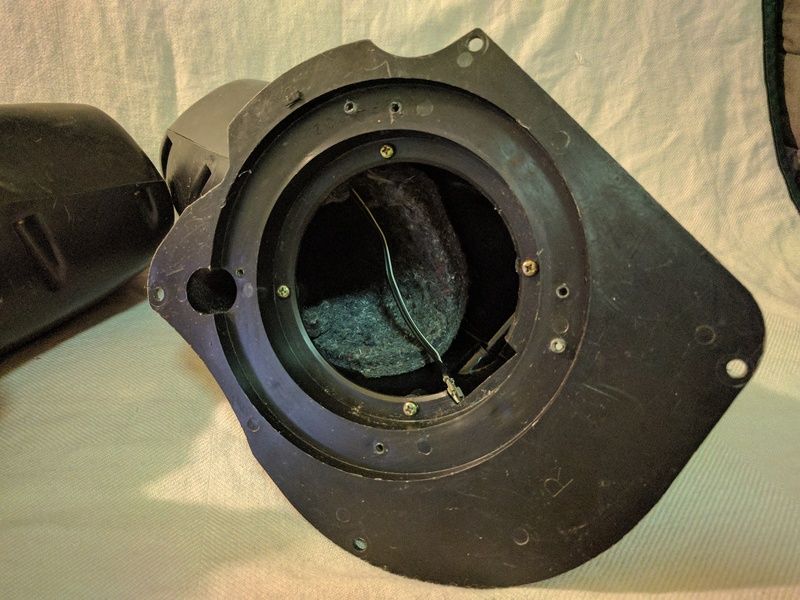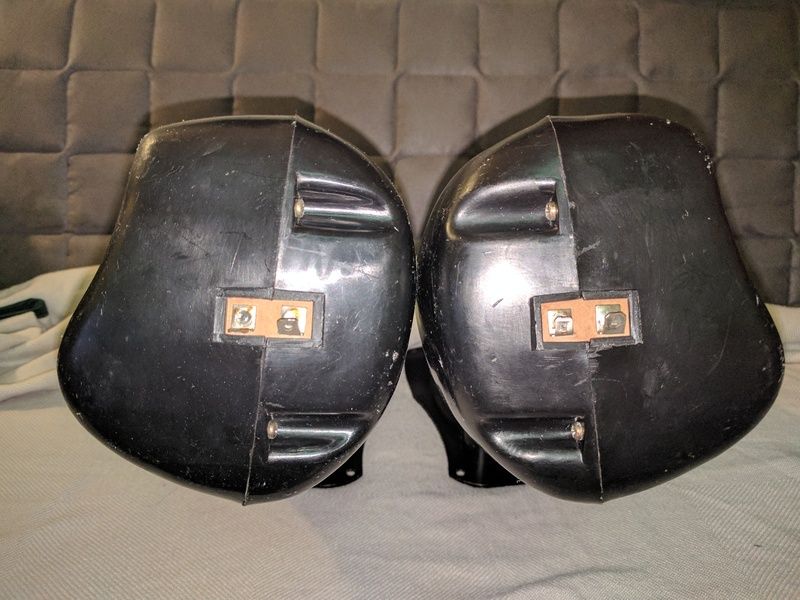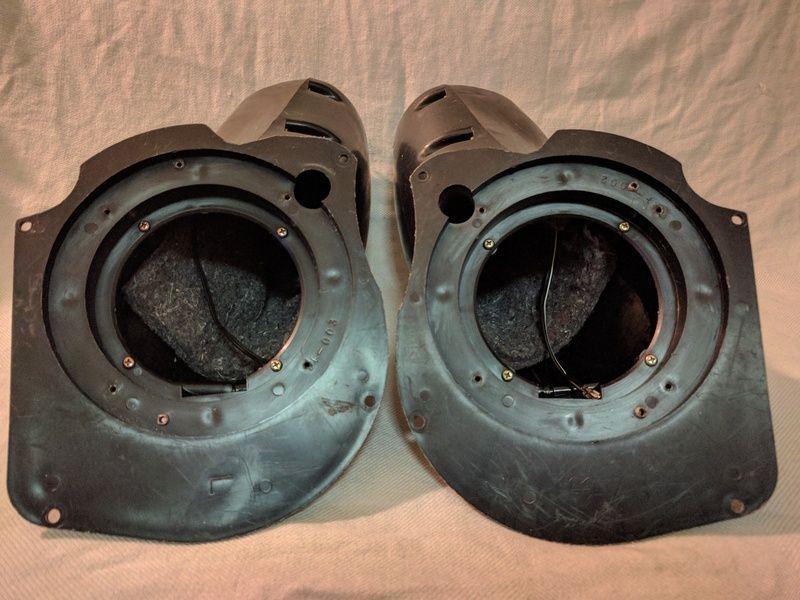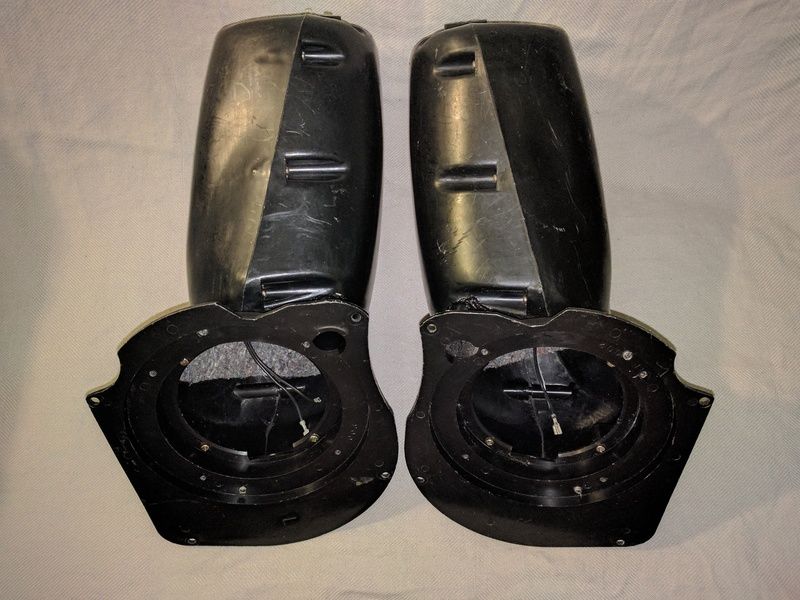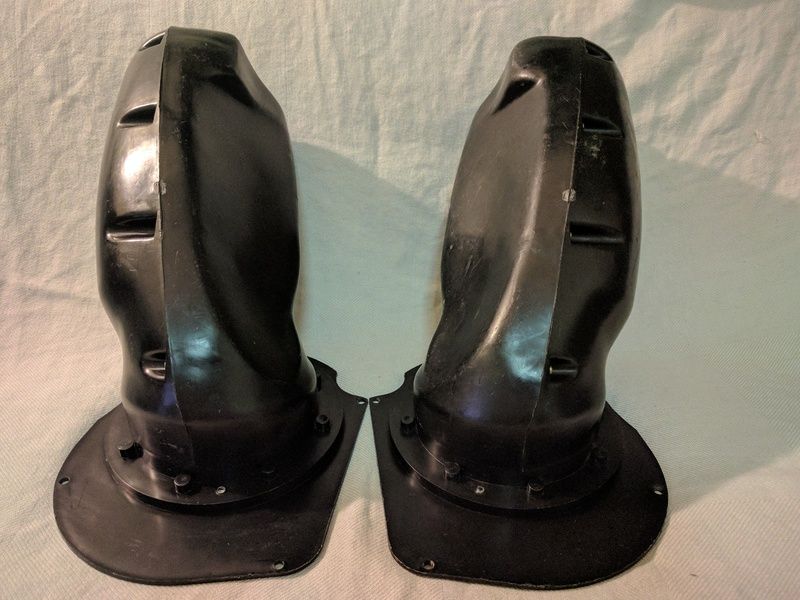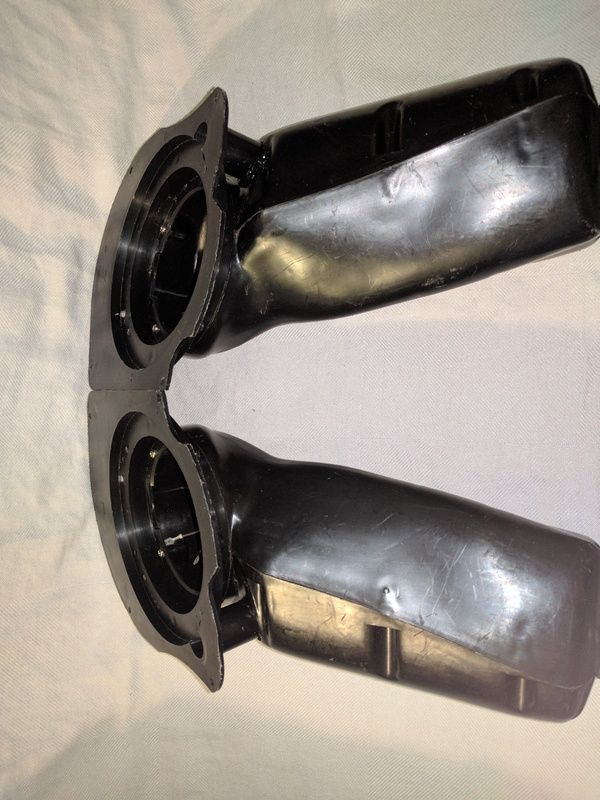 Also have powered folding mirrors for RHD for sale. USD 120 + USD 97(shipping) to anywhere in the world
Delivery 10-20 days.
SOLD
These are heavier than normal powered windows. Estimate 500 grams more per side. However, I do not have the switch for it with the folding button. The mirror is in decent shape. Mirror not scratched, chipped or faded. Housing needs paint, and one of the internal is loose but fixable with disassembly. Folding motor working.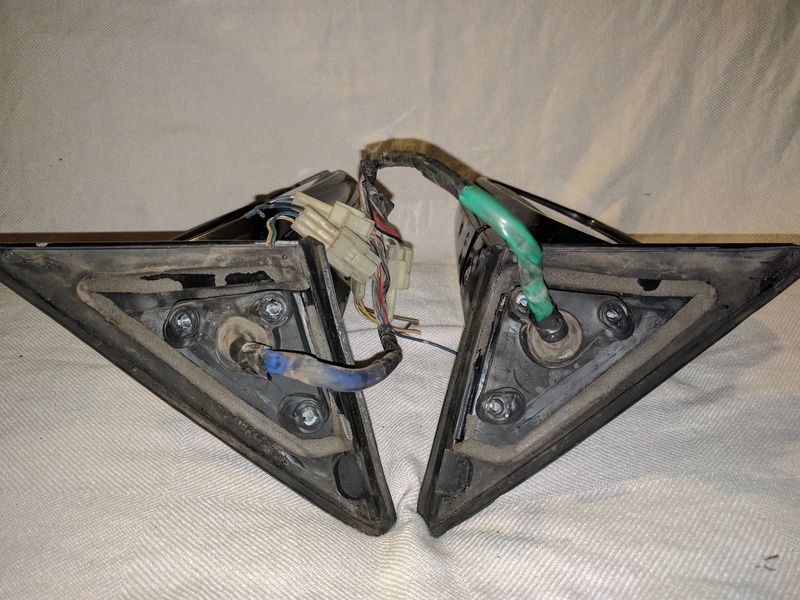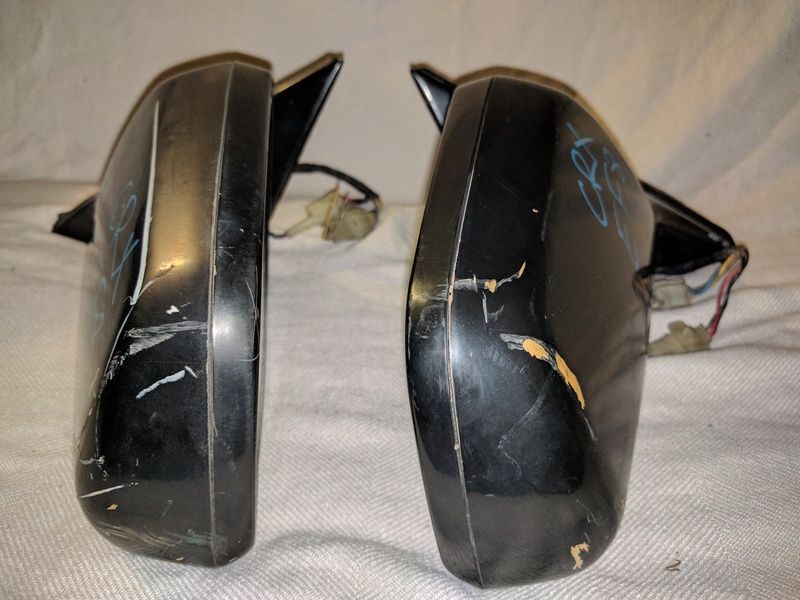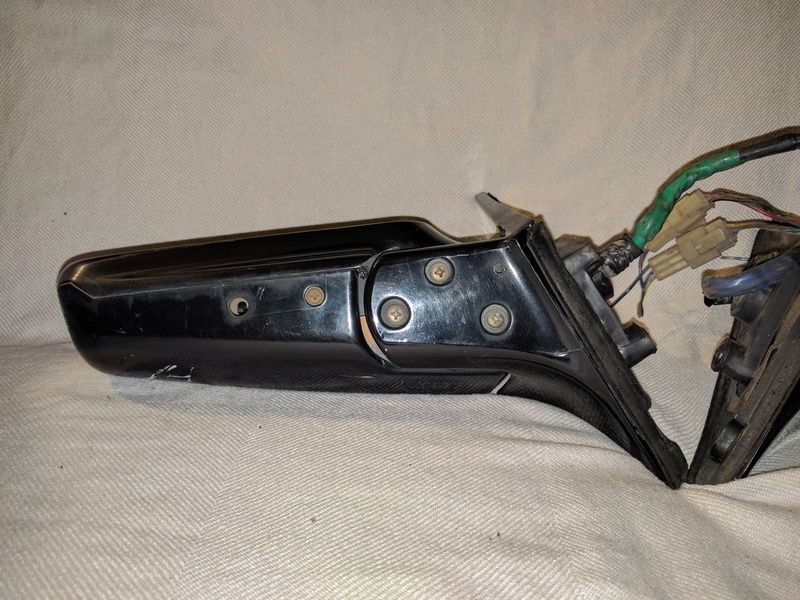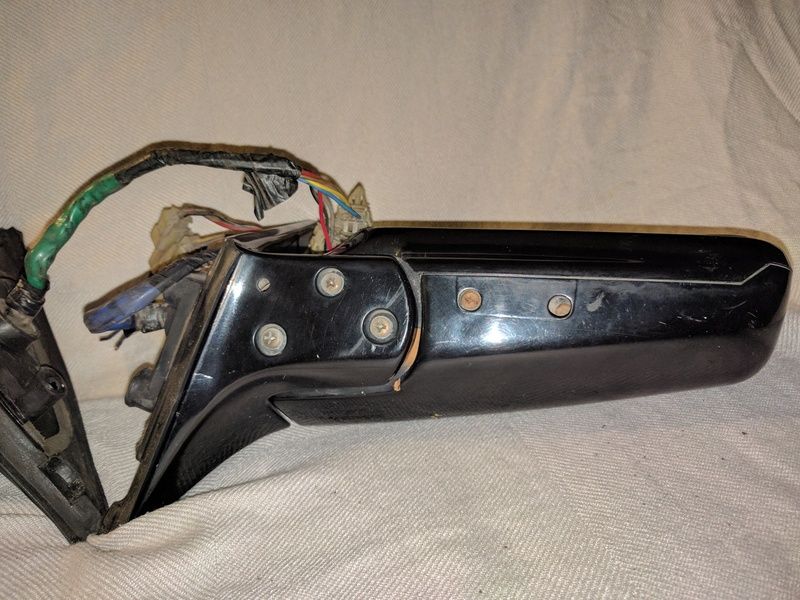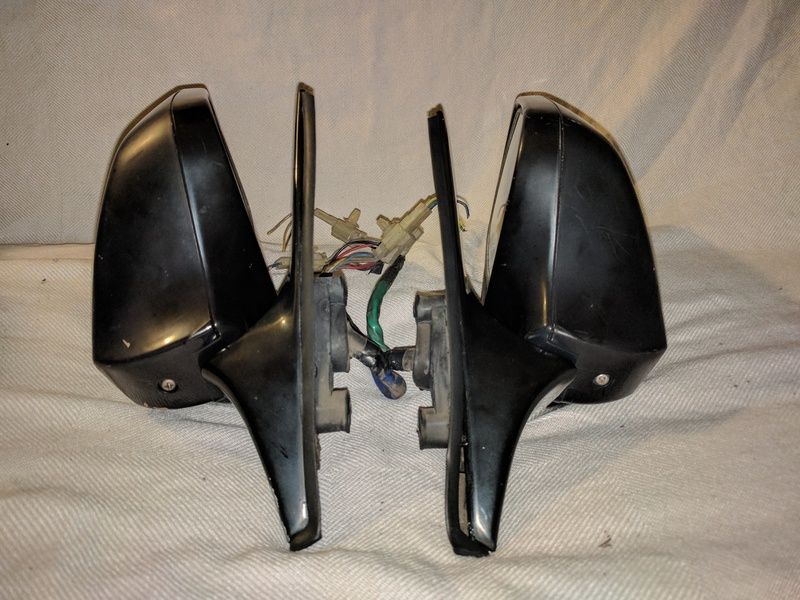 BRAND NEW,

Taiwan made, non Stanley

tail lights USDM 90-91 USD 130 + shipping is USD 90. 10-20 days.
Selling because I have enough spares and I don't like the extra red lens bit meant for USDM models.
The quality is fairly good for the price compared to Stanley. Bought it for $160.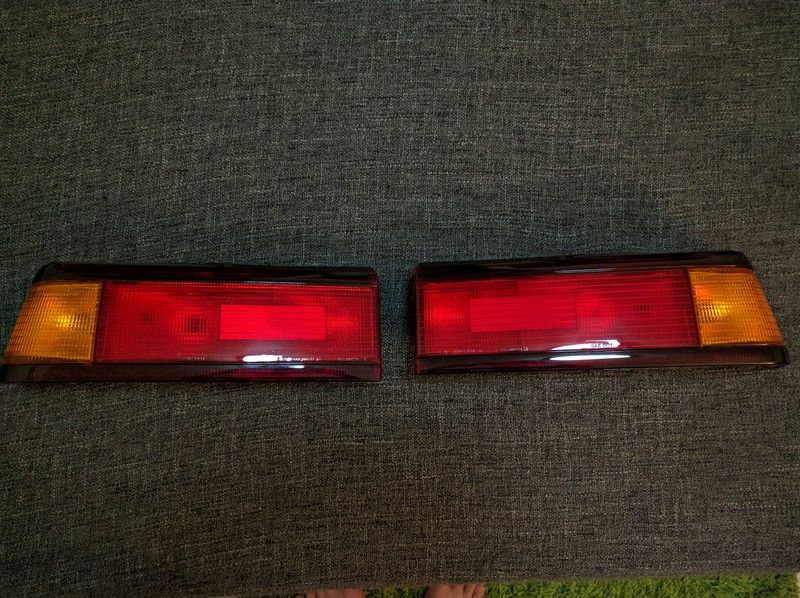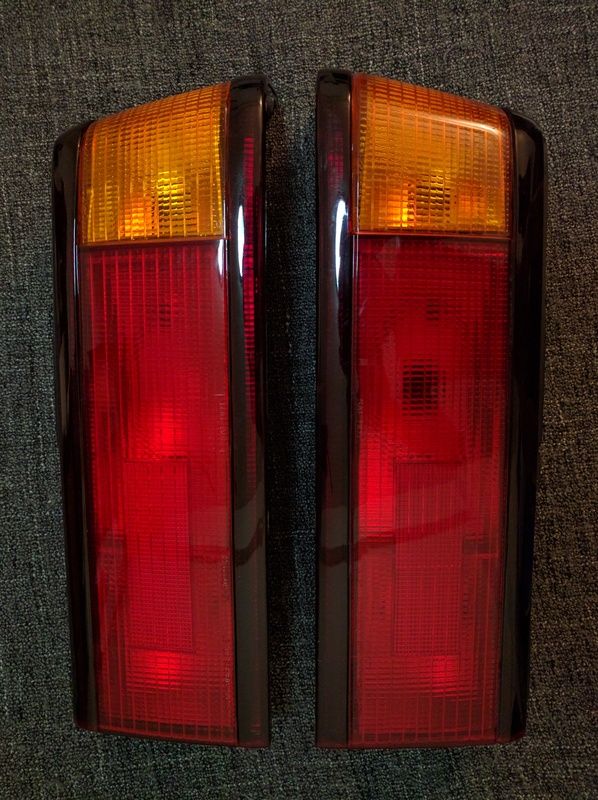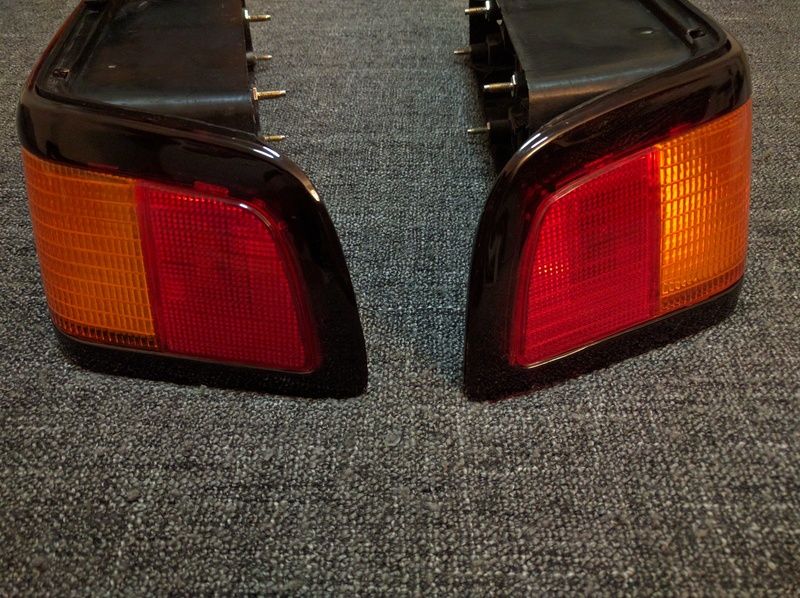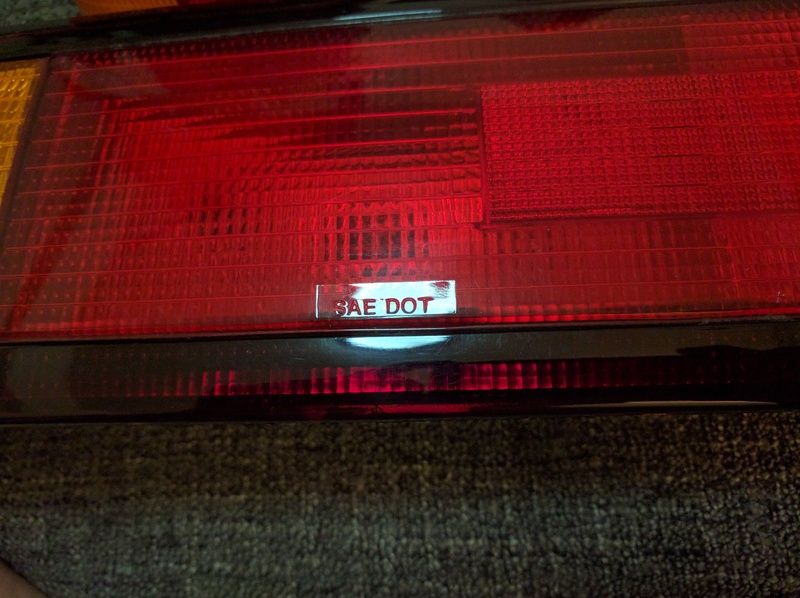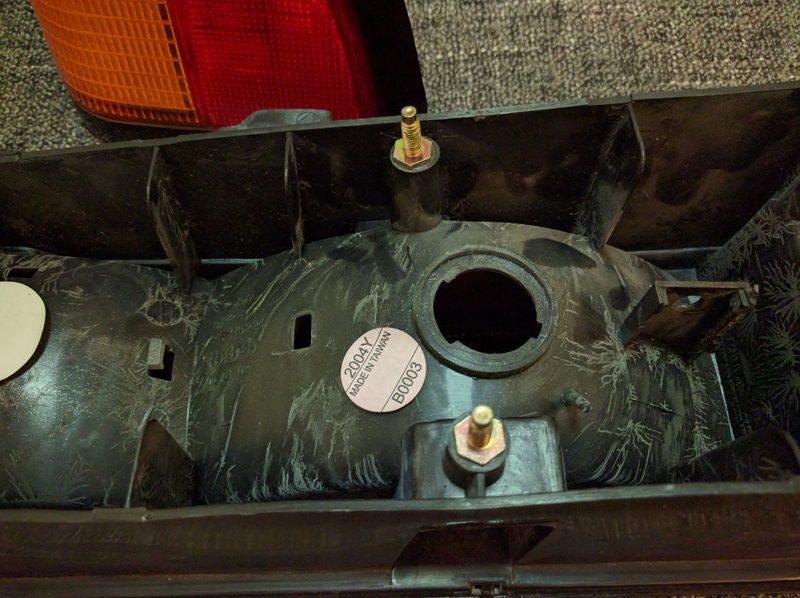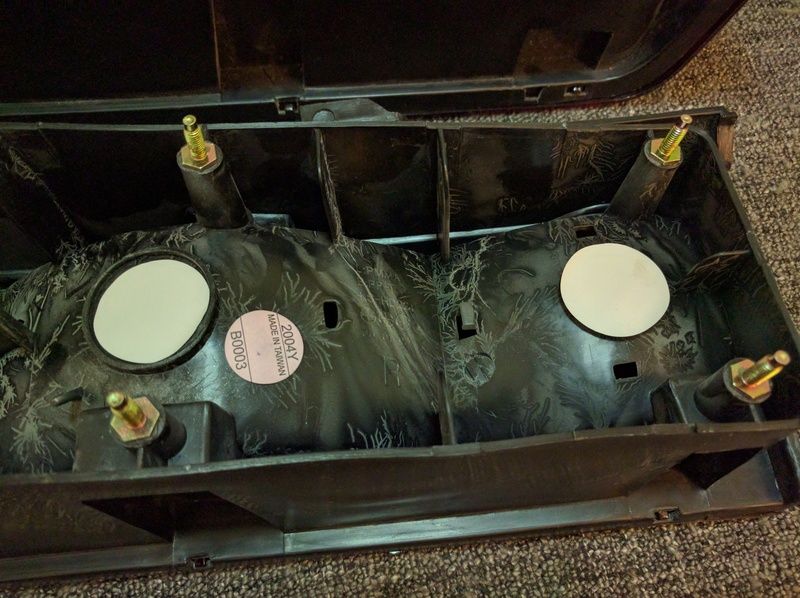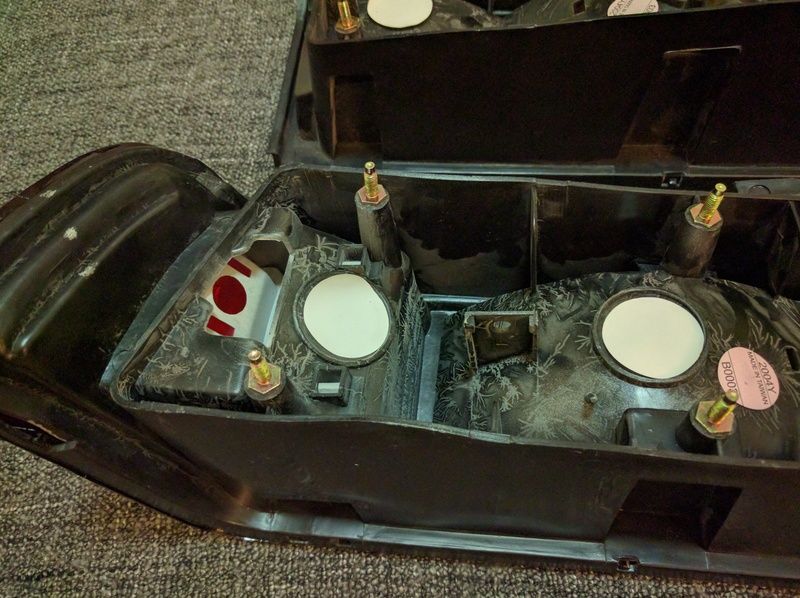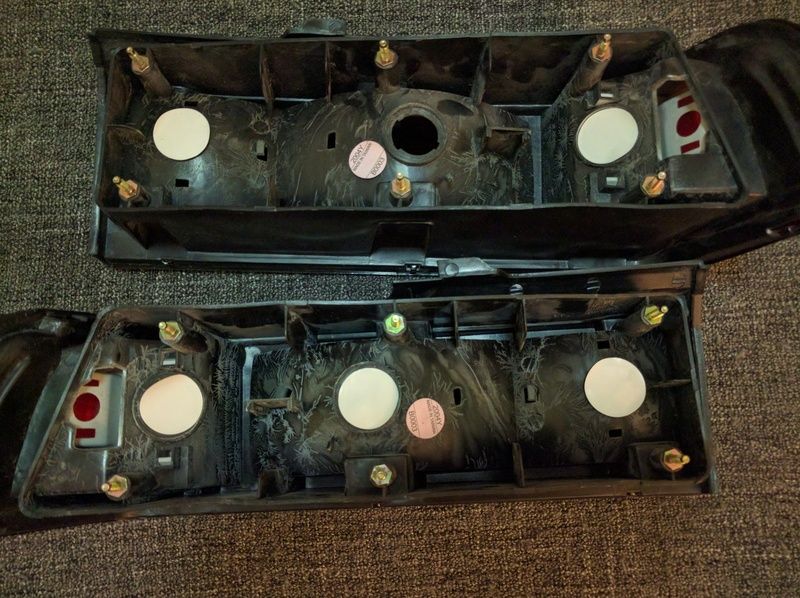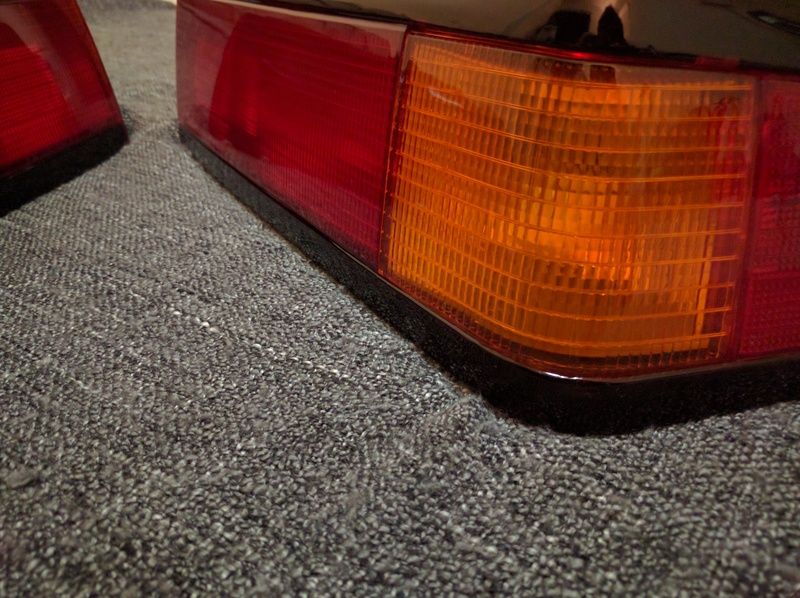 For sale: New CRX / Civic Hood Release Cable with Knob.
Part number: 74130-SH3-J00. Asking $80 + $14(shipping to anywhere in the world-registered air mail, 10-21 days). Sold 2x sets.
Sold out unless buyer pulls out.
Prelude fog lights sold.
Pending payment/sale close.
I have 2 units of bnib powered window regulators for sale. These are the last know pieces in my region.
Both are left side. I ordered for both sides but the box was mixed up on one of them and I happily brought it home unknowingly until I looked at the pictures in photobucket after repacking them in boxes.
Need them gone. Selling at a loss. Paid USD 500 for both. Willing to let go at USD 400 for both excluding shipping.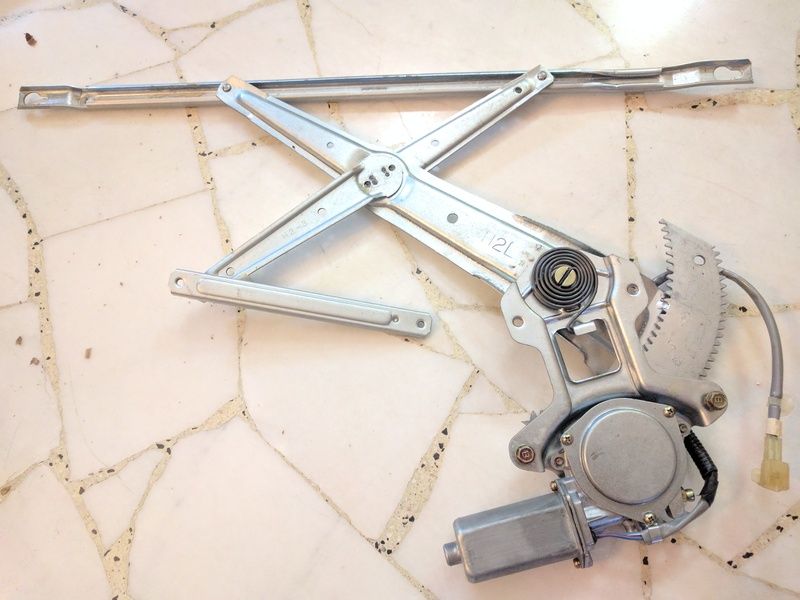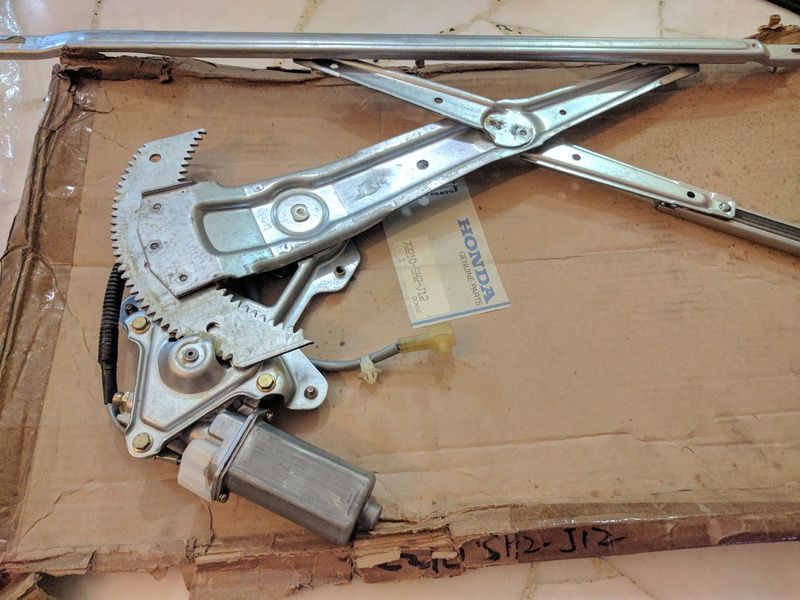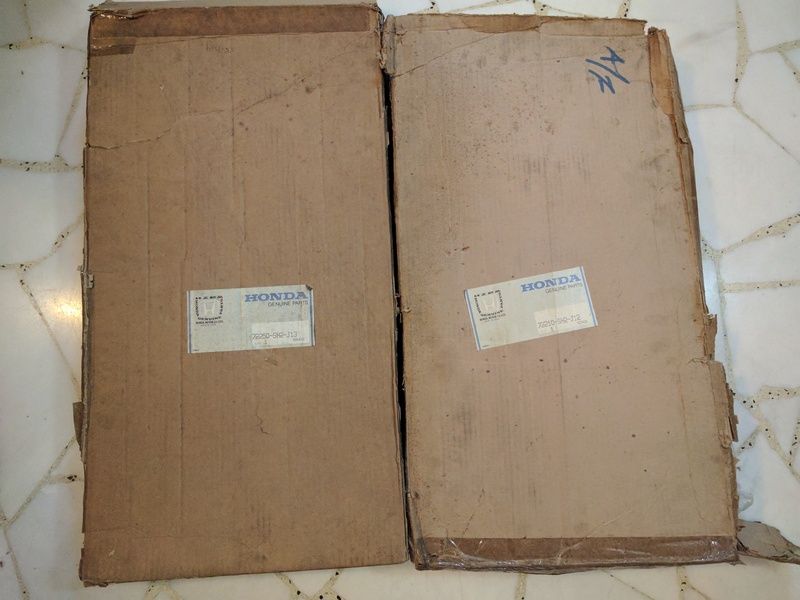 Part number is #11 in diagram or REGULATOR ASSY., L. FR. DOOR POWER 72250-SH2-J12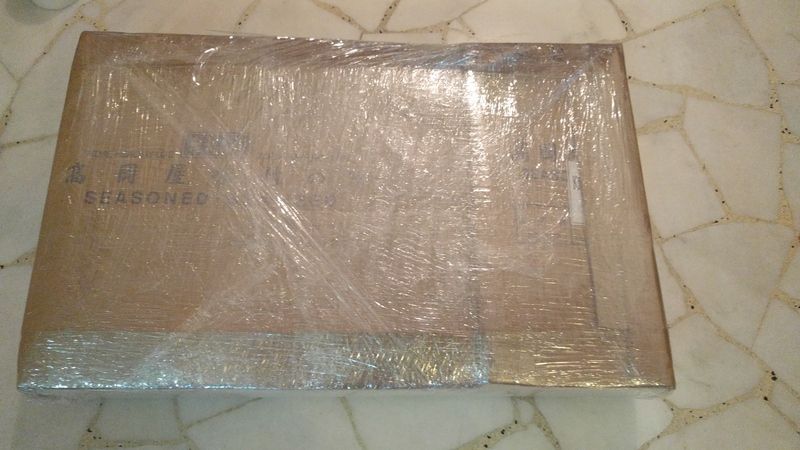 Double boxed and ready to ship.
Thanks for looking.