Discussion Starter
·
#1
·
Thought I'd post some more pictures of my rex, just after being washed. I have tons of mods sitting on my garage floor, just trying to find the time right now.
Strike a pose!
Pout for me, show me emotion!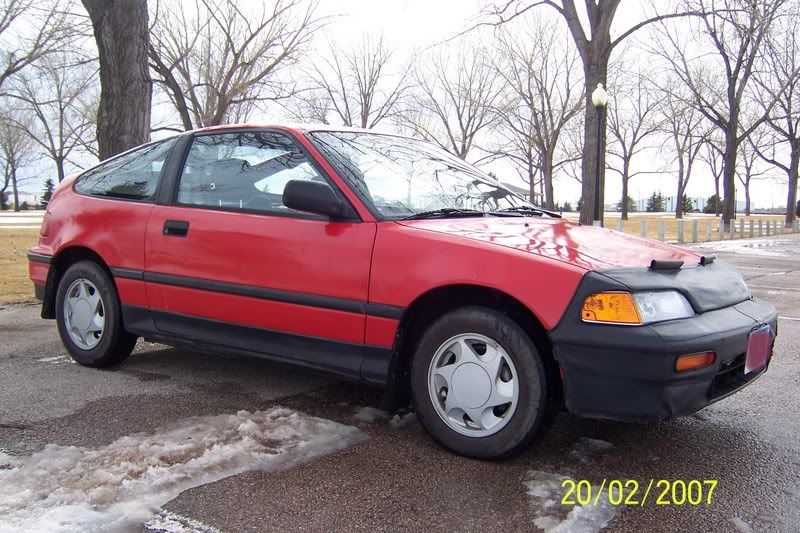 Good, good.
Now show me angry! Be a TIGER! GRRRRR.
Now walk away, good very good.
Now show me your good side! Oh yeah.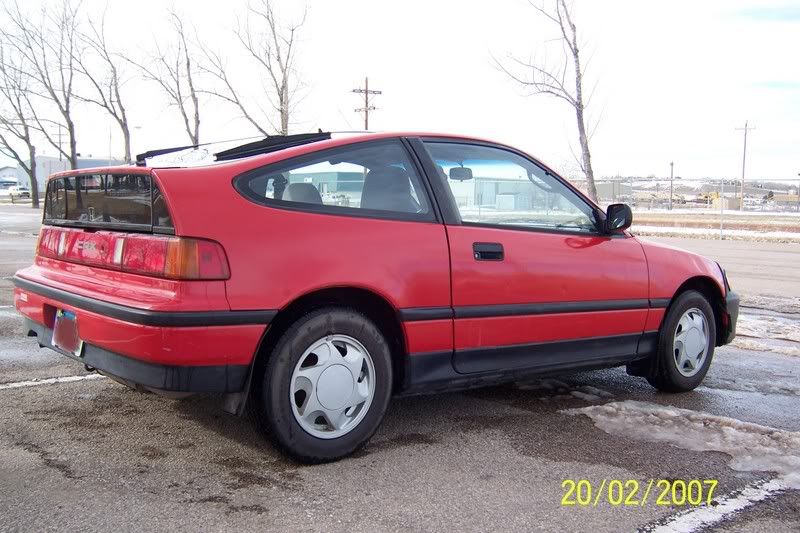 Sorry, I get carried away with pictures. When I have kids they will have permanent tans from the camera flash.