Discussion Starter
·
#1
·
anyone who knows me, knows me buying another crx isnt a big deal. and this last one i got is probably the nicest one ive bought yet. and no one around my house seams as excited as they should be so i figured i would show you guys..
its a 91 si vx wheels, b16 swap. no rear quarter rust. jdm front end... minus the front bumper any one know where i can get a good deal on a jdm front bumper and turnsignals for the bumper???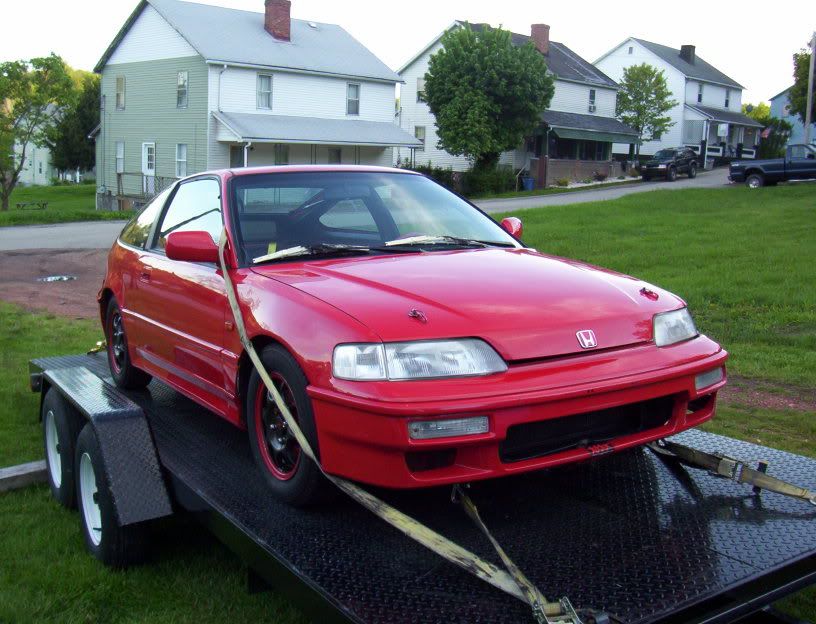 i also picked up this 90-91 dx with a ls swap off of a member here about a month or so ago. getcaughtdead sold this to me.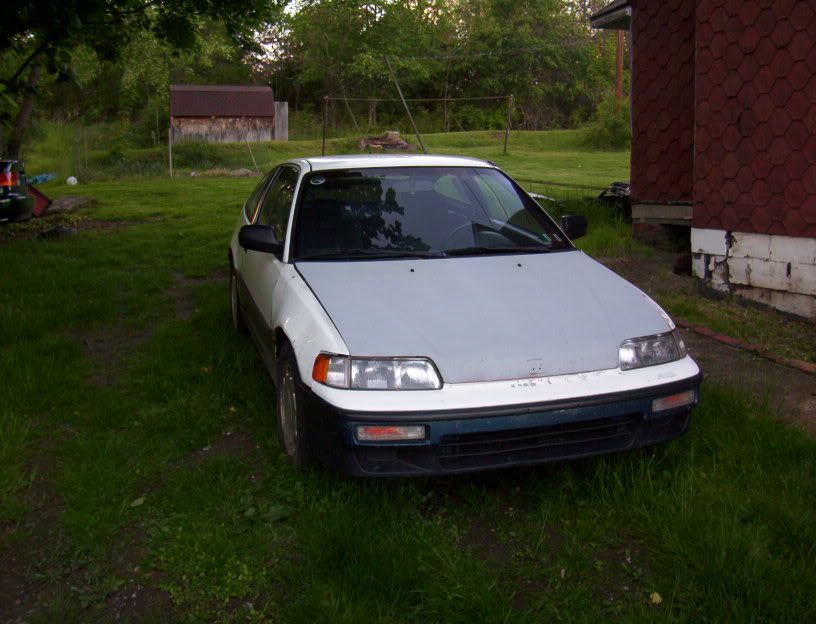 and about 3-4 months ago i bought a 90-91 dx shell off of toxiclows and if i recall right he said he got it from another memeber here also..
i dont have a picture of that its in my buddys garage.
scarponze[/img]