Discussion Starter
·
#1
·
Well here is my 1990 CRX Si. I purchased it on May 29th 2010 and am working on giving it a complete restoration. It needs a lot, i have already completed a lot but there is still A LOT to do. This is my 2nd complete Honda rebuild but this one is much more in depth than my 92 CX Hatch which was a complete ricer. The CRX i want to be much more original and clean looking than the civic it will also be straight as an arrow. My plan is for it to be in my opinion completely flawless! I did most of the tear down work at home but i am doing all the suspension, body and paint work at my dads body shop. My expected completion time is around early summer next year... Since i can't just spawn money whenever necessary. Anyways here are some pics!
The Day She Arrived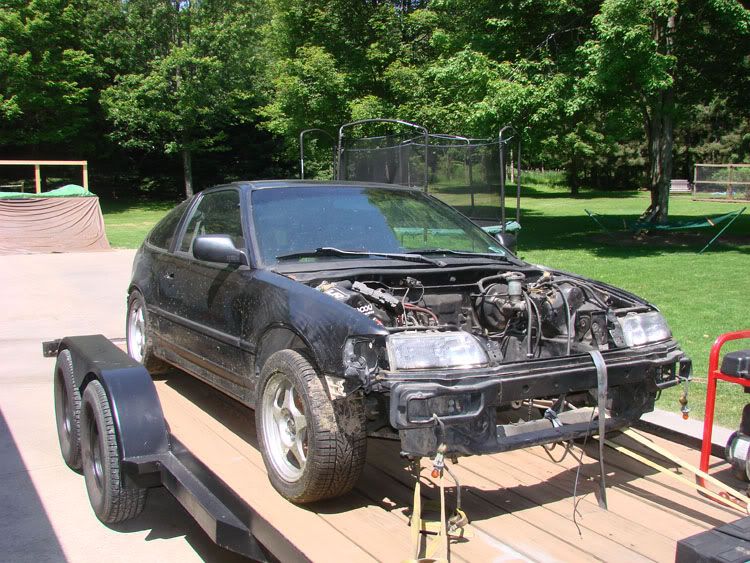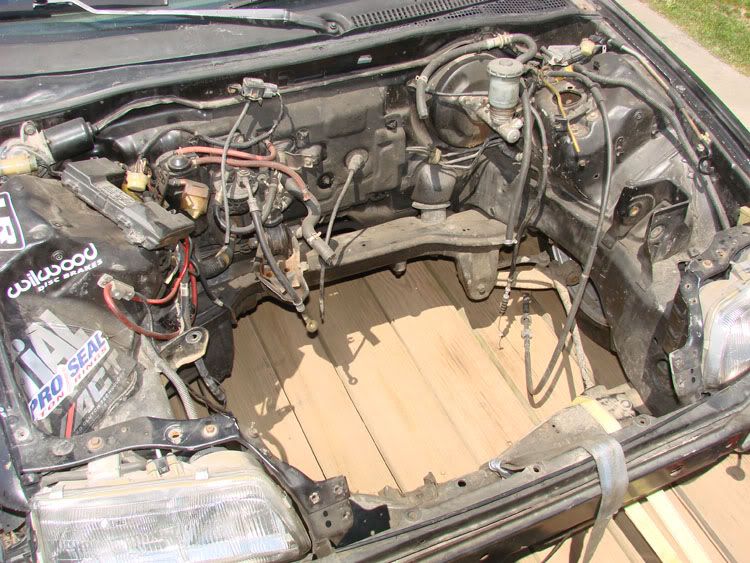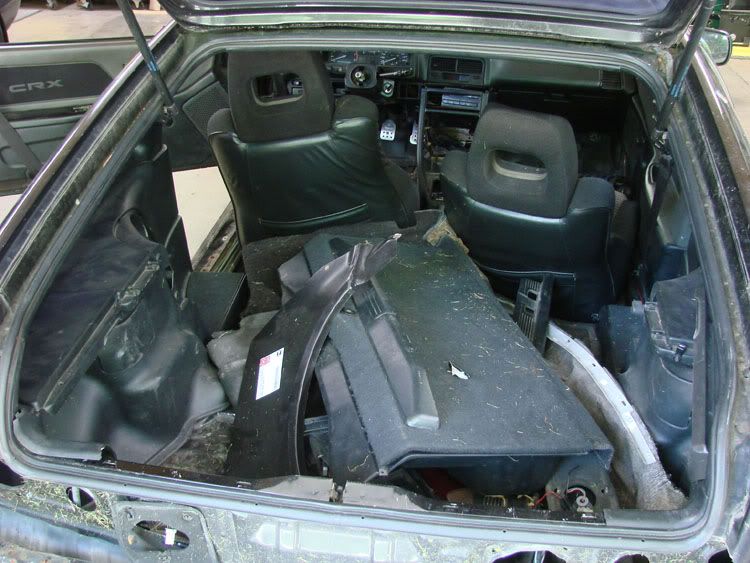 Beginning of Tear down
Next to the RSX
Patching the Quarters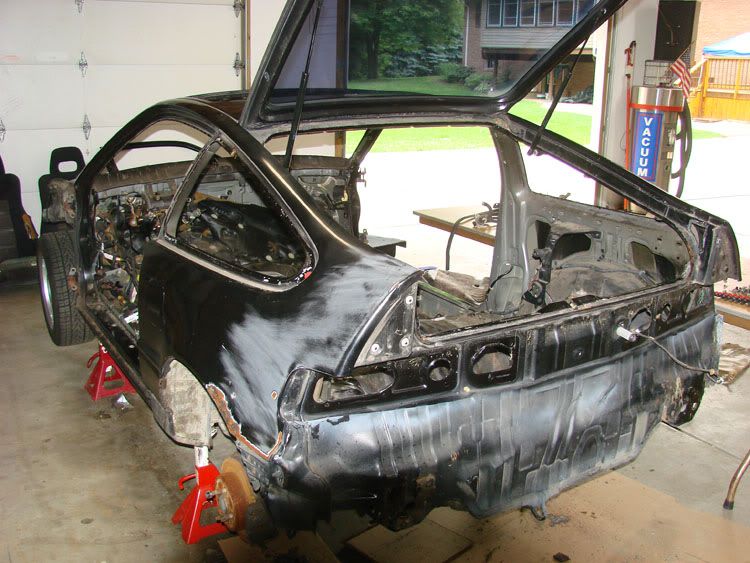 Taking her to the shop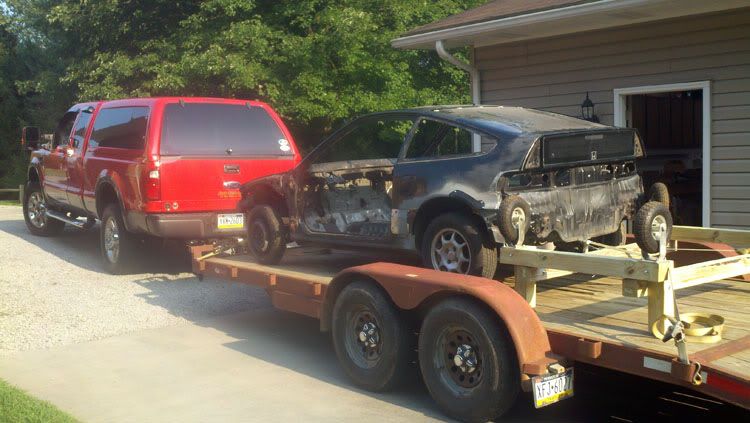 Sandblasting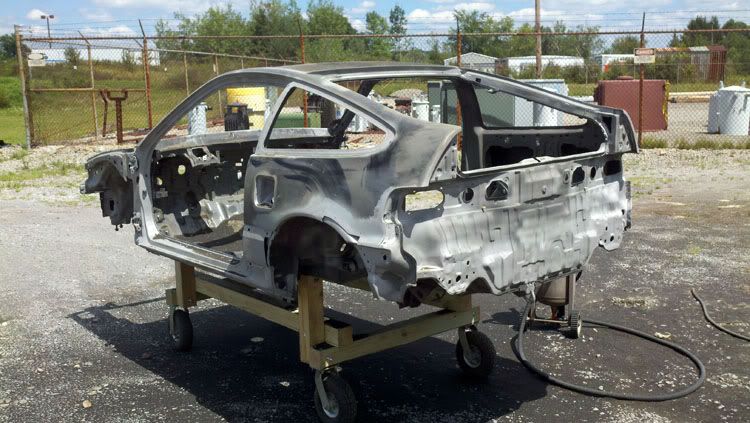 Sandblasted and getting ready for some corrosion protection
Corrosion Protection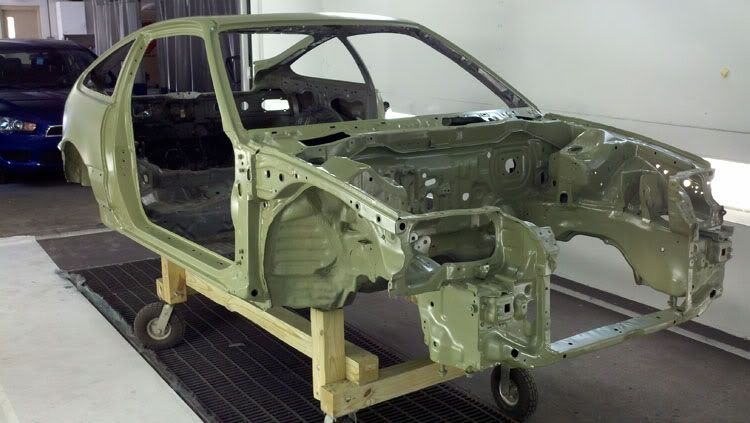 Well that's all i have for now... more to come later! Let me know what you think of the progress.