Discussion Starter
·
#1
·
Well for those who saw my other posts about my rapid prototyping projects you might rememebr my design for a cupholder. Well It's finished...Kinda. It fits perfectly the way I wanted it to, but I goofed on the diameter of the hole for the cup. Its a tad bit to small. Its ok though because there are few things I wanted to change anyway like how the cup or drink mounts inside the holder. But heres the parts for your viewing pleaseur along with some of my CRX center caps for my rota's. It needs to be sanded and painted then I need to make 3 more for a whole set.. let me know what you think. Or any suggestions you may have.
Support material removed and piece form the old ashtray added.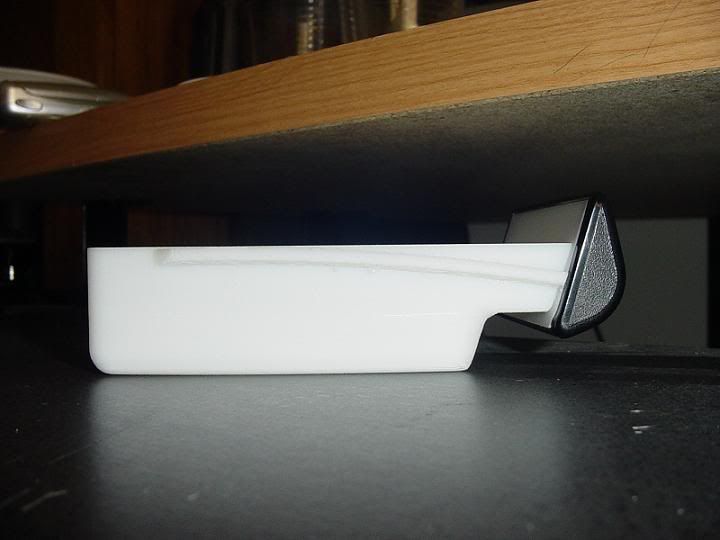 In the car..Like it was meant to be there.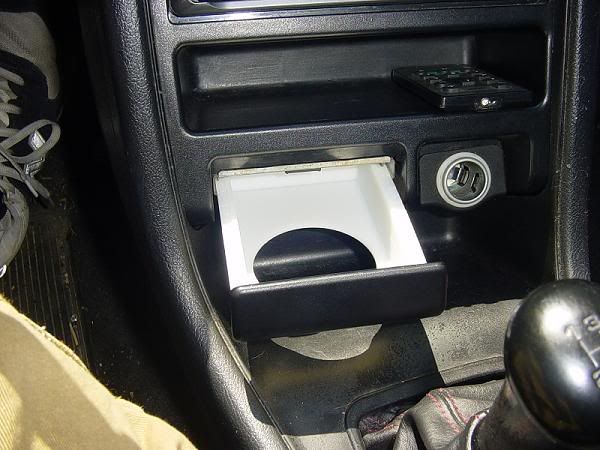 And some bad pics of the center cap. I'll post up some finshed pics when I'm done with it..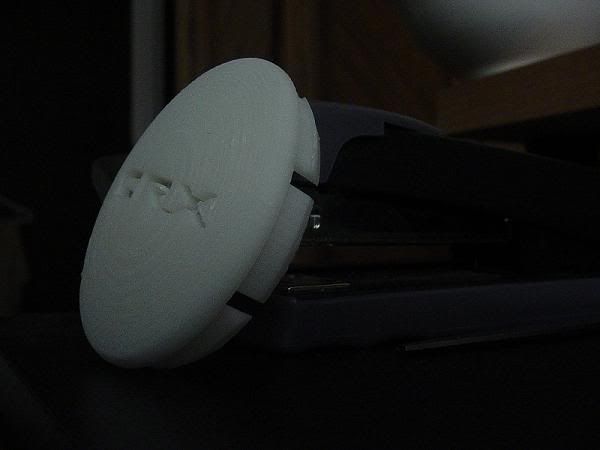 -James-