Discussion Starter
·
#1
·
Installing differential in Honda Transmission
This install was done on a Honda Type-R transmission. The write up should be fairly universal with the difference being mostly in dimensions, maybe some torque specs, and cable vs. linkage shift.
(Having this around helps, too)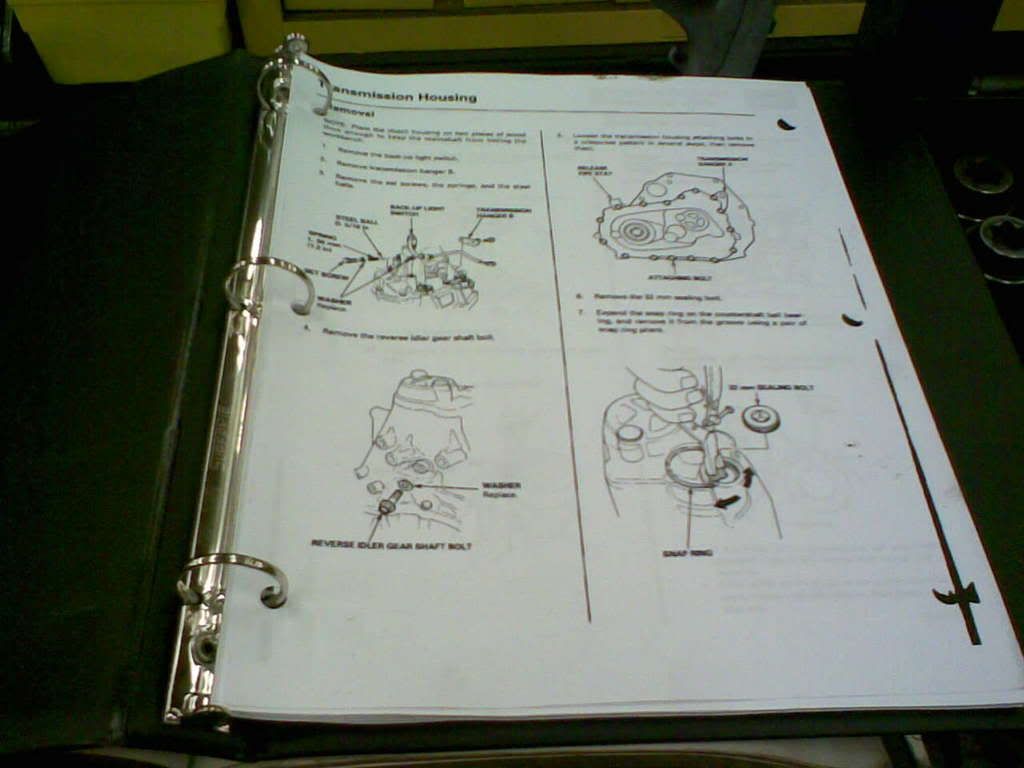 Disassembly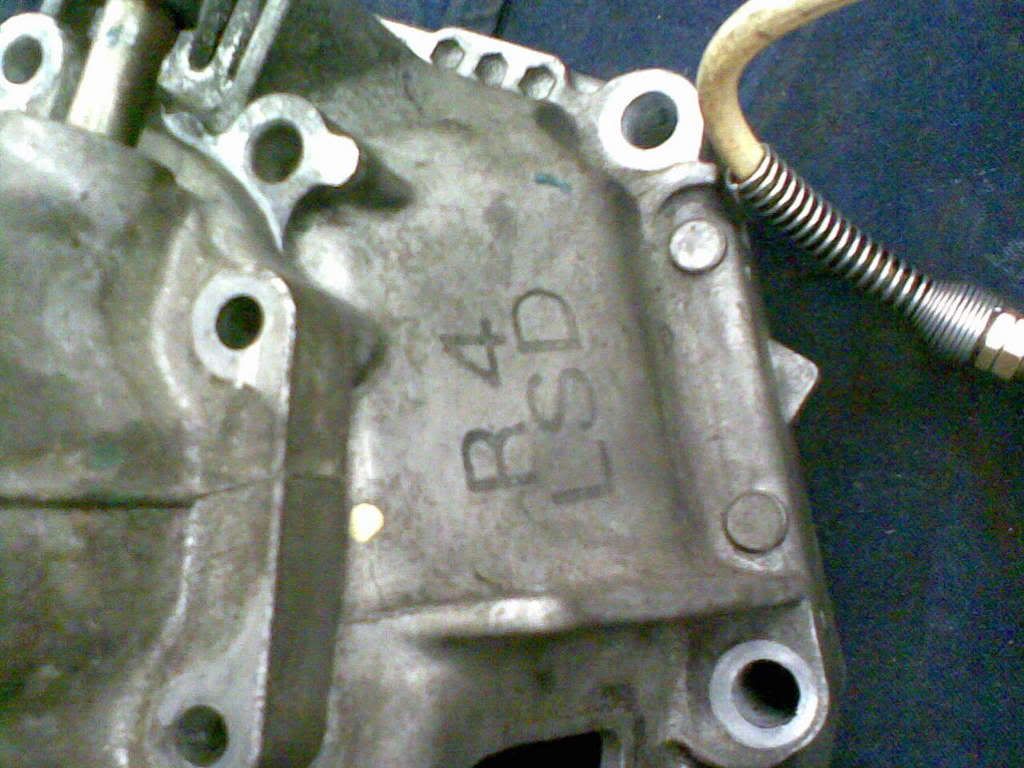 Alright. You have a transmission to take apart and put back together. Actually, it's not as bad as you think. 
Start by removing the backup light switch and the 14mm set screws on the transmission housing. The set screws are located in different locations: one is on the bottom side of the transmission and the other is on the top.
Note! - When removing the set screws, there is also a spring and a ball bearing in there. DO NOT LOSE THEM!