Discussion Starter
·
#1
·
Hi they all :wave2:
Been on here for a week or so just checking the place out and thought I would introduce myself and put a couple of piccys up for you to look at.
Here is my ride:
Its a 91 EE8 fitted with a EK9 B16b lump mated up to a S1 tranny with Cusco diff, Exedy clutch and Potenza 8lb flywheel.
Here is a pick of the bay and just before i swapped the engine over: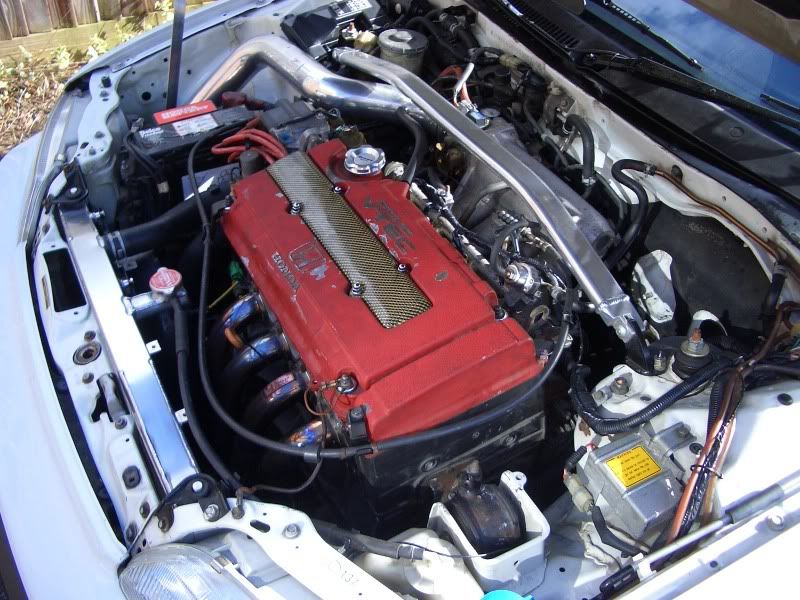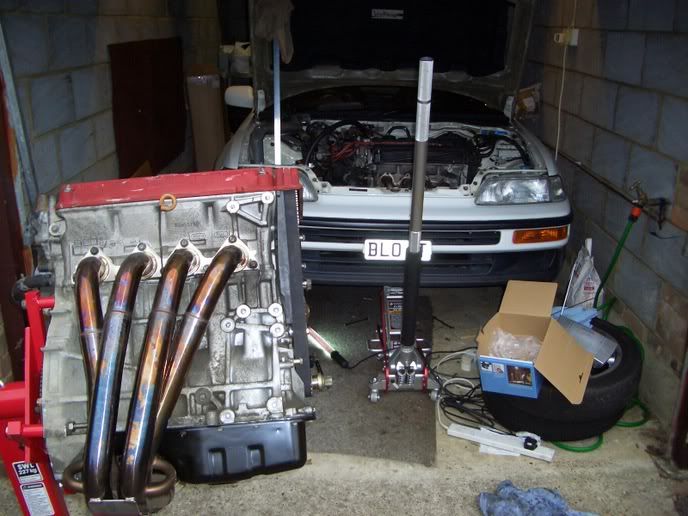 The car is currently slammed on D2 coilovers and is riding on 5Zigen rims now (not the mugens in the top pic). It has a 282mm front disc conversion using bits from a Prelude (you get Preludes over here??
Exterior is pretty much standard except thats the rear hatch has been despoilered and dewipered now and I have a glass fibre bonnet.
Interior I have the rear storage box that use guys have as standard (pretty hard to get over here by the way
) and up front a pair of Recaros out of a JDM DC5 Integra Type R.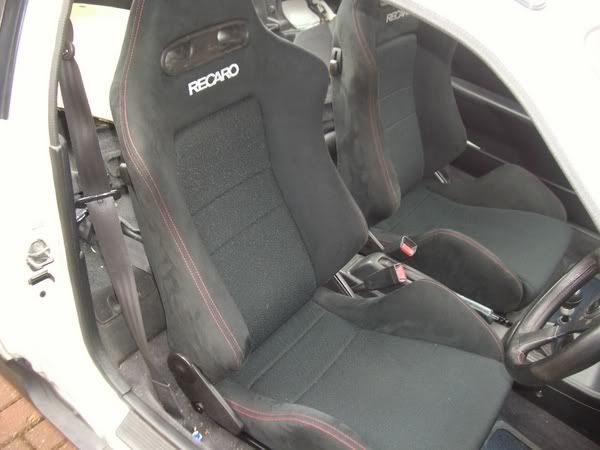 There are loads of other details that i have probably missed out like engine mods etc but just wanted to give you guys a quick look
The top pic is a bit small so I'll get some better ones of what it looks like now and post them up on the weekend if it ever stops raining over here!!
Cheers guys.
Any questions or comments very welcome :wink:
Russ