Discussion Starter
·
#1
·
Hey guys,
I'm pretty excited about my new purchase, even though I don't have it yet. I just put down a deposit on a 91 Civic Wagon (2wd because I know you'll ask). Here are the pics...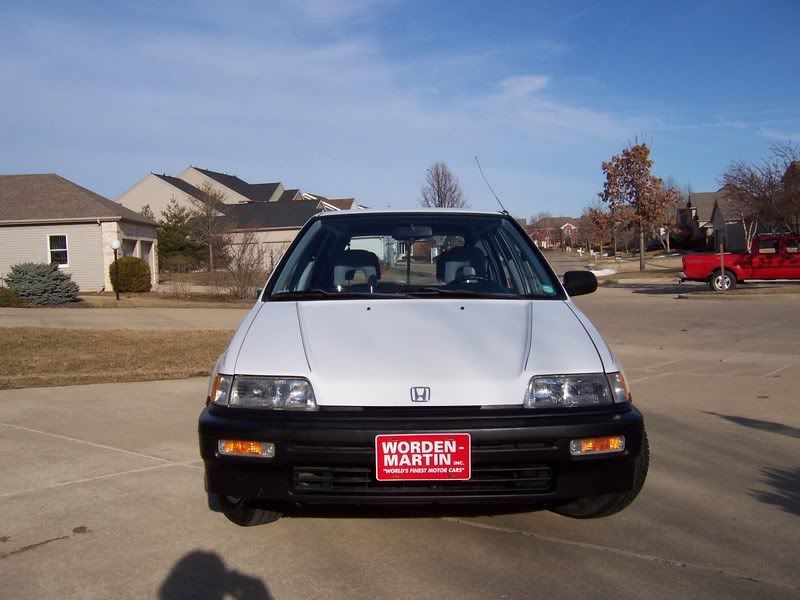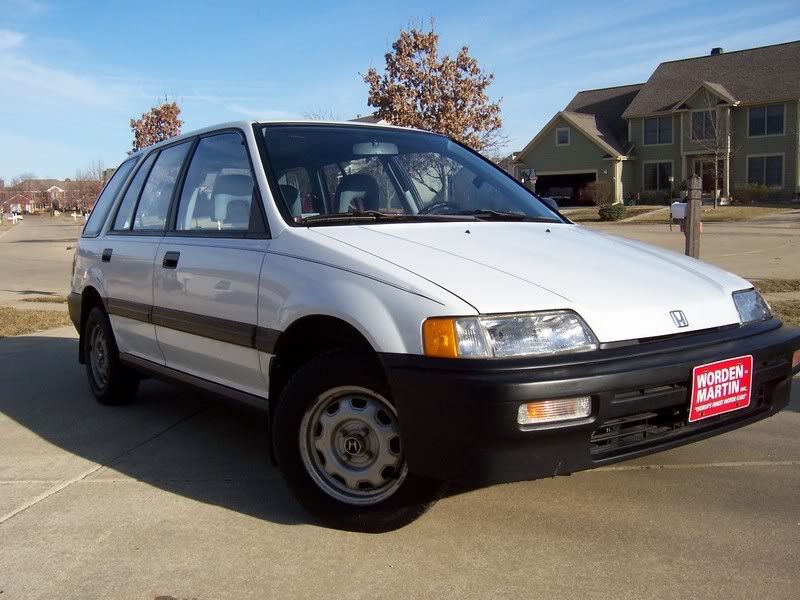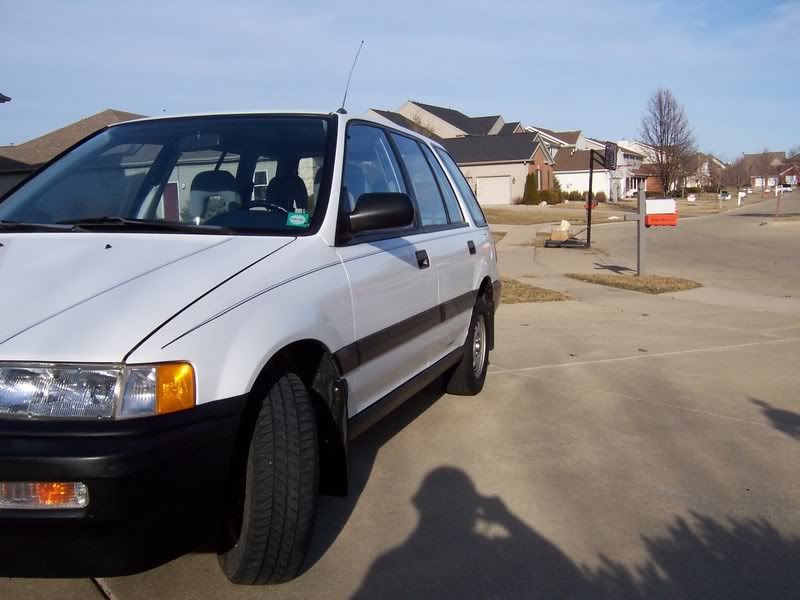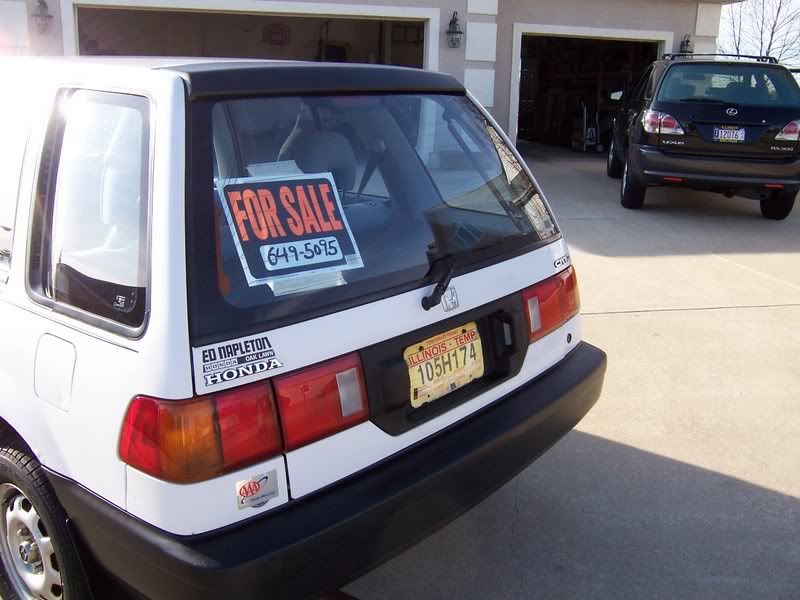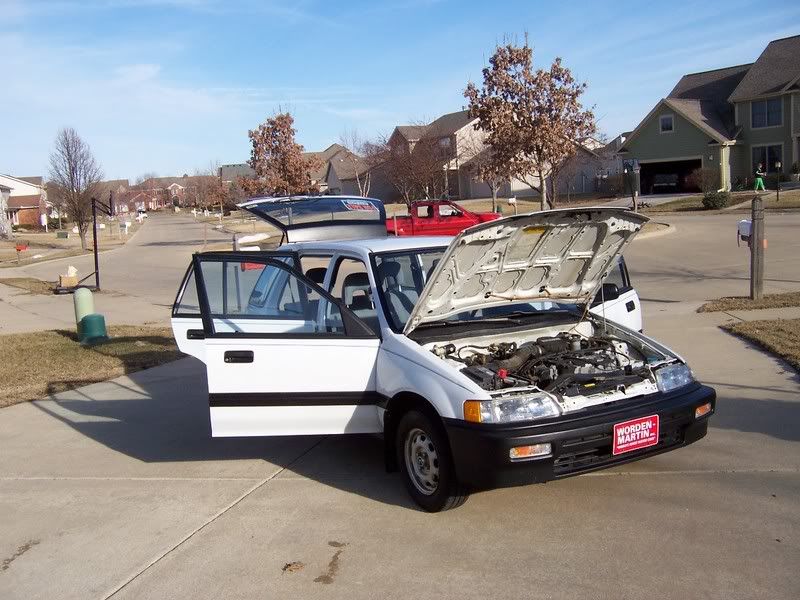 I won't pick it up until next weekend...hope I can wait that long. It's only got 90k miles and the only issue is some rust on the drivers side rear quarter. I had an 87 Wagovan for about 6 months last spring-summer, but sold it to a buddy who needed some transportation. I missed it dearly, but knew I needed an 88-91 to better suit me. I am super excited and can't wait to get around soccer mom style!
Plans are to rock it stock, maybe throw some wheels on it or clean up the steelies, and maybe do a MPFI swap. That'll be it for a while...that is until I get bored and throw a B20 in it. That'll be long way away though...