Discussion Starter
·
#1
·
I'm trying to install a Si rear Sway bar on my 91 DX I've ran into a few problems
1st: The rear lower control arm has no mounting hole so i started searching for a Si lower control arm, that can be solved.
2nd: the top mount for the sway bar; it has two holes. The two holes on my car and the swaybar matches, but the problem is that the holes on the car is too big and also it's not threaded. My friend suggested getting bigger bolts but that means the bolt will be bigger than the holes on the swaybars itself. Also friend suggested taking off the bumper and reaching on the other side and use a nut to secure the bolt. I'm not sure which is the best way. The nut sound more promising and more realiable than the bigger bolt idea.
Has anyone installed a swaybar on a DX? Or can help me? Thanks!!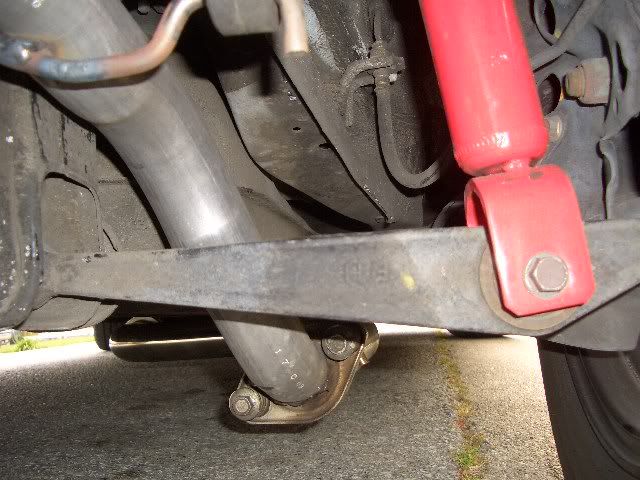 Lower control arm no where to mount this: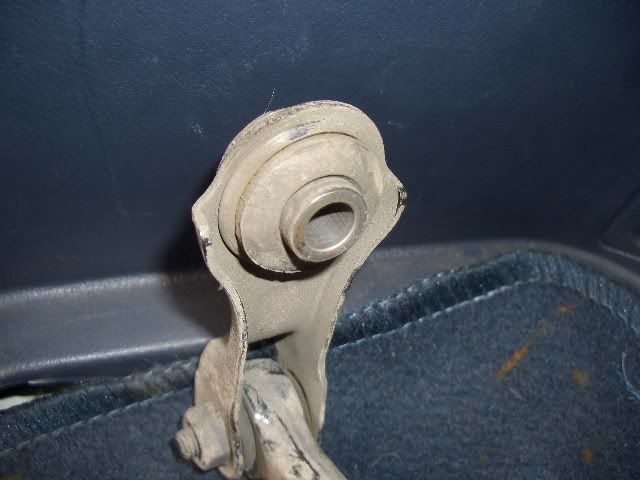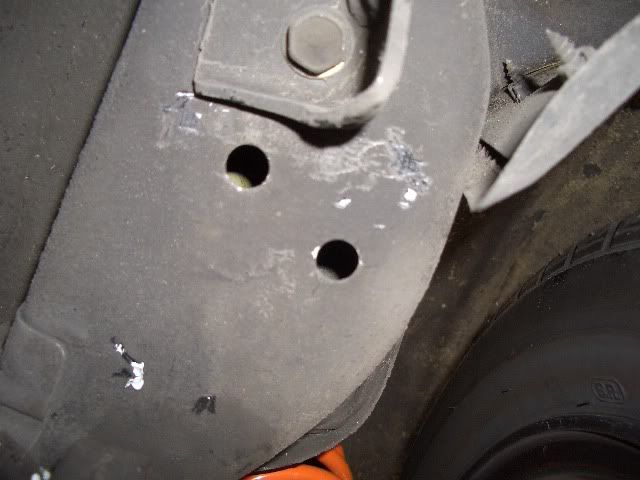 Those holes are bigger than: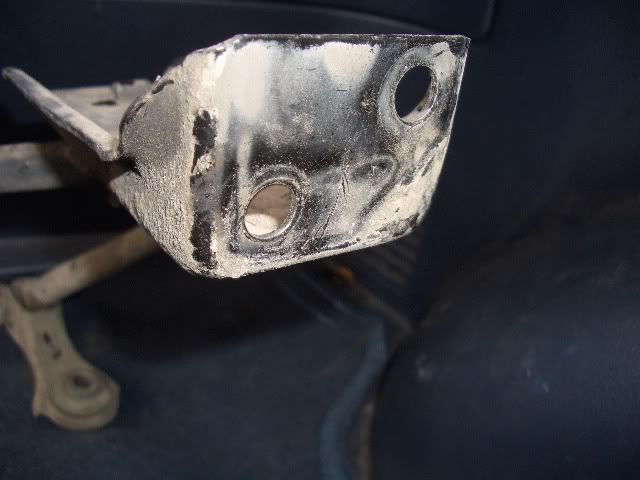 not threaded as well.