Discussion Starter
·
#1
·
ok i had a cherry bomb in place of where the straight peice is and i was just wondering if anyone knows of a good muffler that will fit in their ???
does magnaflow make one or flowmaster ?? i was having troubles finding one or should i just run straight ???
oh and i cleaned it all up and paint it with high heat black paint what cha think ???? and i still have to add the tips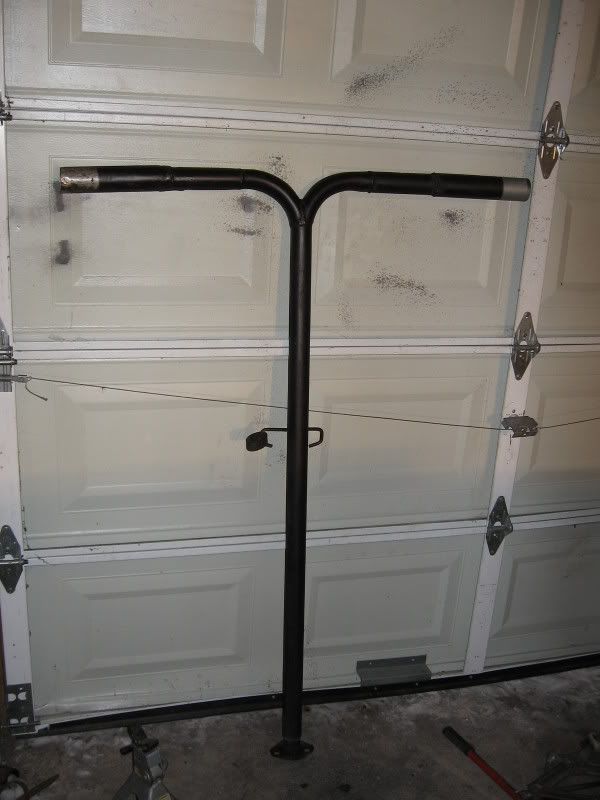 this was a pain in th ass :lol: makeing those 90s right and the fileing jeez i thought it would never end
allso here are a few pics of my newer bike carbs and my manifold
im hoping these will work better then my other ones
There bigger newer and freshly rebuilt :wink: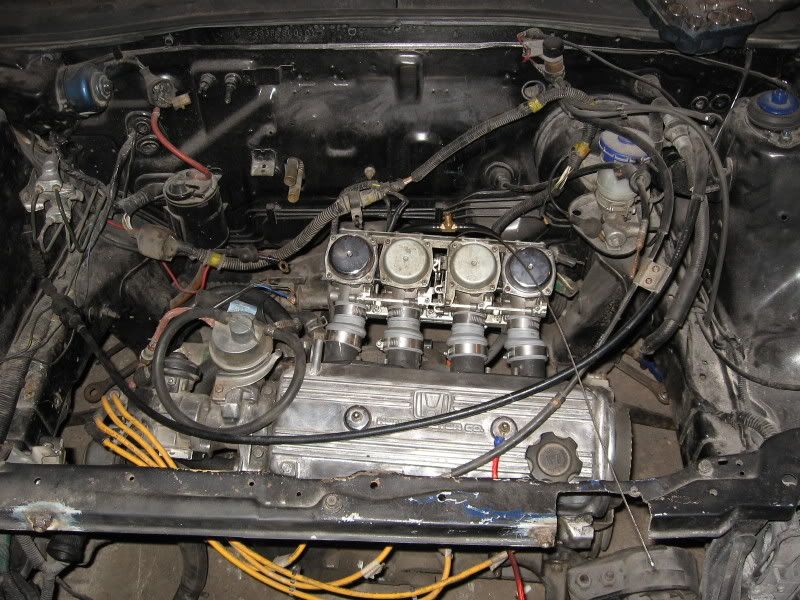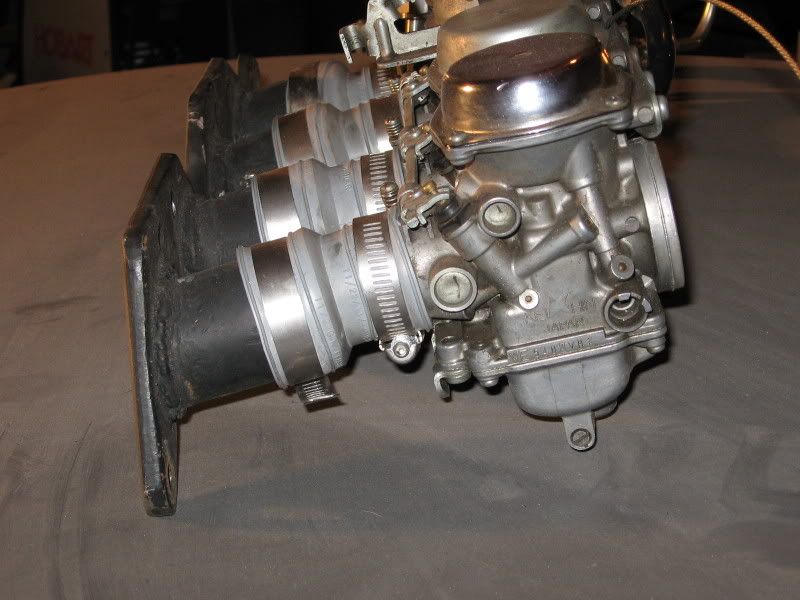 ill have a cool update ina a day or 2 once i get my engine bolted up and the car back on the ground but i dont know if it will work
here is my idea,you see how the carbs are not filtered and do not have horns on them ??? well im going to take some exhaust pipe and make little runners to attach to each carb and then take another peice and wled it on, plug the other side and attach my CAI here is a pic of what i mean
or will the first carb get more air then the others ???