Discussion Starter
·
#1
·
Hey guys,
Just thought I'd say hey and let you know a little bit about me. I am doitdub on most other forums, so some of you may know me.
Anyway, here are some pictures of my 89 Si...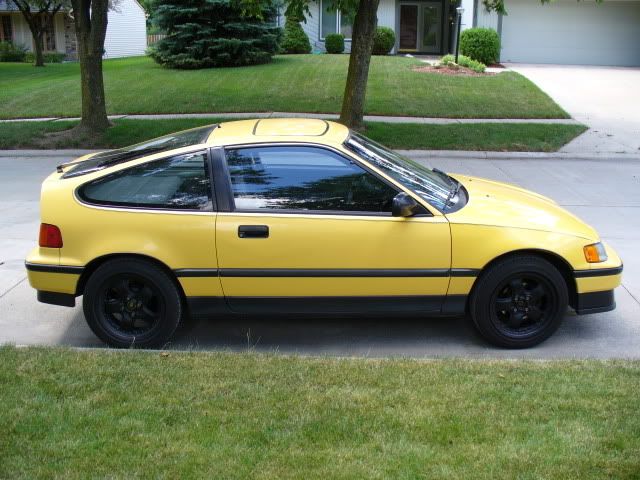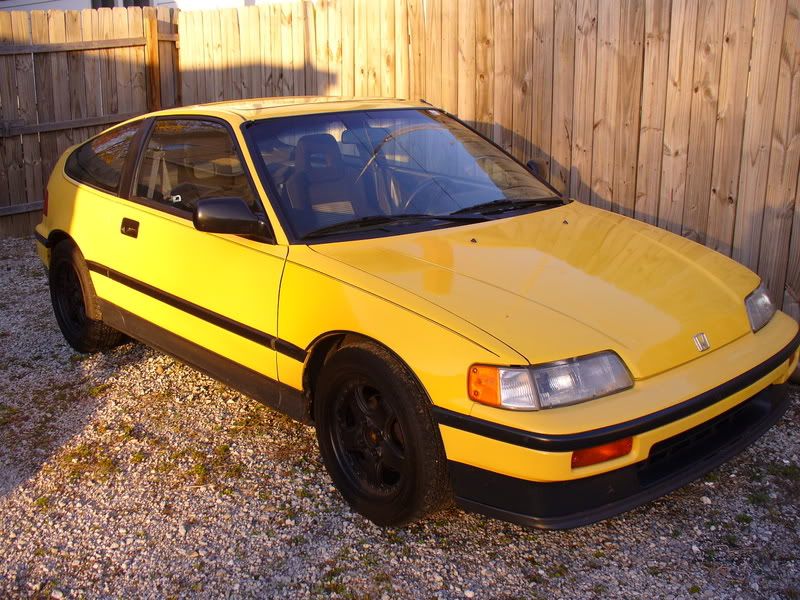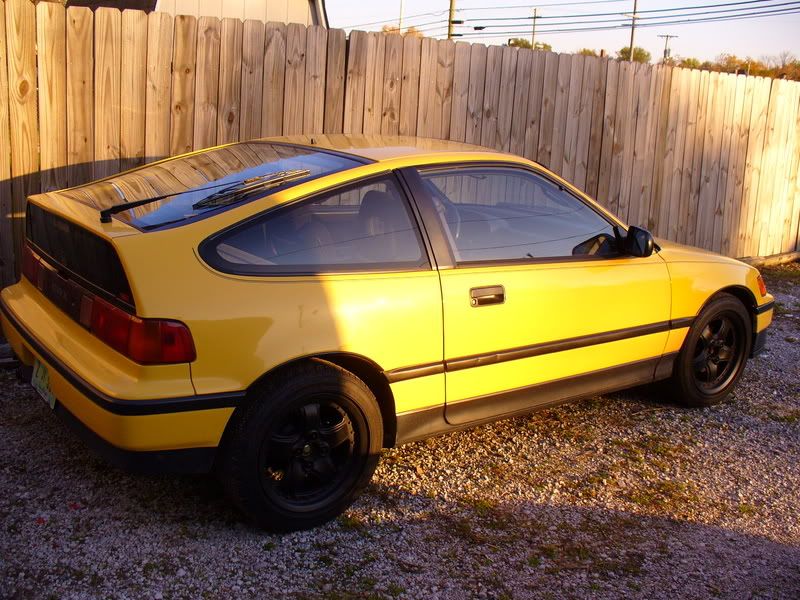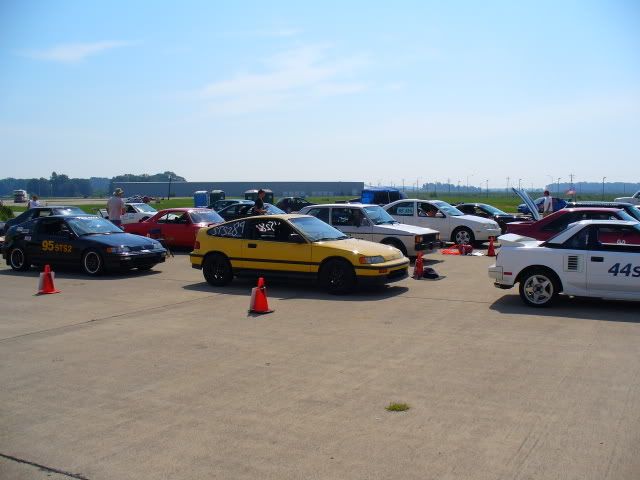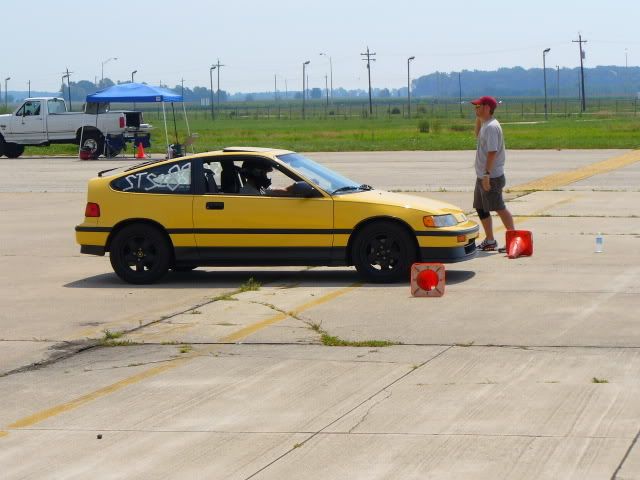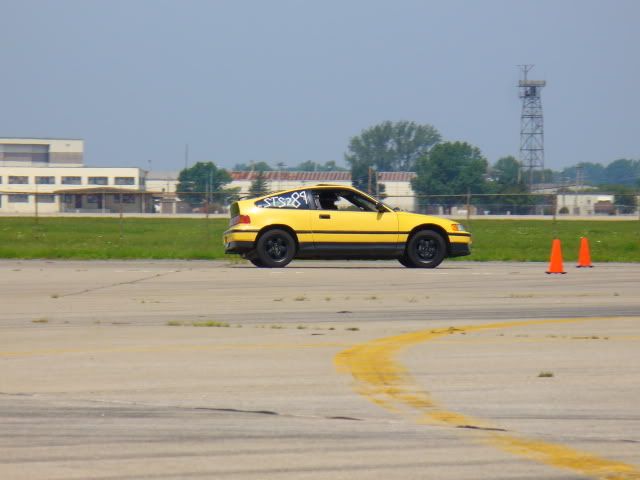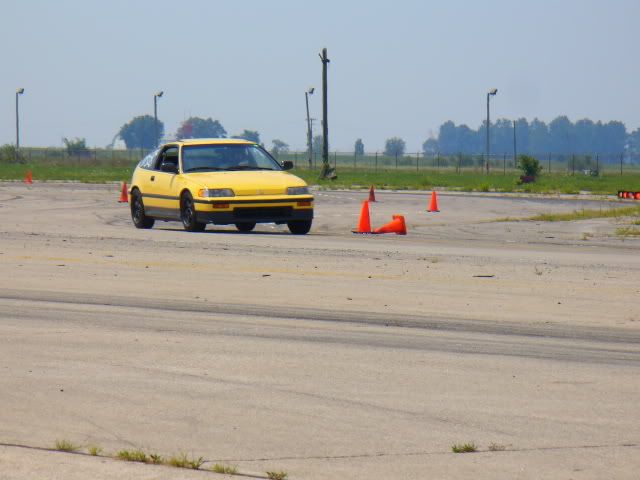 I picked it up looking like this...99% unmolested OEM.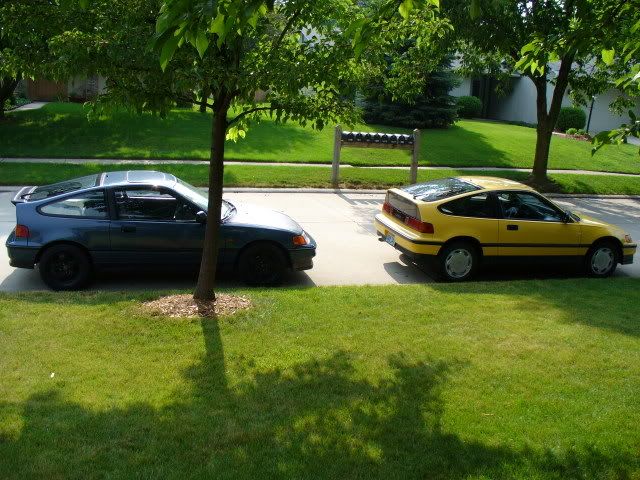 Only modification was stereo. Coming from my last CRX hack-job, this was a huge relief.
I swapped over all the suspension from my last CRX...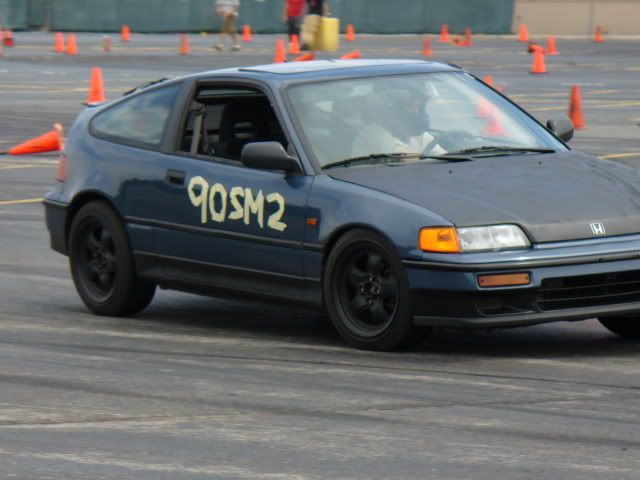 *Please note, hoods that fly up at 50mph will cause you to replace a windshield and put on temporary spraypainted junkyard hood. True story.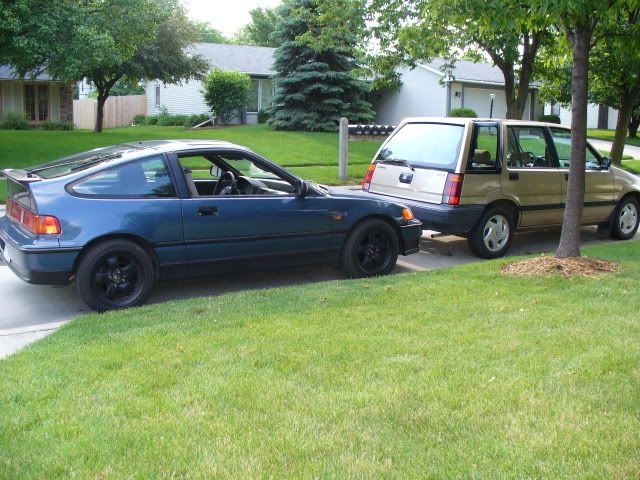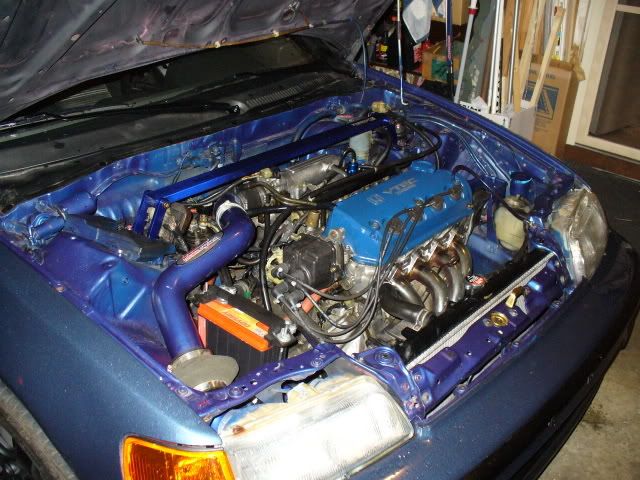 Yes, very blue. Hence it's name... the Smurf. Anyway, long story with this CRX...but to sum it up, I had to learn my first engine swap on this and countless other things the previous owner cut corners on...a very expensive lesson on buying cars.
I ended up selling this to my friend and he hasn't had any problems so far, which is good. As some of you know, I am a bit of a car whore. I owned the 87 Wagovan in the pic for about 3 months before selling it. Really kicking myself for doing that. I honestly don't plan on ever selling the current CRX.
Current mods on my CRX include all suspension:
15" Tenzo Morphix w/ Falken Zeix (pretty good all weather/performance tires, but will definitely be switching to something a bit more performance oriented next season)
Tokico Illuminas w/ tokico lowering springs
Nuespeed front strut bar
HF front sway bar
Suspension Techniques Rear Sway bar
In autocross, I was in STS2 with this set-up. It was a great start as this was my first season. I ended up doing pretty well and hope to keep improving. My next mod will put me back into Street Mod though, so I'll have to learn all over again. Oh well...all in fun!
Everything else on the car is completely stock. I'm currently ripping out the tired/ stock A6 for a nice upgrade. Will keep you all informed. No worries though, painting the engine/bay blue is not on the list of things to do! :lol:
My other rides...
2000 Impreza 2.5RS - my daily I just picked up about 4 months ago. AWD is fun...car payments are not.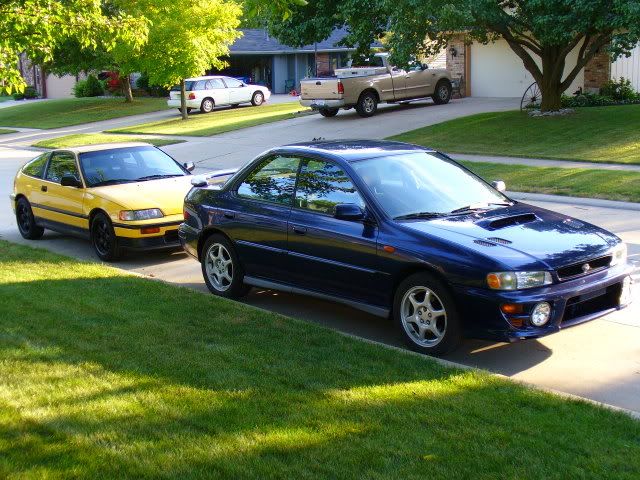 1972 Corvette - my mom has had this since 73. She gave it to me over the summer for a graduation present. Yeah, she's a cool mom.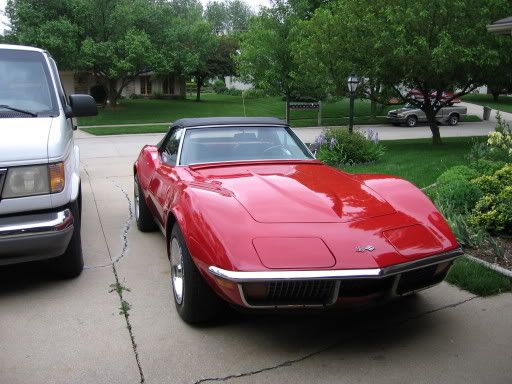 Anyway, that's all for now. Good to be here...looks like a great forum!
Justin