Discussion Starter
·
#1
·
yup i installed some gauges and a pillar pod from a 96 to 2000 civic in the crx ,the gauges arent anything special but i think they look good :wink:
im still waiting on my other pillar pod to show up and hten ill have 4 gauges on the pillar lol
here are some pics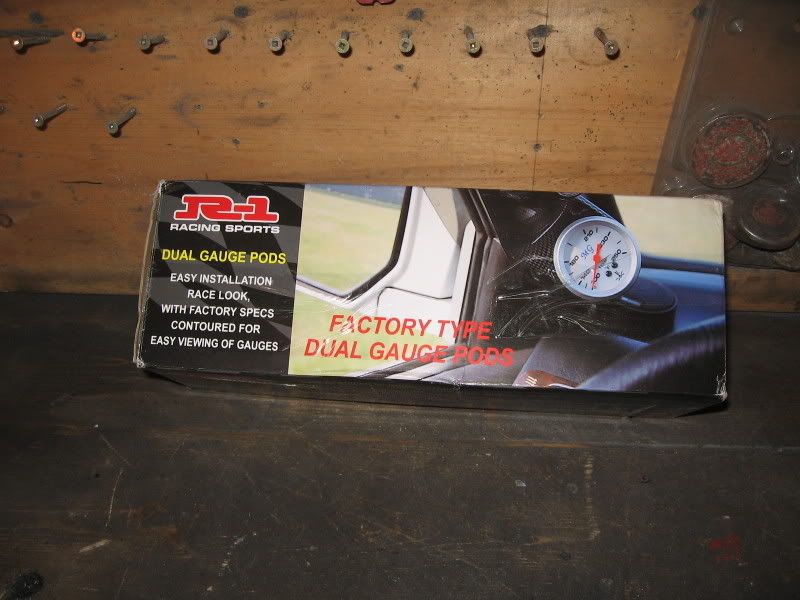 im in the middle of running all the wireing and what not right now ,and should have it done very soon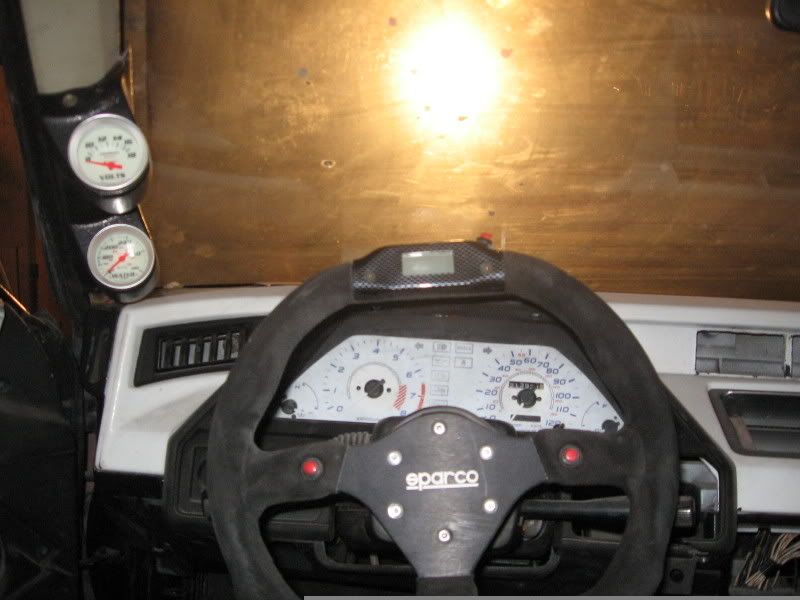 i like white hehehe now all i need is a big 5 inch tach with a extrenal shift light RICE baby :lol:
what cha think ???