Discussion Starter
·
#1
·
Been collecting and modifying parts for my mini-me swap for a while now. Y8 head with a Z6 intake. its the same basic setup as Downest. I have some PM7 pistons but decided to wait.... plus i still have to pass cali smog.
I gasket matched and polished the ports, lapped the valves a bit, cleaned everything up, made a big order from honda, and today started the install. i think all of the new hardware is just about it. Then its on to wiring and chipping (thanks Matt, and Tom).
End of the day: (in case you didn't notice thats a crx, a ef hatch, and a ridgeline, plus some big pesky 4x4 supercharged ford bronco, can we say torque?)
A6 hardware out:
Y8/Z6 hardware in:
String trick aftermath.....
Spare parts....
Cute dog???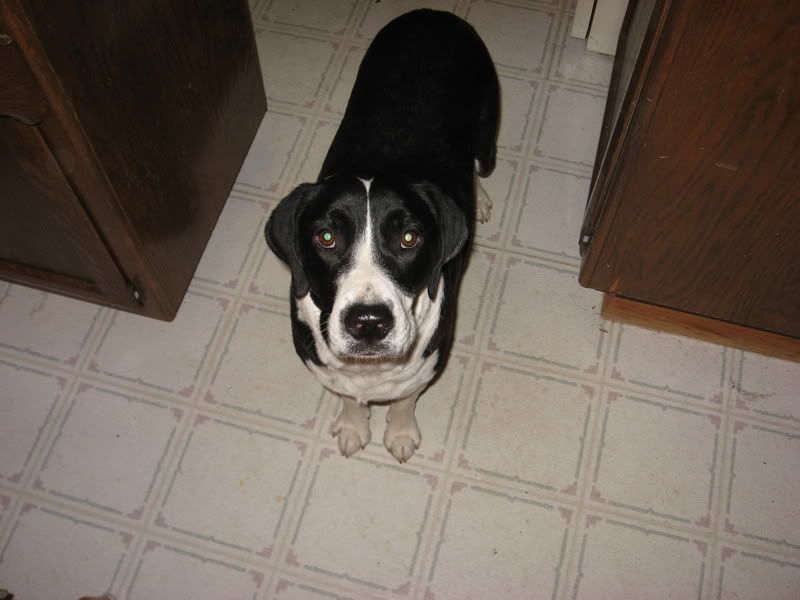 Went pretty smoothly. I'm thinking of going with a CAI or short ram intake because the stock snorkel isn't long enough with the z6 intake manifold. So if you have one that you want to sell please let me know. I prefer AEM or soemthing with a K&N filter. I can't believe how expensive AEM is though for some piping adn a filter.
I also need to pick up a cam gear from Crower down in San Diego so I can put my Stage 2 cam in once i get a gift in the mail from mattminer. Then I'll look into an exhaust. I really want to design my own. I want one with a high flow cat, to a glass pack or other straight through cylindrical muffler where to resonator usually is, then a single turn to a side exit in front of the right rear wheel.
On Saturday I'll probably be soldering up the P28 and wiring my conversion harness into the car.
Can't wait!!!!!!!!!!!