Discussion Starter
·
#1
·
These pictures were taken by my friend Kyle who came up with me to the meet. He took these pics and the wording below this are his. Oh Im Mike by the way if anyone wants to know who he is talking about. A lot of people call me Crix because of my CRXs so I think he refers to me as that aswell.
Well, the story goes as follows:
Mike and I decided that we would head on down to the Niagara region and partake in the N12 festivities. So we embarked on our little cruisade.
We arrived at Mikes moms house in Port Colburne on Friday night and decided that we didn't want to sit around all night. We headed out to the Welland classic car show to check out some oldschool muscle. So then after that we headed on down to Fallsview Casino. I ended up 100$ up playing Blackjack, meanwhile Mike struggled and ended up losing 75$ playing the slots, haha.
Saturday morning rolled around and off to meet the other CRX folk it was. We arrived at around 11 am, and of course everyone was still asleep. The organisers for the event were nowhere to be found. Eventually we figured things out. We then rounded up all the CRXs and headed down towards the beach to park them all together. We socialised, drank, took some pictures and much much more.
Anyways, day turns to night, 1 beer turns into 18 beers, normal judgement turns into impaired judgement. You can see where this is going. So we decided we want to get a REALLY big fire going. Long story short, we tried to thieve some wood, park rangers came after us, I got really dirty and lost my hat...But I got away, haha.
I'll let Crix tell whatever details I've left out.
Ok enough blabber, your patience will be rewarded with pictures, hoorah!:
The Welland car Show:
Loving the ghost flames, total GTO hard on:
T-Bird:
Corvette, best year: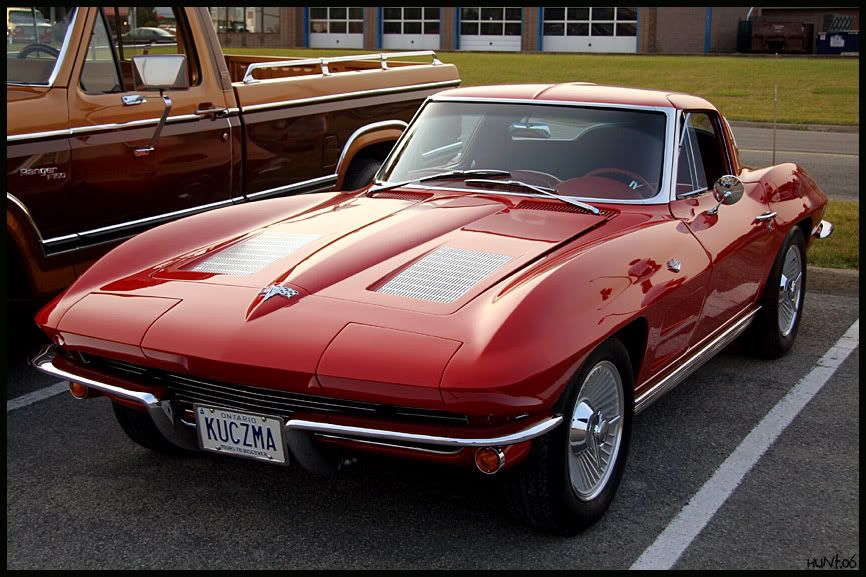 Firechicken:
The things I would do...: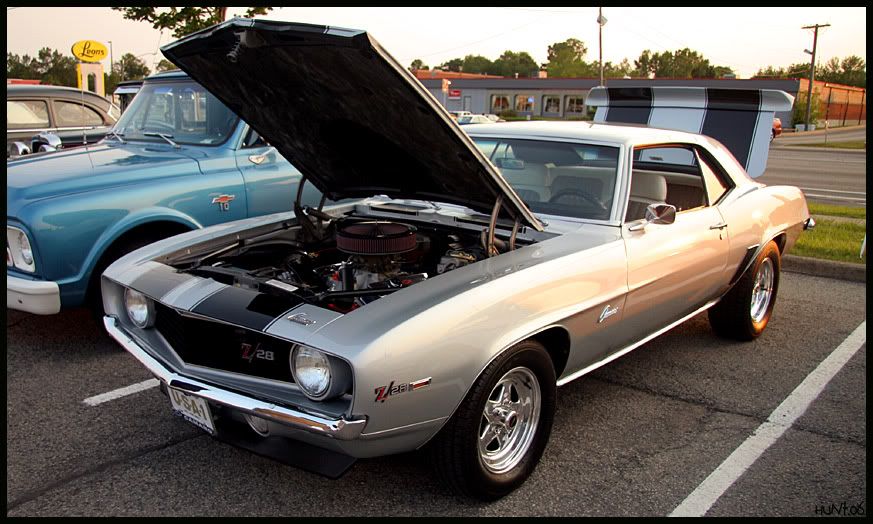 Another nice T-Bird: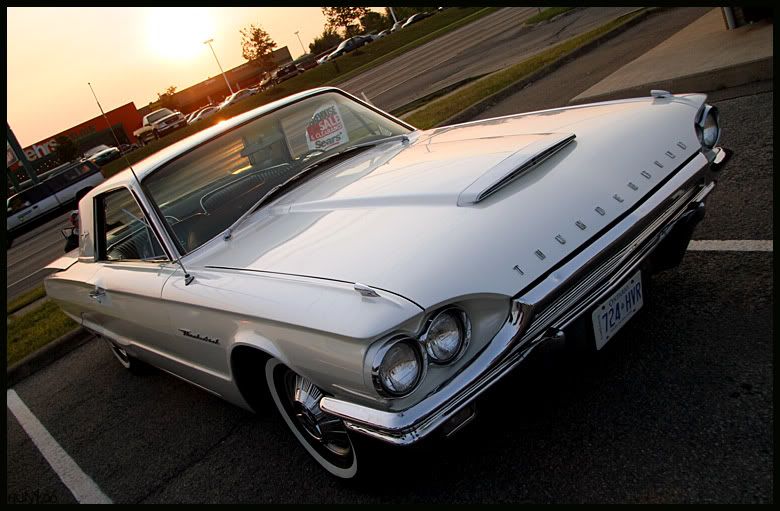 Yes indeed: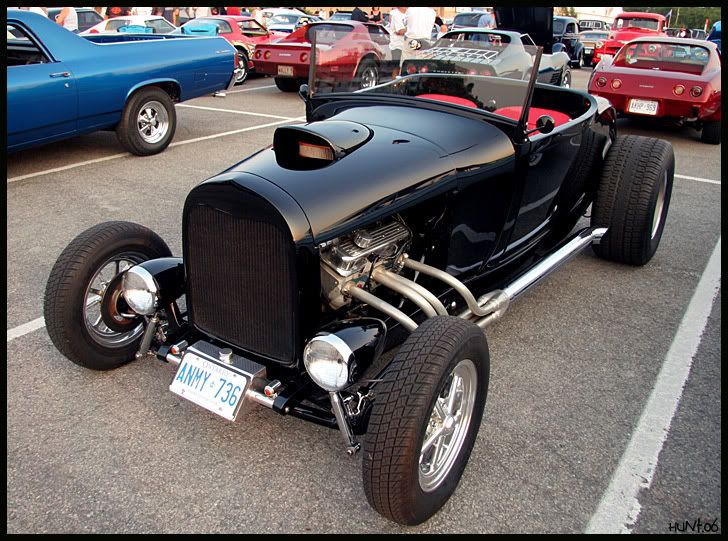 Chevelle:
Another nice Vetteski:
Another GTO FTMFW:
MINI!!!!:
Cobra kit car...:
...But wait a tick...: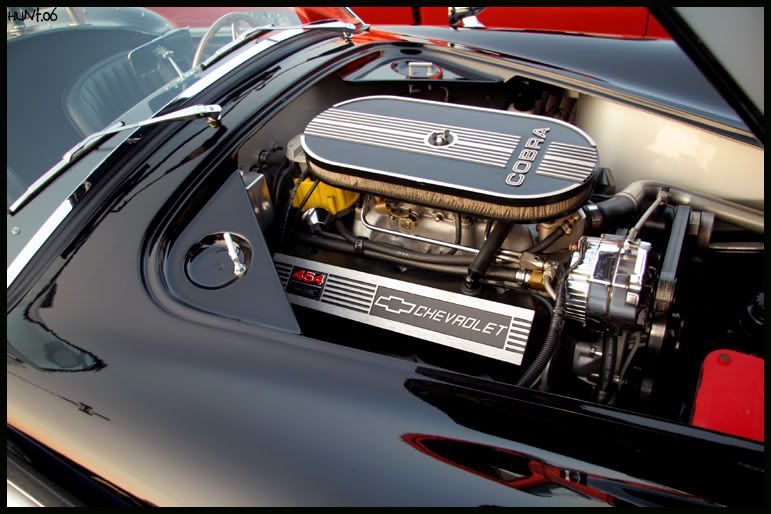 N12 CRX meet:
Turbo ZC CRX:
Very Nice:
White CRX:
Turbo D-series Ninja:
Pictures don't do this cars paint justice:
Another:
...:
Blame this on the Quebecers:
Needs Paint:
But it Goes:
Steelies!:
Nice paint too:
JDM Front:
I'm running out of things to say:
Minty fresh:
Y-49 loving:
And another:
Mikes Poopmobile:
Other Mikes CRX:
Hold on a sec...:
I thought I saw something back there:
The car I have been waiting god knows how fucking long to see on the road:
Re-inspiring me to go through with the H22 Turbo, thanks Paul!:
Oh and Chris' engine bay, no biggie...:
Yay!
CRX Forum