Discussion Starter
·
#1
·
I may have mentioned before, I am a member of
www.midwestcrx.org
and am also the planner of their annual meet. This year was a decent turn out. The weather kept most away. For those that did make it, I give them props for venturing into the rain for what ended up being a kick-ass three days. Here are the pics: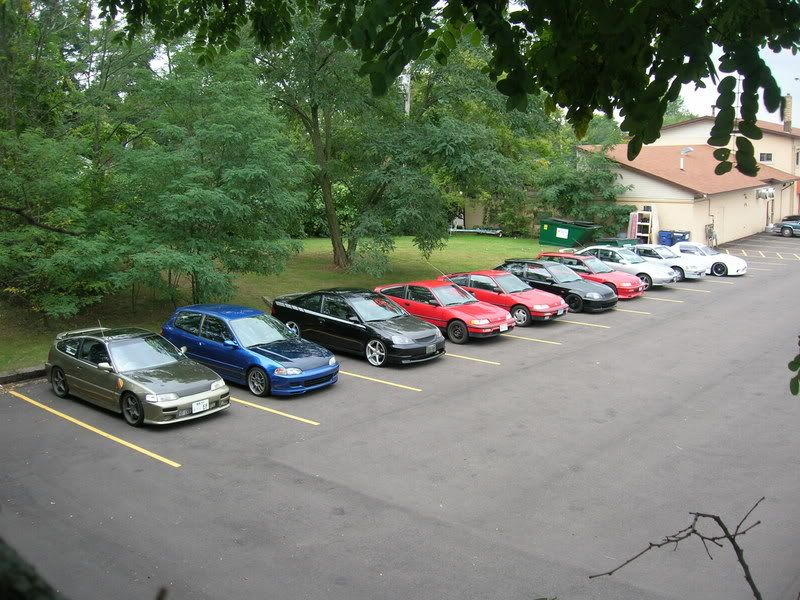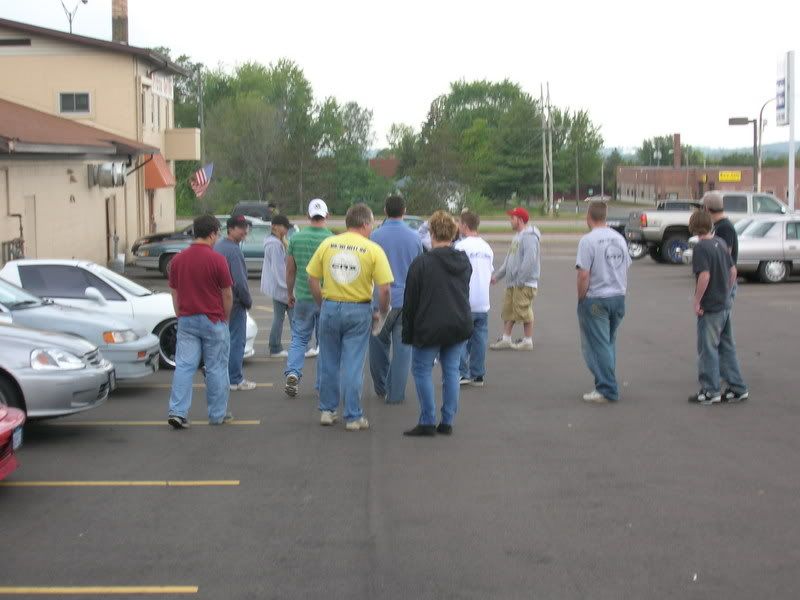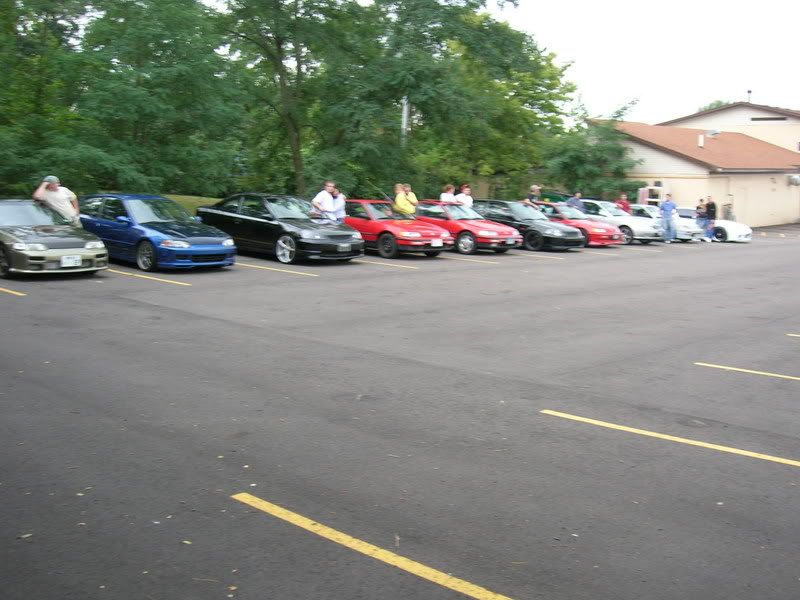 Everyone sing along with me!!! A B C D ......EF EG EK!!!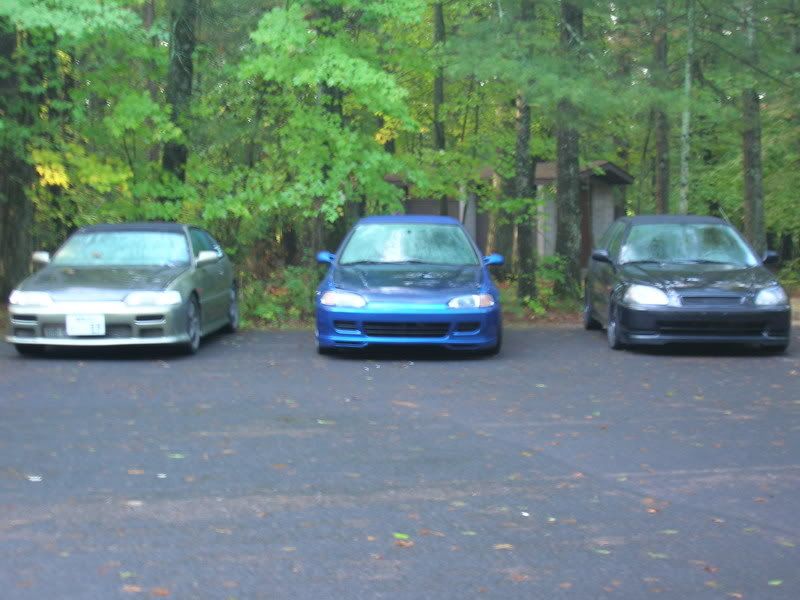 We were on a mission from God:
What's a little rain, when there is a shelter to put the tents under!!!: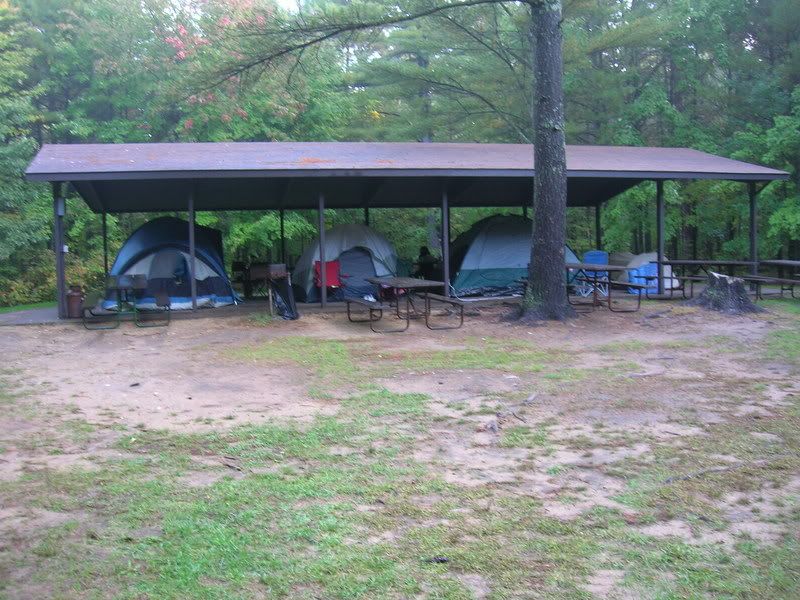 Next year we are planning something in Wisconsin Dells. I will keep anyone and everyone posted.
This year we did camping, a fun run, a good lunch, a damn good dinner, and half price tickets for Jackass 2. Let me know what you think!!