Discussion Starter
·
#1
·
So, I havent made one of these, even though I first came here a year ago, so I figure I'll introduce myself.
I'm Ross, from Columbus OH.
I've owned 6 CRX's, currently about to get rid of 2 and get a new one.
Right now I drive a ultra cursed Y49, with a GSR swap. It was nice, but after my run in with a school bus she's not so nice bodywise anymore.
I got write ups on Wire Tucks, Backseat Install, and some other stuff, I'll post that stuff up on here soon enough.
Here's some pics of the current and old: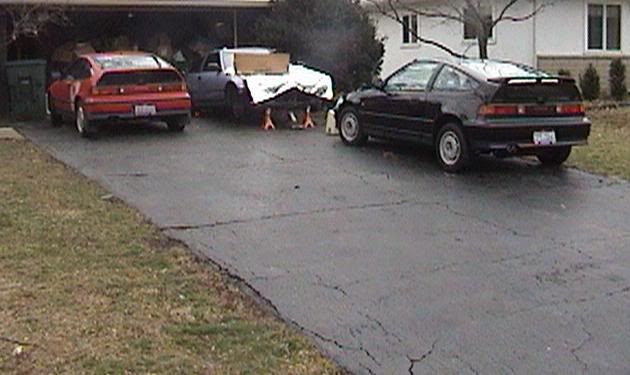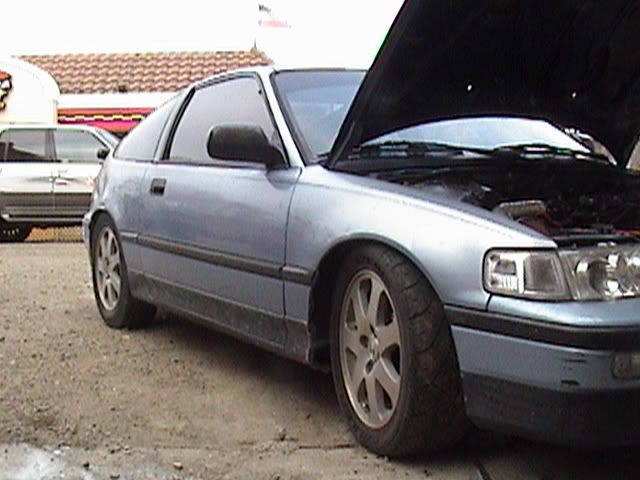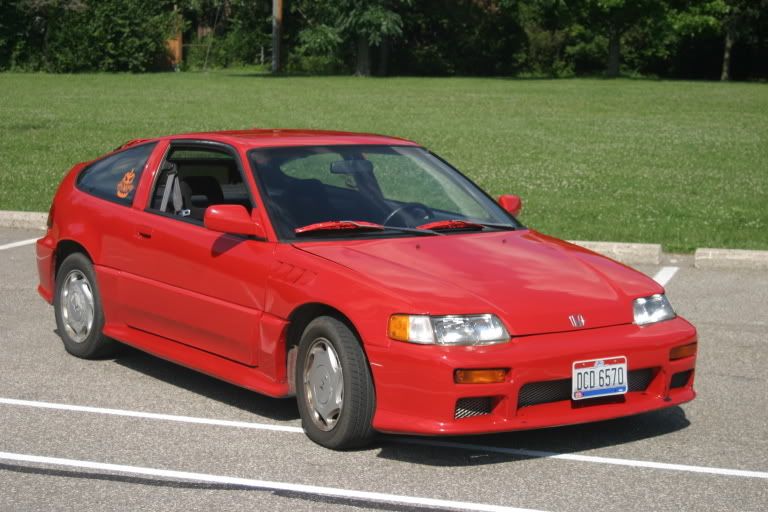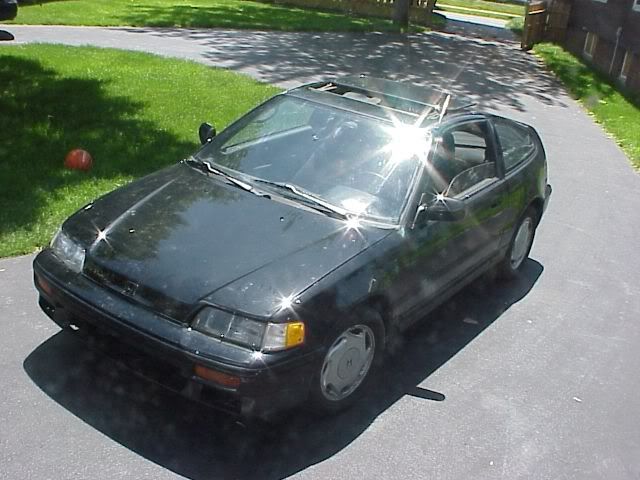 And my JDM Goodies!