Discussion Starter
·
#1
·
Well, after getting an estimate between $5 and $6 thousand for repairing my car, I decided to go looking for another one. Laure gave me the number of one she found, and long story short I picked it up for $1700 (as opposed to the 2500 he was asking).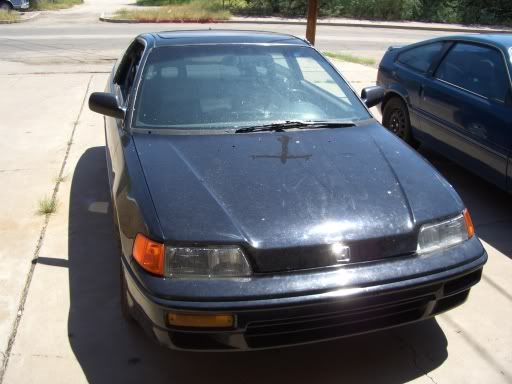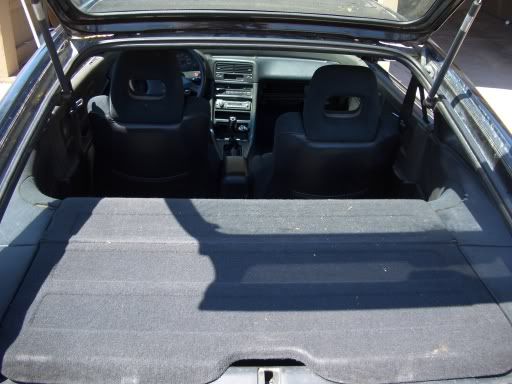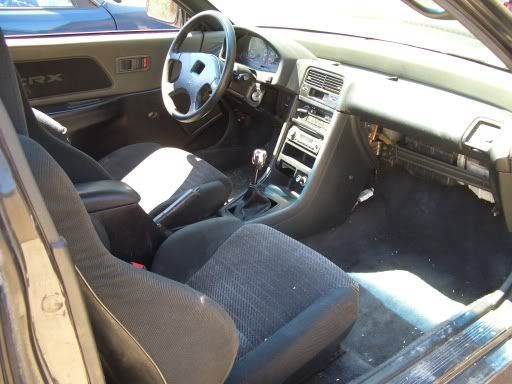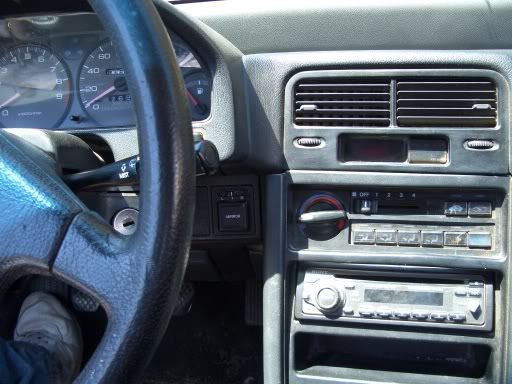 Upgrades going on today: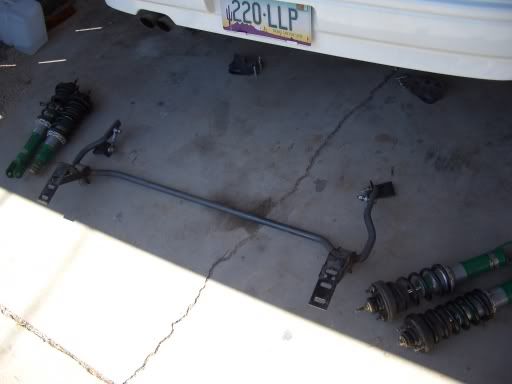 The car has a B16A with a very recently rebuilt Y1 in it. The body and interior are actually in better condition than my old car, and to my surprise it has the OEM power windows, mirrors, and possibly armrest (not sure). Hopefully now I can get a head start on the turbo B16 project I always had in mind...
-Joel