Discussion Starter
·
#1
·
First the test pull a few nights before we left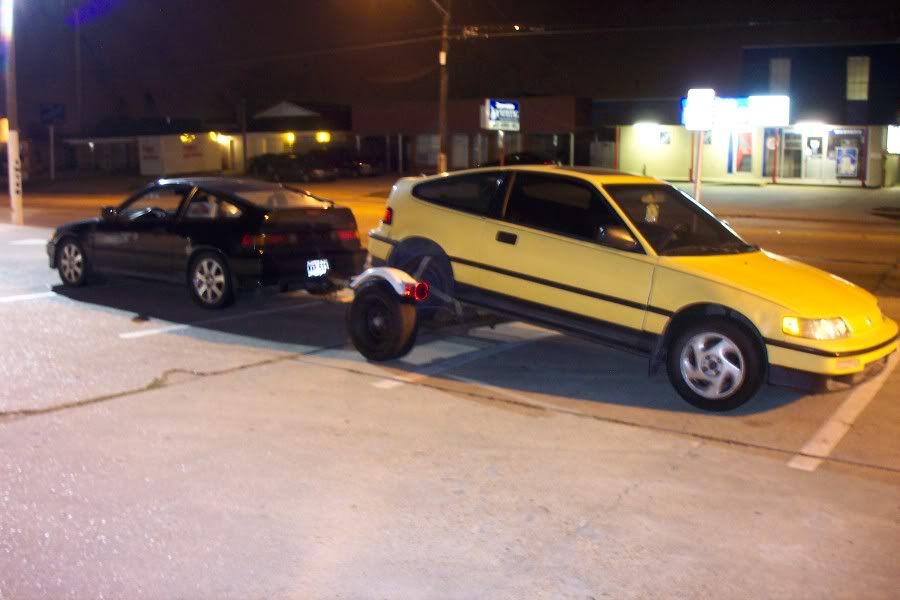 First stop, to visit Charles in TX.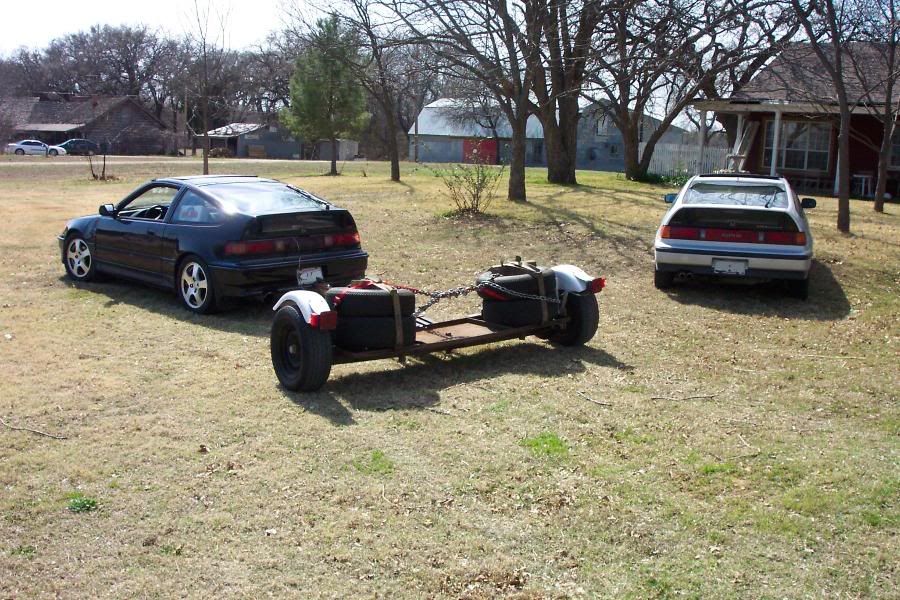 Then further...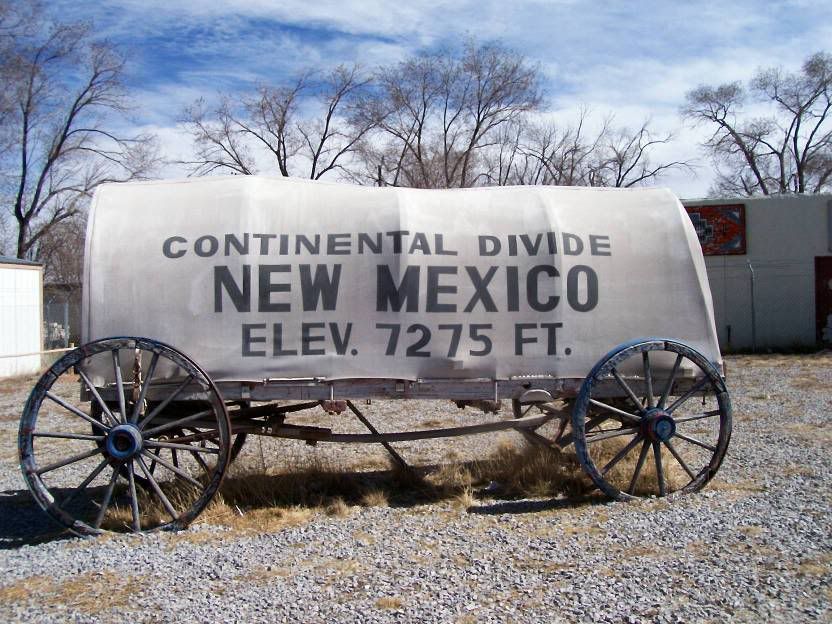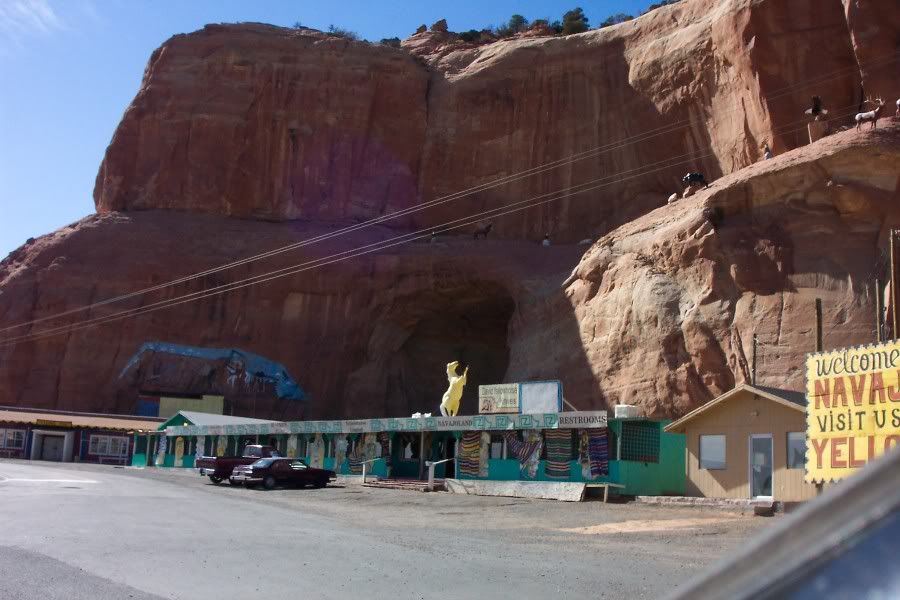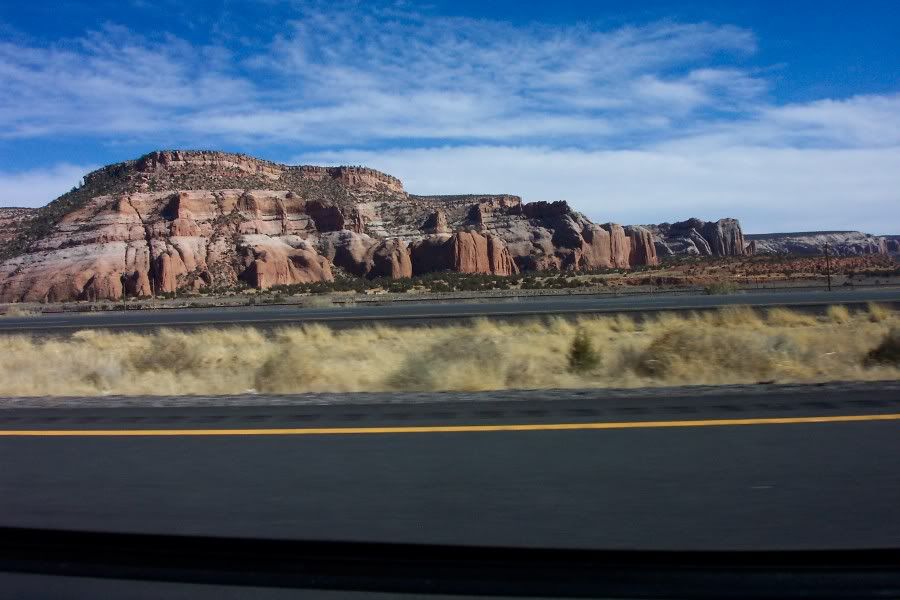 The next day on the strip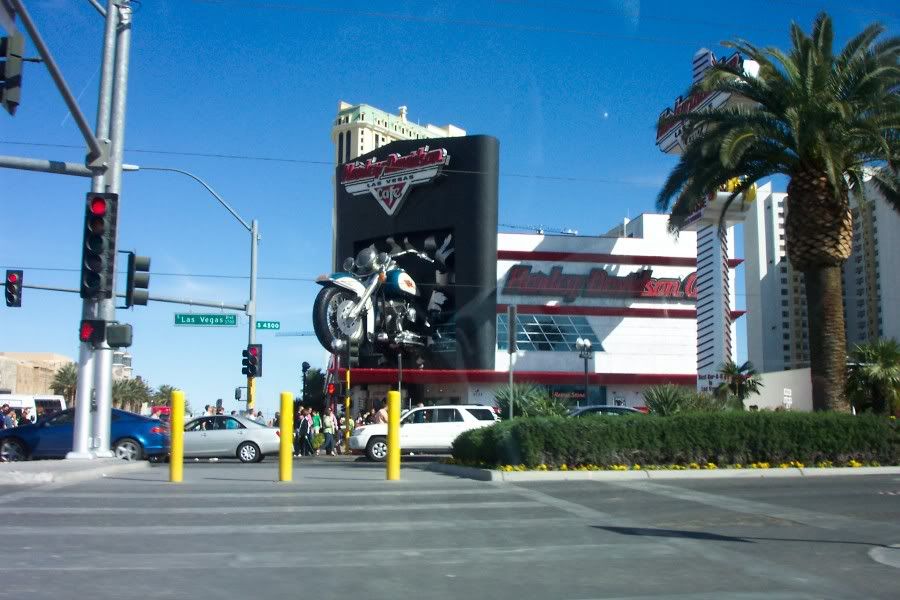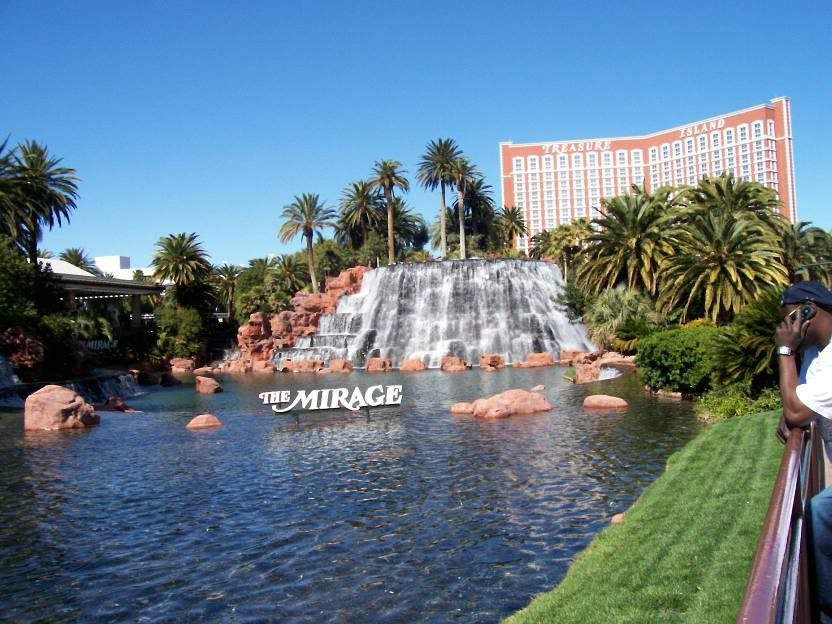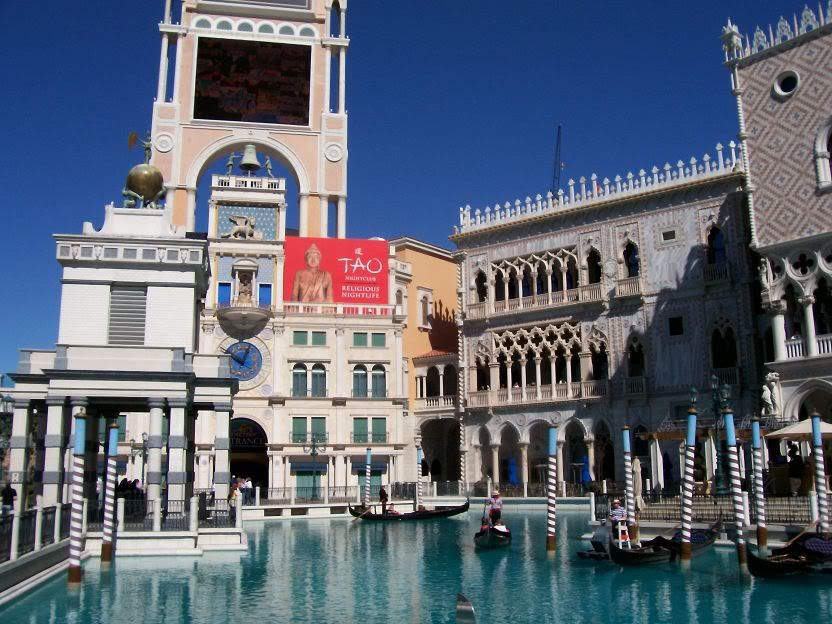 This is inside the place above, not outdoors.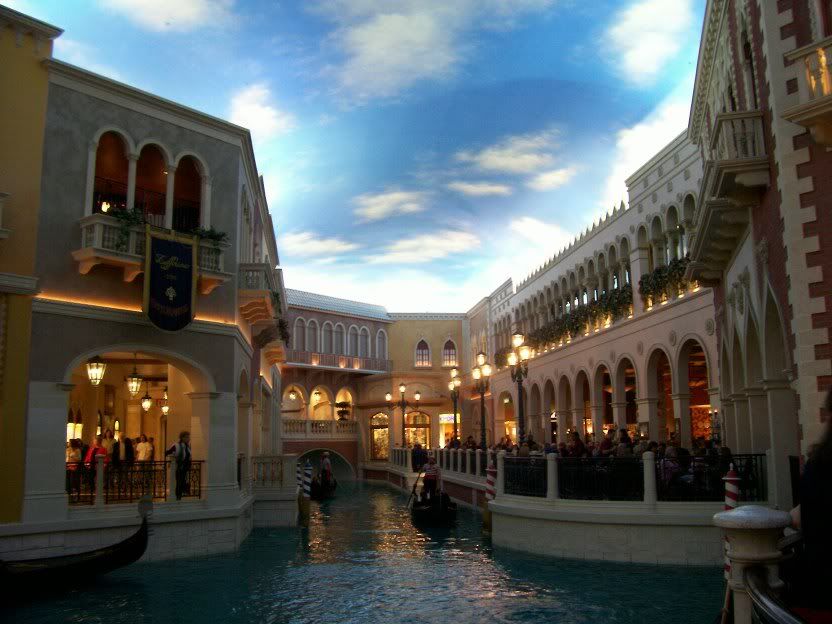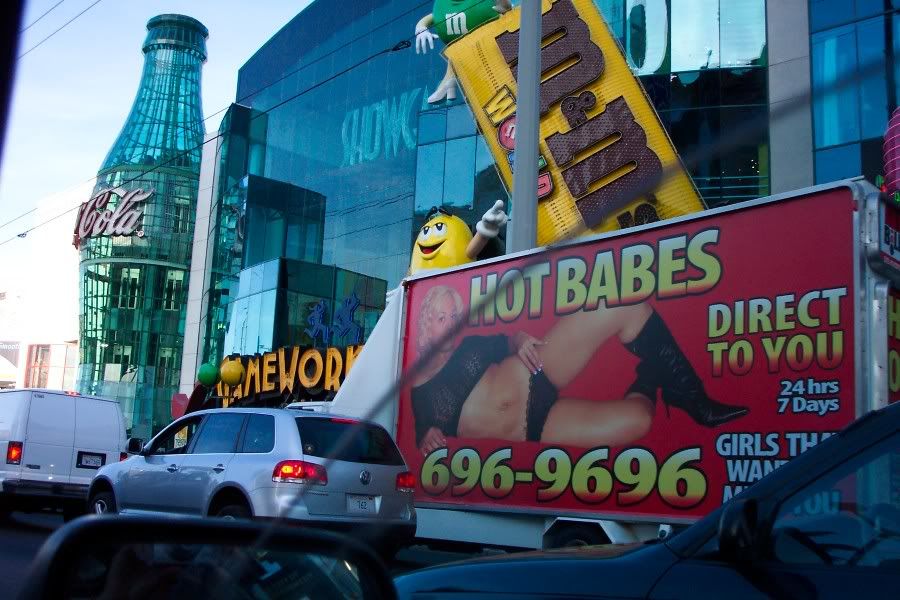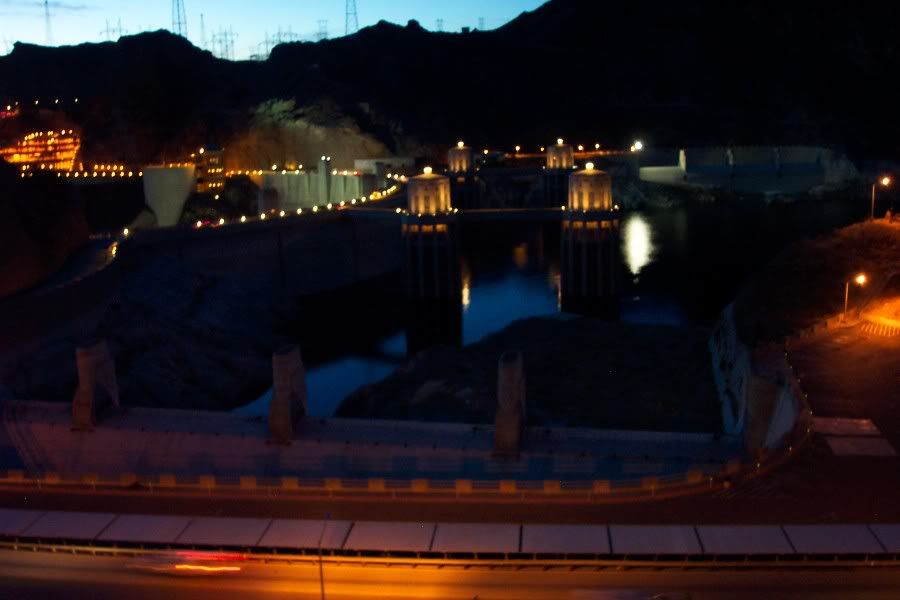 Hoover Dam on the way out.
Then the next day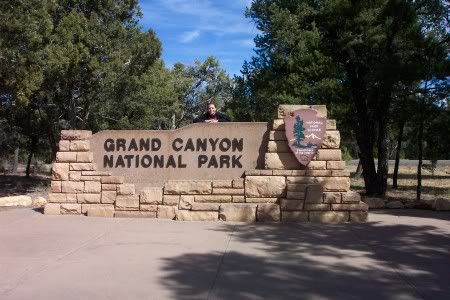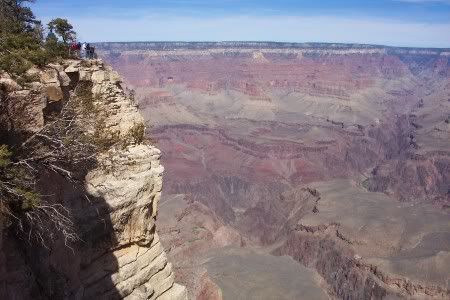 Some short dork by the ledge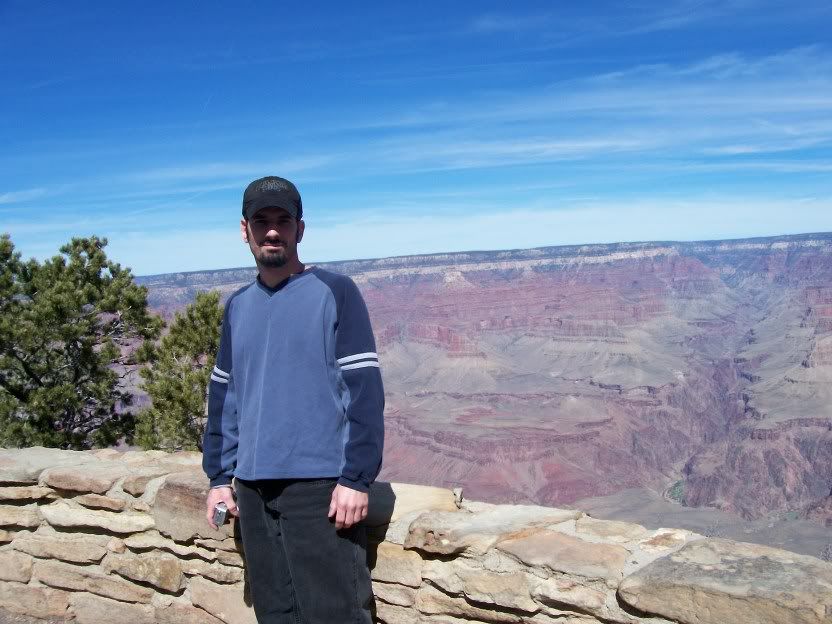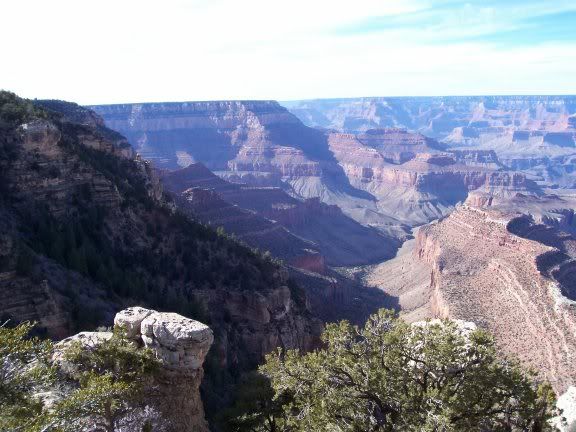 Actually got to do a little climbing down there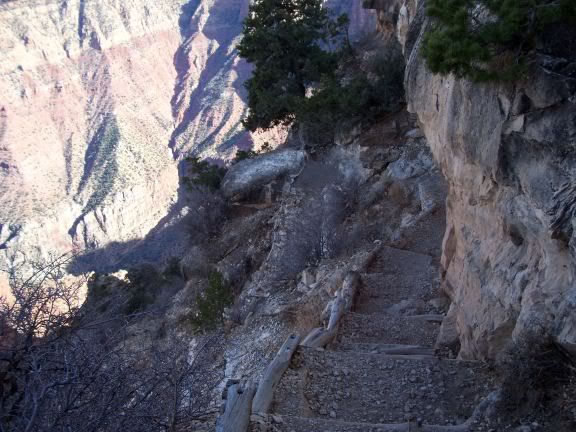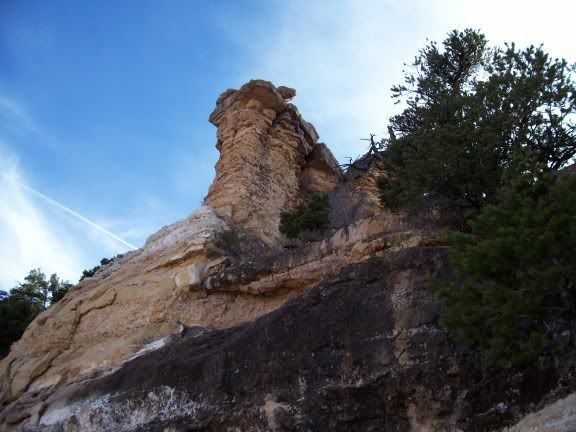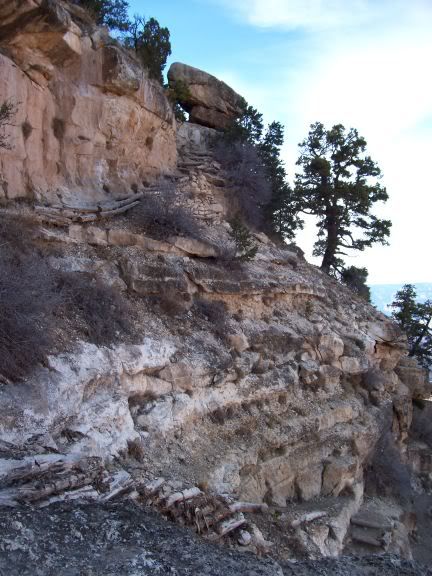 While I was enjoying the canyon Stacie was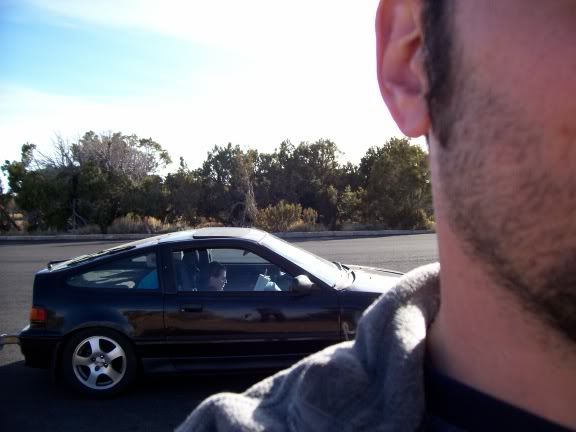 (She did get out on the 1st and last stop there)
Anyway on the the real destination, Tucson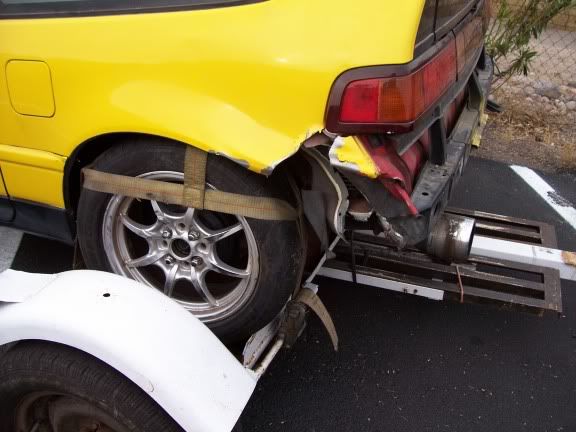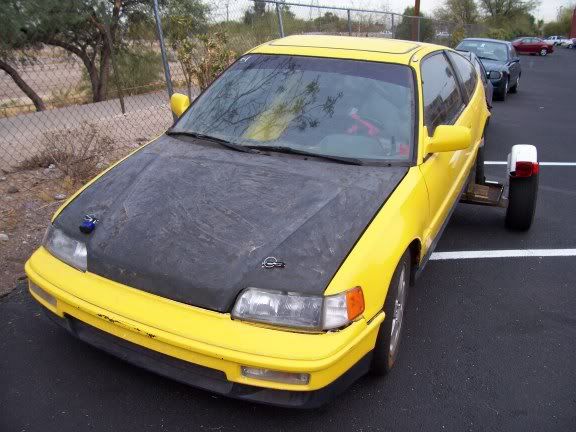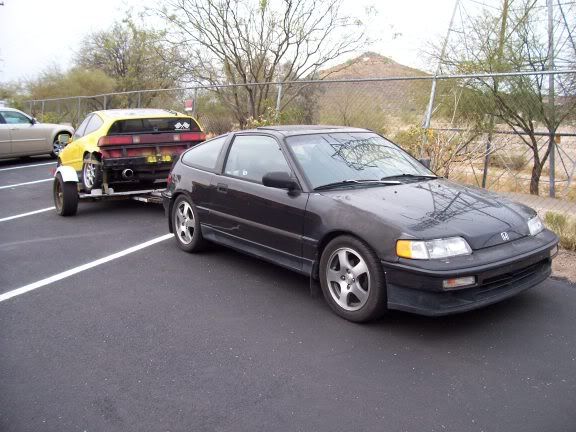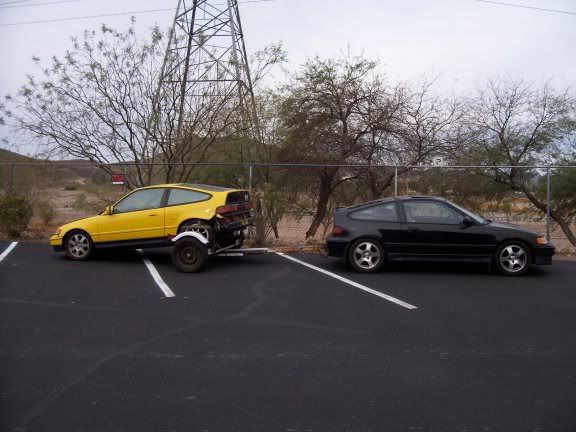 Nuff said, right?
Somewhere in the middle of nowhere Texas at around 11:40 at night a tire on the tow dolly blows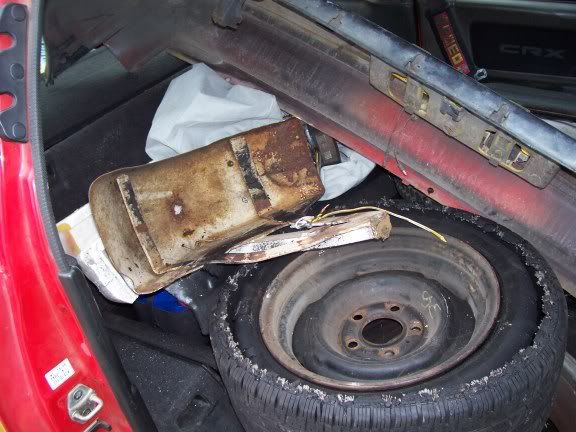 ripping the fender the rest of the way off the dolly. (It was starting to break before from the chained down tires)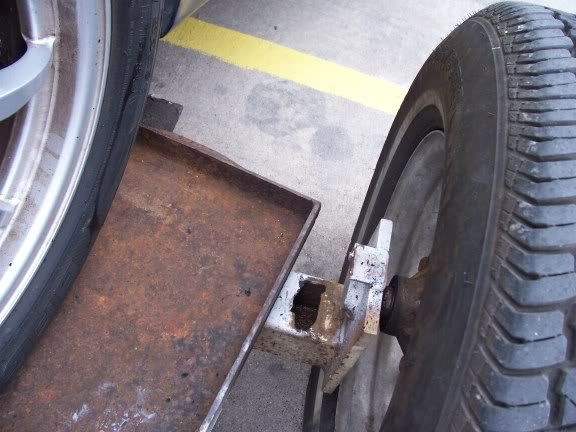 (These 2 pics were frome the next morning)
Changed the tire and replaced the blown fuse for the tailights and go to leave and it wont start, aghhh! smacked the starter a few times and it worked. Drove a little longer and stayed overnight in some place called Ozona.
Rigged the tailight to the pan of the dolly the next day and made it home around 3am the next morning.
I figure I drove around 60+ hours in those 8 days
Again I want to thank John for selling me the car and being a really cool guy. This crx makes #9 and I think the 12th I've owned.
It should be drivable again somewhat soon.
Been uploading pics for hours it seems, way more here
http://photobucket.com/albums/v142/shorte-/The Trip/
pw is "checkthisout" to view. Click on "The trip"
More pics when I have time to mess with the car more.