Discussion Starter
·
#1
·
....I havn't posted in a while so heres an update....Just started messing with Cinema 4D. So I decided to model a crx as a learning project. Heres the start of the spline cage of the hood. It still needs some smoothing and more detail but I think I can turn it into something pretty. This will be a long project but I will update when I have new things to share...Anyone else mess with anything like 3Dsmax, Maya or anything like that.
UPDATE:
Got the hood pretty much laid out...
UPDATE
UPDATE:
UPDATE:
did a test render to see how the hood looked. It still needs some work around the edges and its not all modeled yet...but its getting there.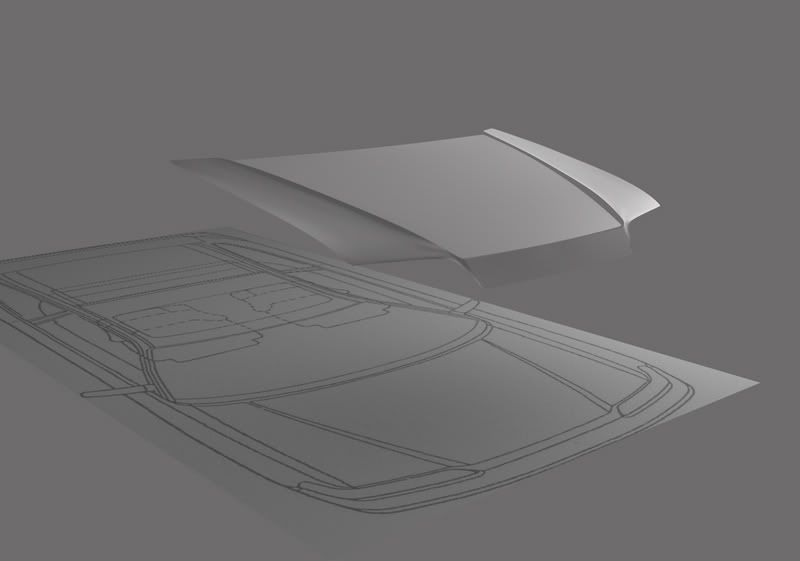 UPDATE:
Finished the hood and started on the fenders
UPDATE: started on the doors....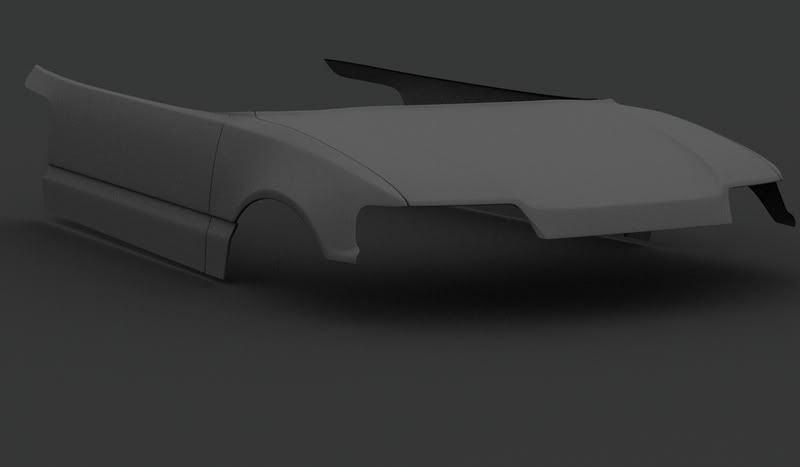 James-