Discussion Starter
·
#1
·
DIAMOND IN THE ROUGH.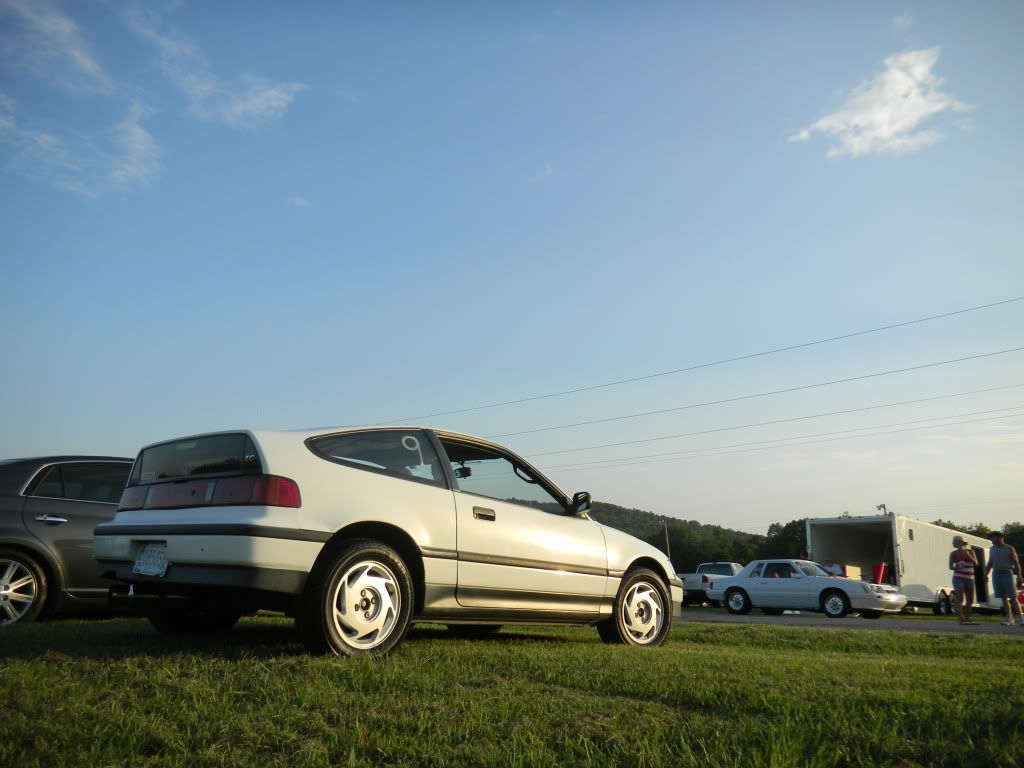 Saw an '88 HF sitting/rotting under a tree in a guys yard and wanted it badly but never stopped because I figured I would get one of those "she ain't for sale" stories. A couple years passed and finally passed by one day a saw a FS sign on her. Called the number and bought it on the spot for $100. It was just a shell with an Si transmission and horrid interior.
The title was botched by the guy I bought it from and I had to track down the original owner to get a new one. He's a missionary that frequently visits India so this took a while. It all worked out though and now I'm the 2nd registered owner.
I've replaced most of the interior although the floor mats came with the car.
TIME FOR PICS...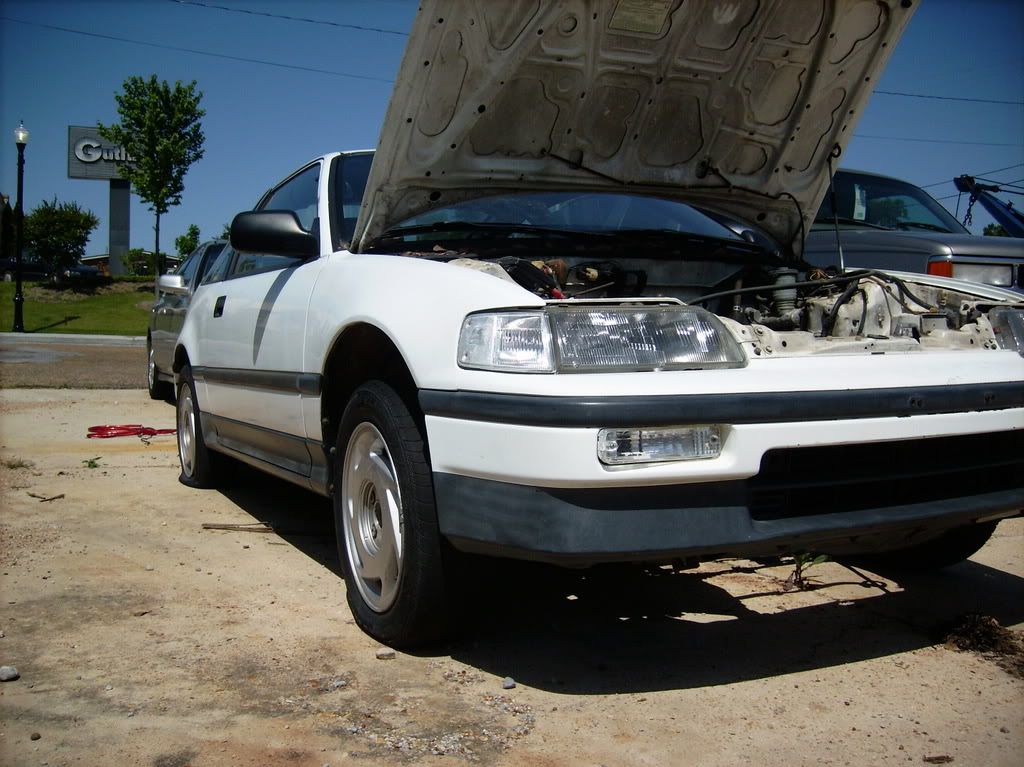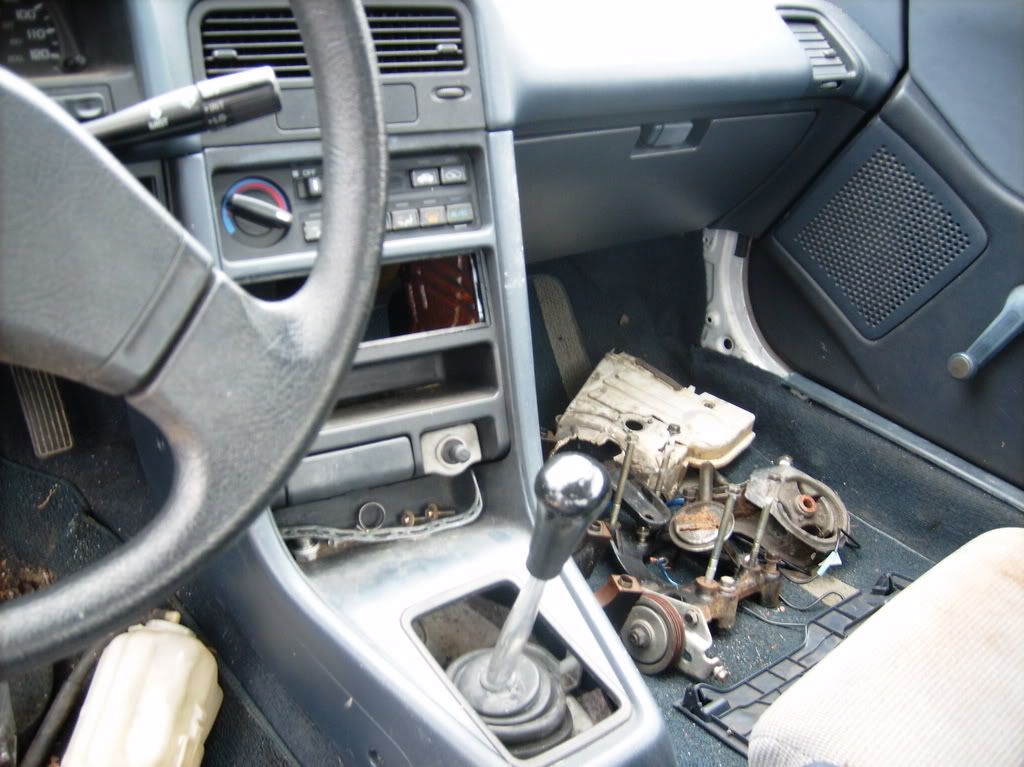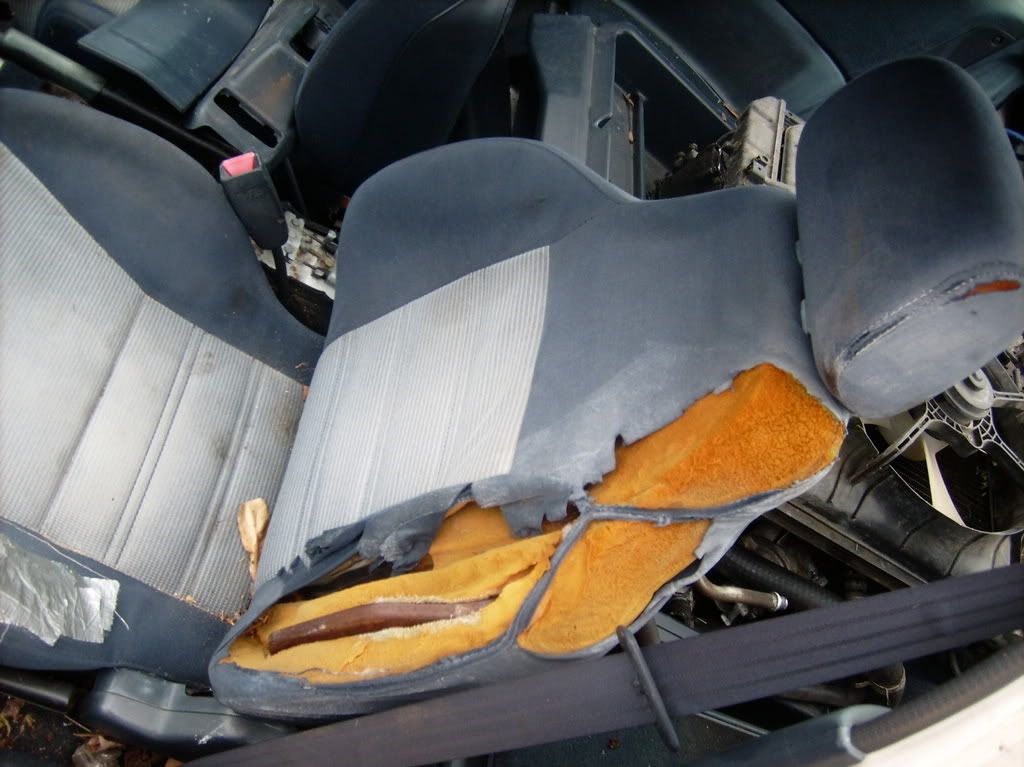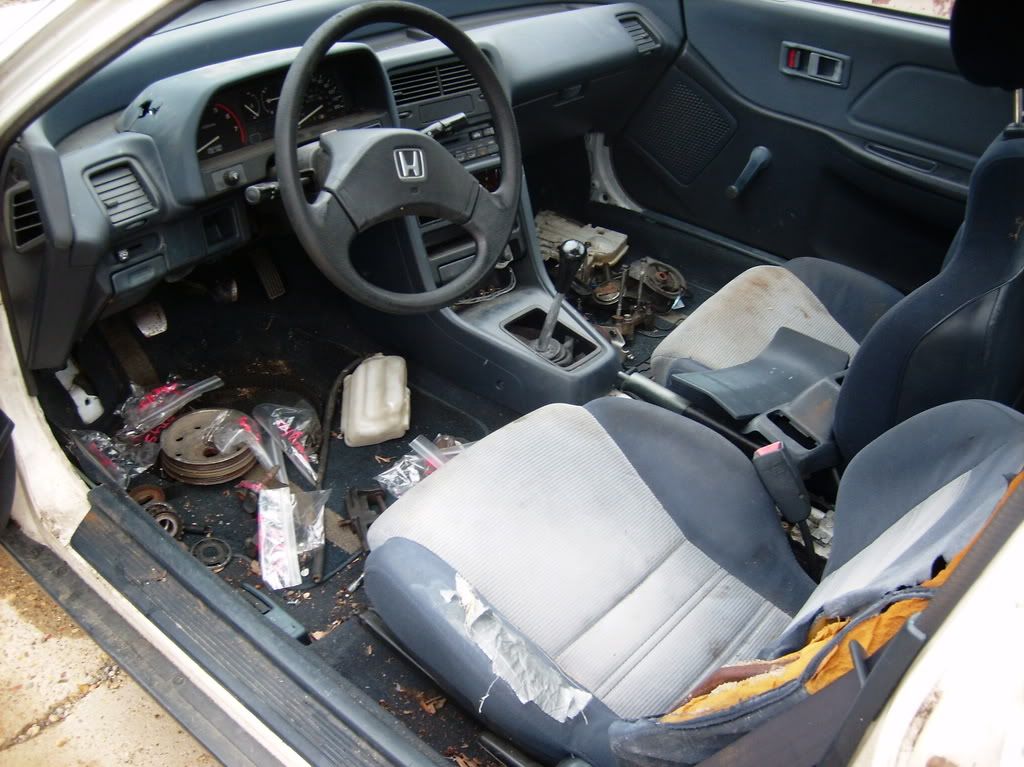 First Swap I went with the non vtec SOHC ZC. Turned out to be a wonderful engine that I greatly enjoyed.