Discussion Starter
·
#1
·
Some of you may remember my post about the paintball gun I am making for class.
http://crxcommunity.com/viewtopic.php?t ... ntball+gun
Well we finally got our rapid prototyping machine working and I made my first part today. It is made through the FDM process. Fused deposition modeling. Its pretty much a big printer that lays down molten ABS plastic layers at a time along with a breakaway support material.
CAD drawing..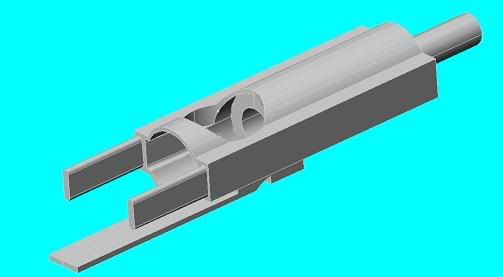 After it came out the machine..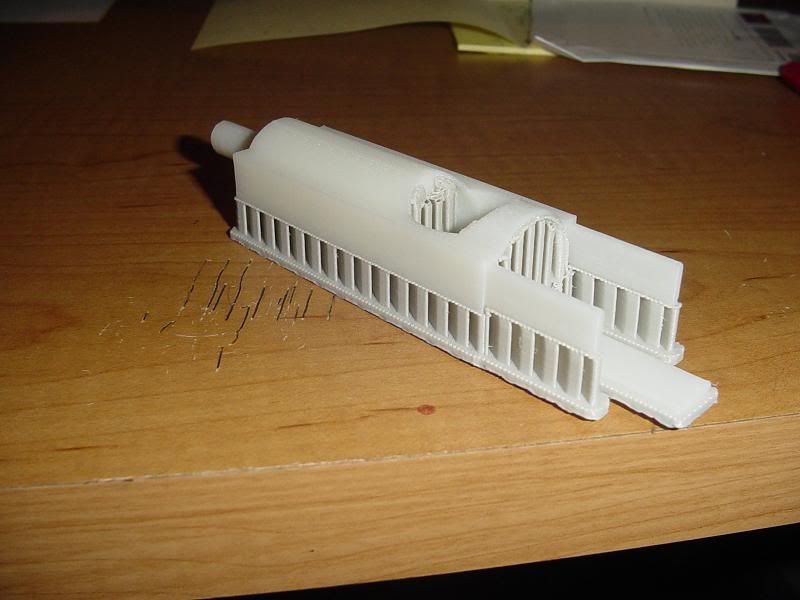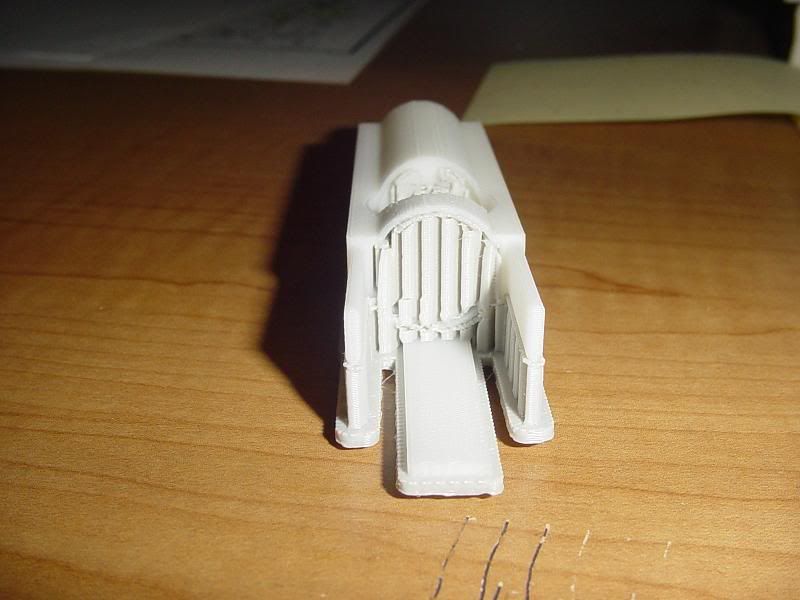 Now with the support material removed..
and an updated pic of the gun itself.
-James-