Discussion Starter
·
#1
·
I ran across a discussion in another forum, and figured it would be more appropriate here. SOrry if this has been done, if it has it's been buried and I couldn't find it with a quick once over.
Anyways, here's the system that was in my Sunfire that I competed with: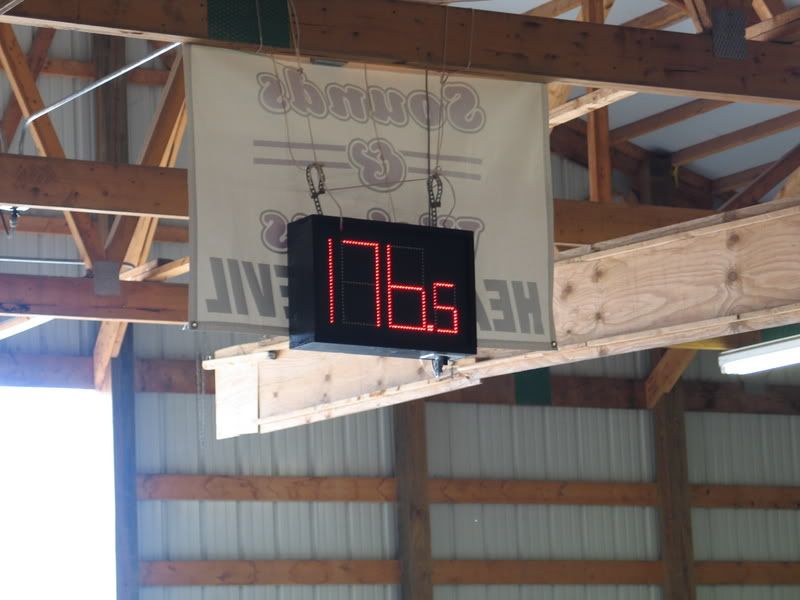 Two Planet Audio 12" comp subs with two Planet Audio VX2200D Monoblock amps. These were putting out about 2250 a piece. That drag I shot a pic of was the last one. I fried my subs on that one. The company that did the drag said that their meter was off by 3 points that day cause someone dropped it or something. Which would be consistent with what I had in the past. So I was hitting around 173db or so.