Discussion Starter
·
#1
·
Hello everyone, this is my 88 Hf. I've had it since the middle of 07. It's sat in the garage most of the time I've owned it, untill now. I sold my other Crx, an 88 Si, to my brother and this is now my daily.
It's coming along slow but steady. My overall goal is just to freshen up a few things and get a few new parts here and there. It's got a B16A, CTR internals, Skunk 2 cams, AEM cam gears, Jasma header, Fluidyne radiator plus much more I'm forgetting at the moment, cable YS1 trans with lsd.
Back in 07 when I bought it.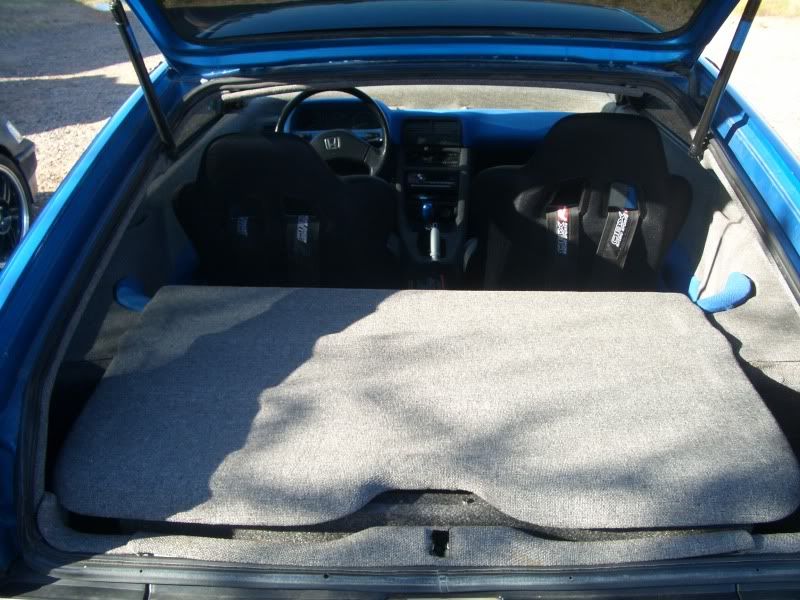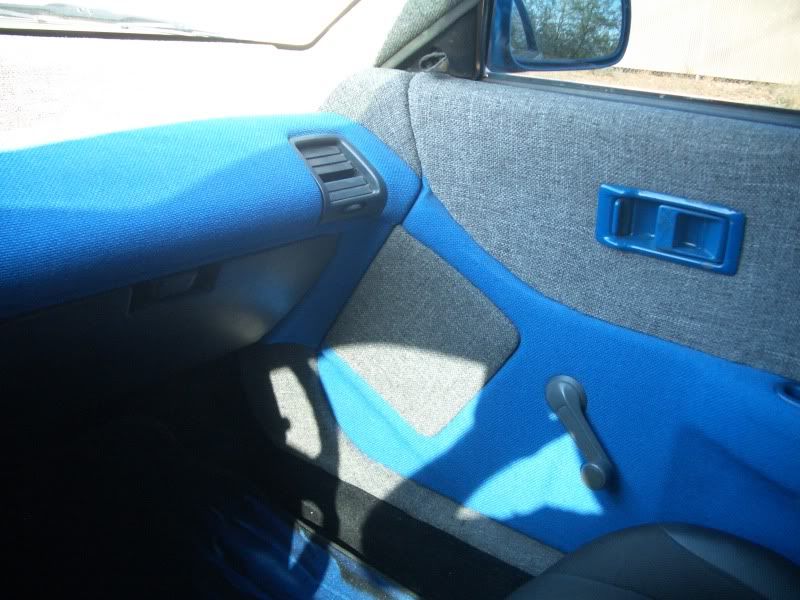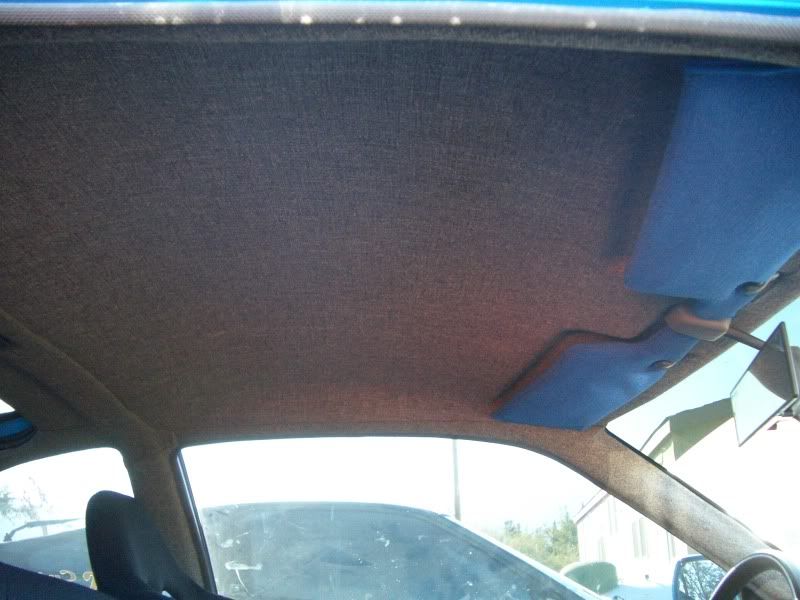 The only body kit I've ever been partial to is the Mugen, and obviously the Wings West which is what was on it. But I definetley prefere the oem look above all. I was never a fan of the tweed upholstry but my wife liked it and so it stayed in the car untill just recetly, as I've been replacing the interior peice by peice.
When I sold my Si to my brother he wanted the Wings West kit, worked out since I wanted oem bumpers.
My brother bought me some amber corner and bumper lights
b Thanks little bro! However I still need some 90-91 headlight buckets before I can install the corner lights.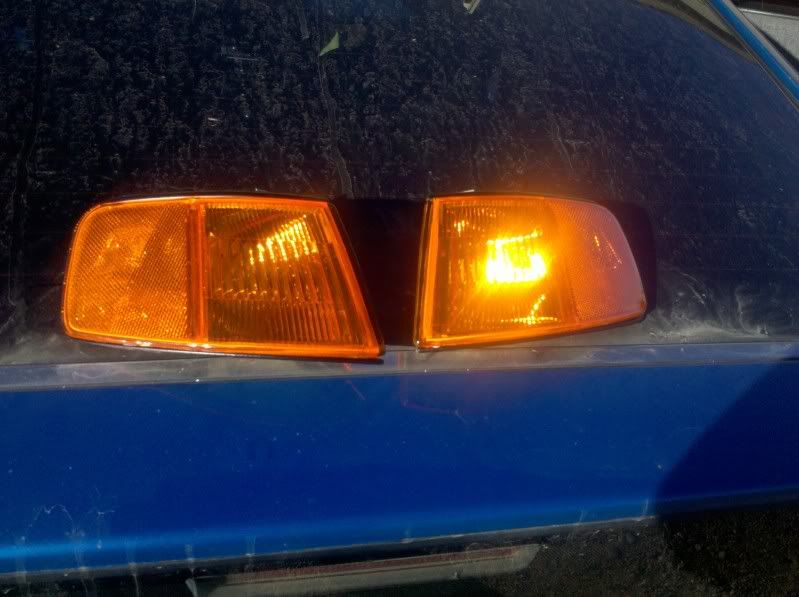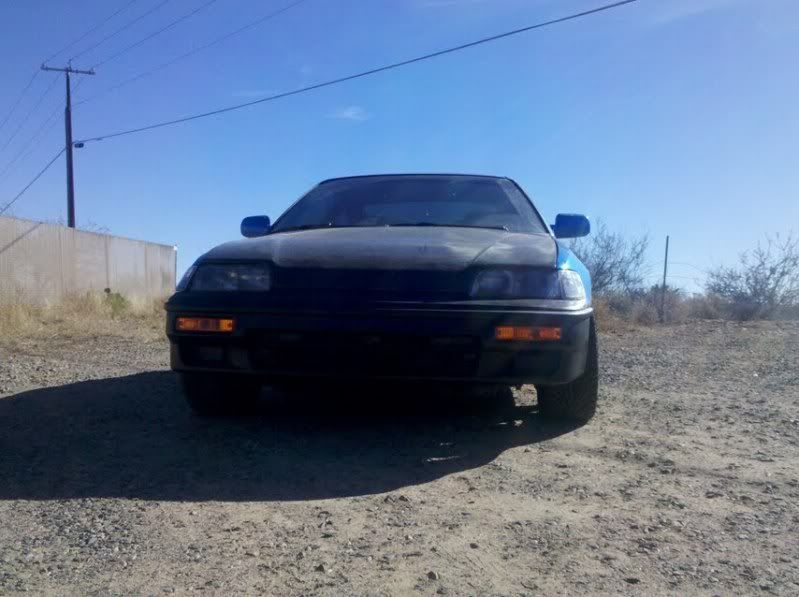 Got my 90-91 slpash gaurds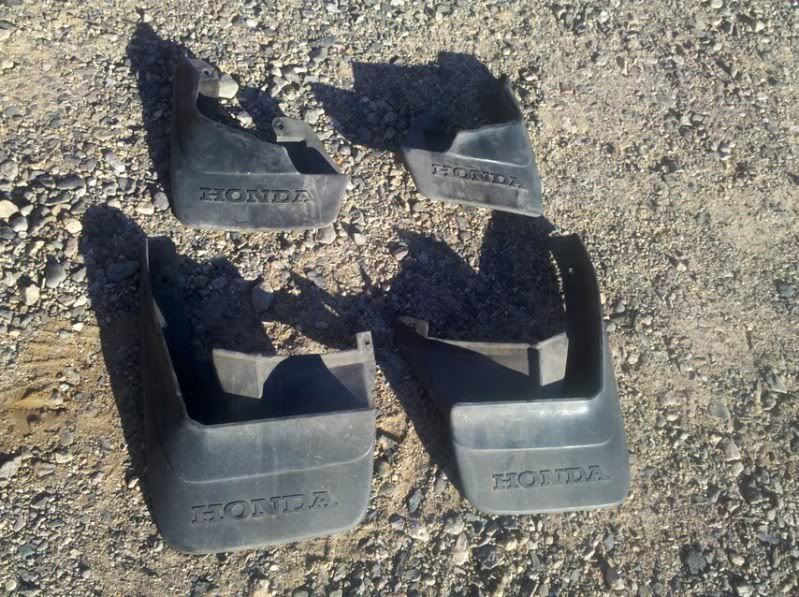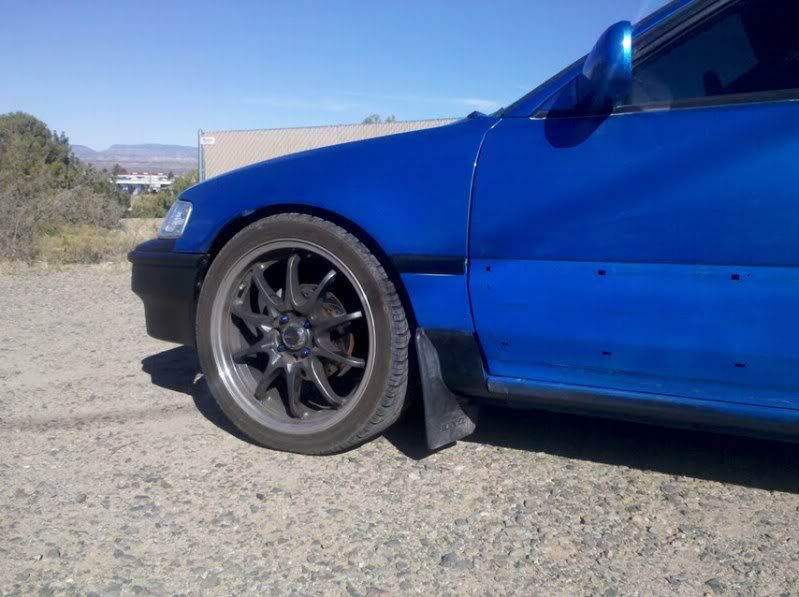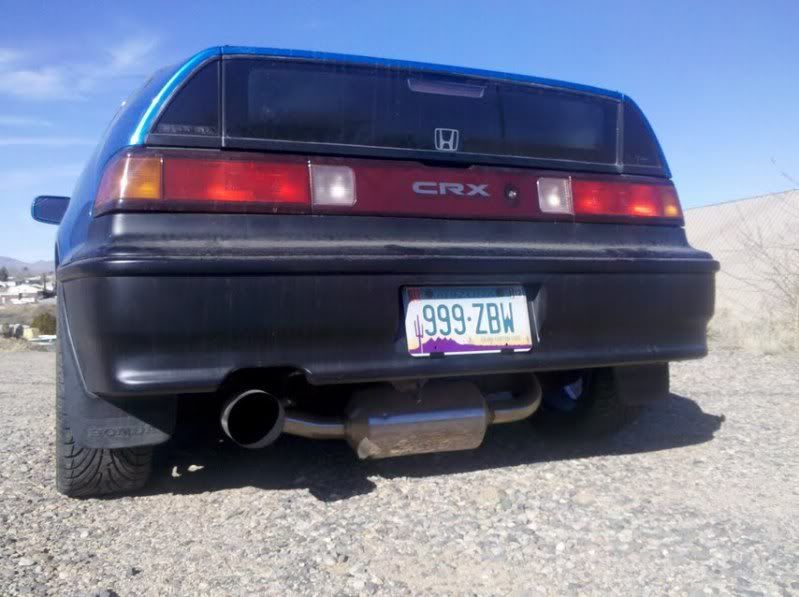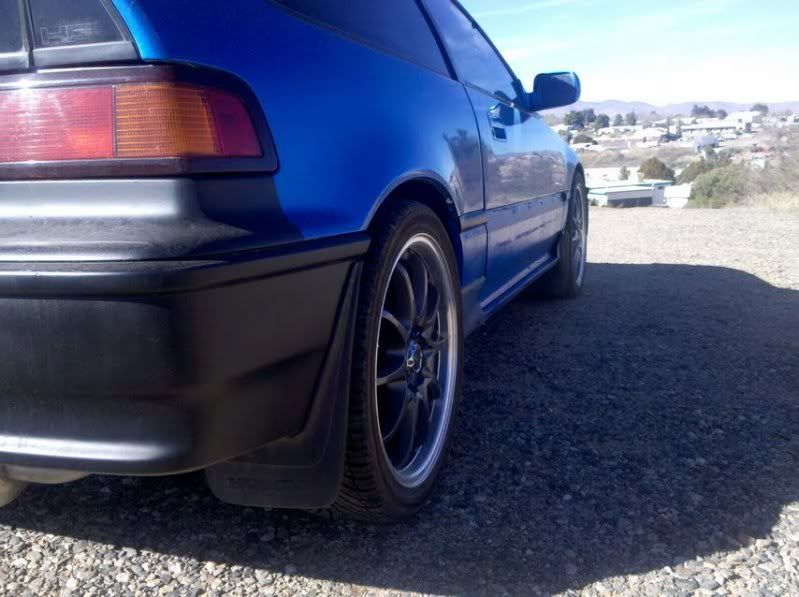 Now I'm waiting on my door sashes and moldings which I purchased today.