Discussion Starter
·
#1
·
I will defiantly keep everyone posted on Radio Flyers progress.
Ok, this is going to be an ongoing thread for my project. I have pictures from when I bought the rex and hopefully it will end up looking better than brand new.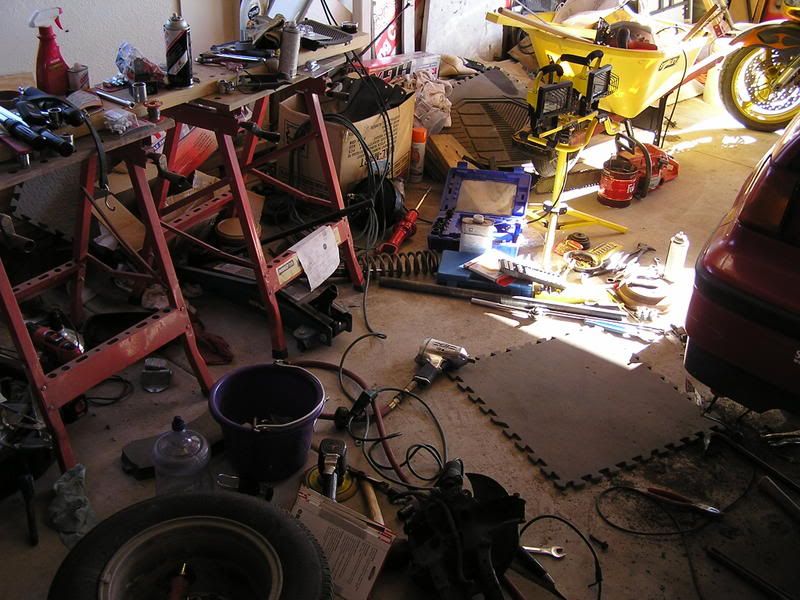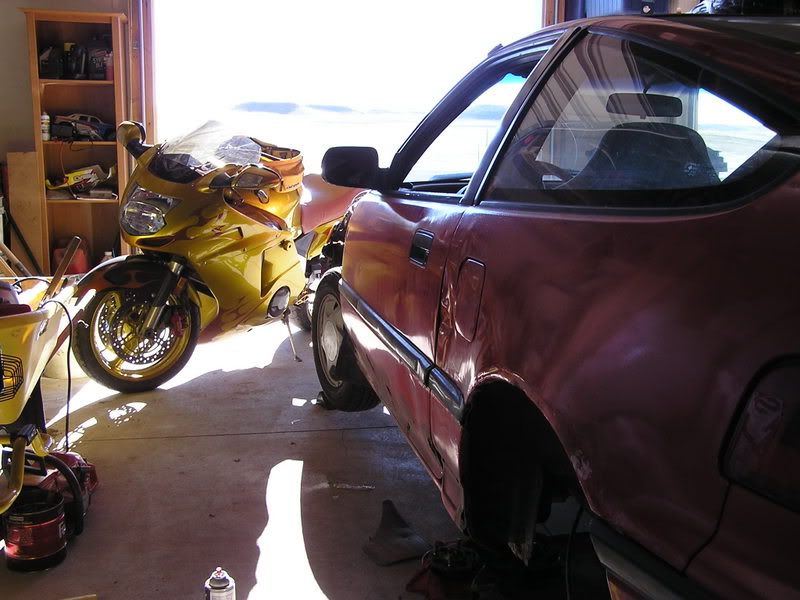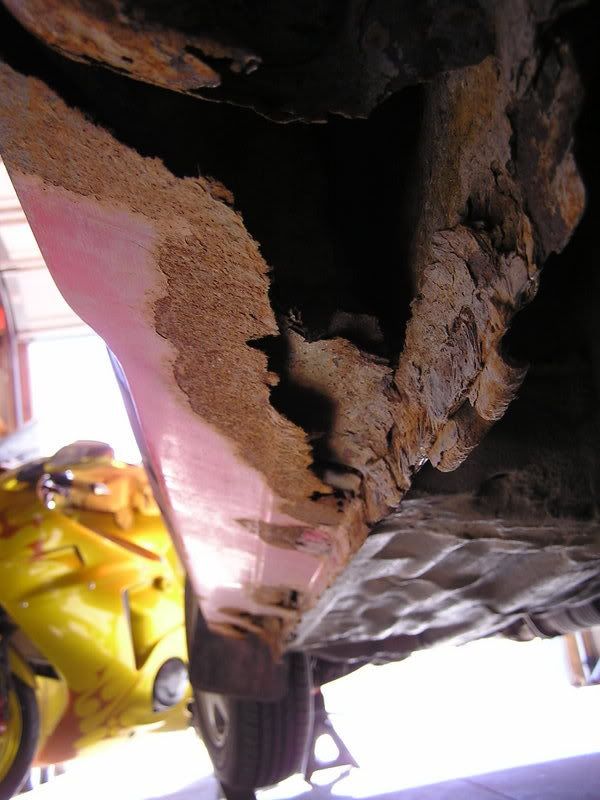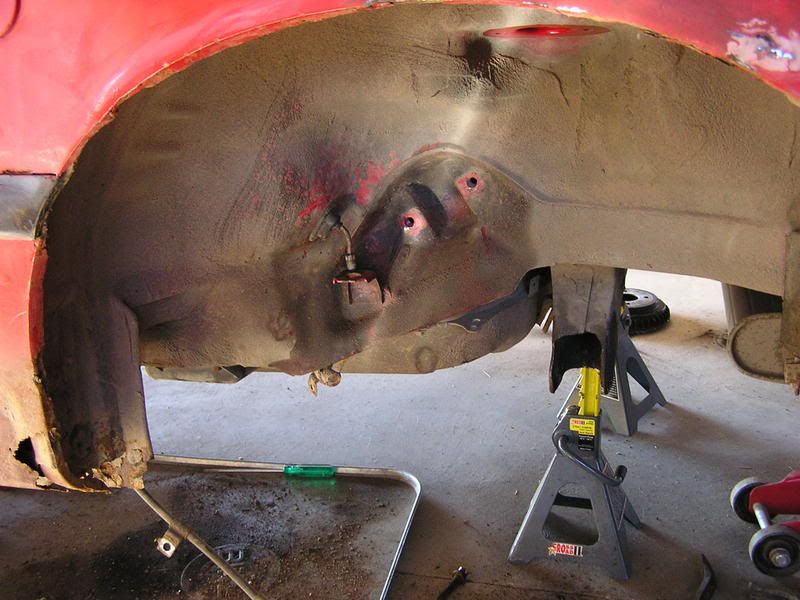 Tomorrow I'm going to start posting the pictures. I do appreciate any helpful or opinionated information. I take criticism very well. So, check back tomorrow.
Here are some new pictures of my progress so far. I have the ST bar installed, the front/rear suspension done. The rear disc swap is complete. The only problem is I think I put to stiff of springs on the rear. I think they were 400's, paired with the bar its way to rough I believe. I might have to swap the 350's back in.
I also spent some time this past weekend in the garage while it snowed like hell outside cleaning the engine bay. I did my best with what I had.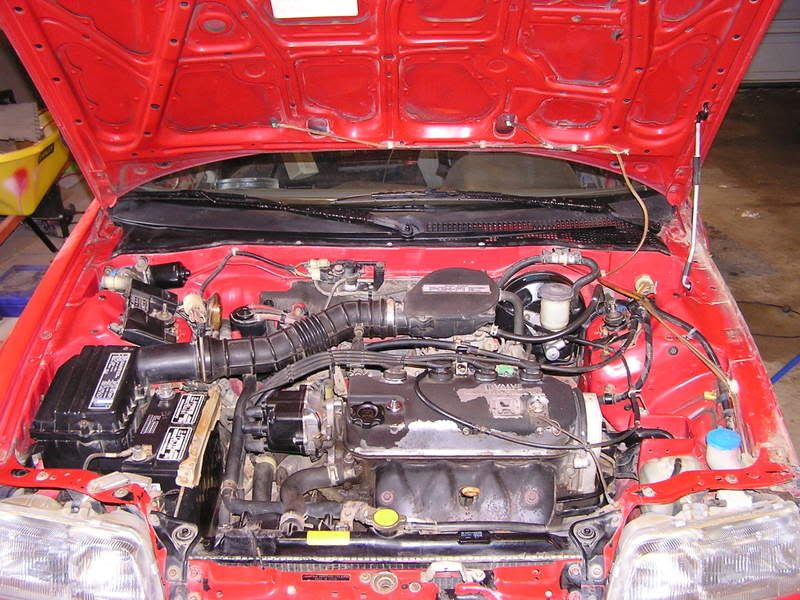 I tackled the task of bleeding the brakes myself. I made a homemade bleeding system that involved a busted broom handle and a water bottle for my catch system. I used Russell brake bleeders, they worked like a charm. And yes, I even have brakes.
Let me know what you think.
BP