Discussion Starter
·
#1
·
As the car goes backwards: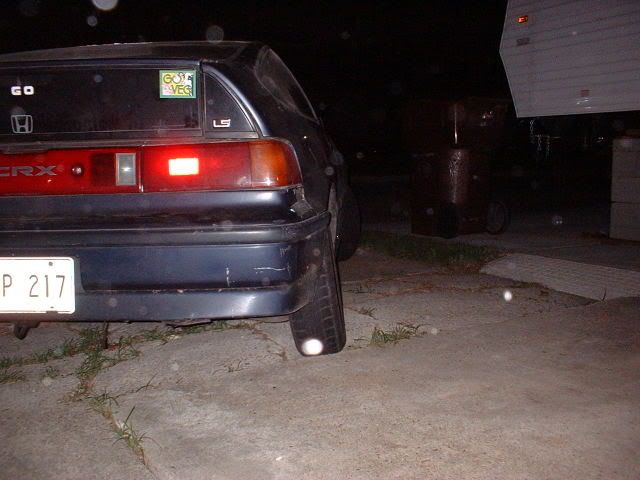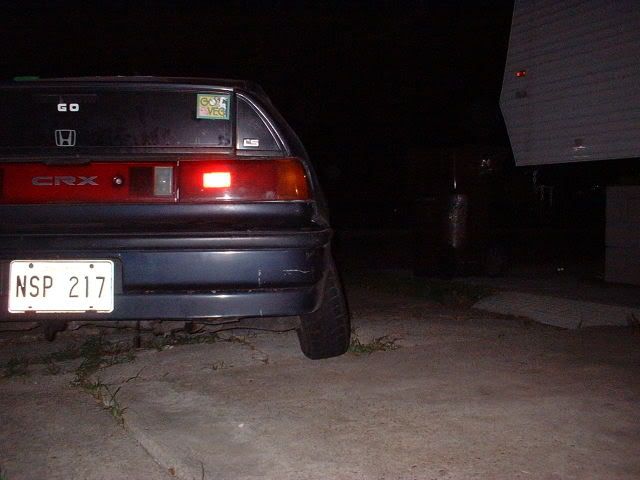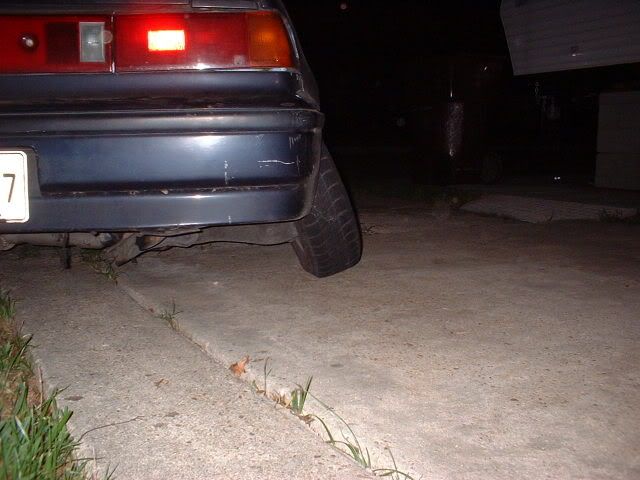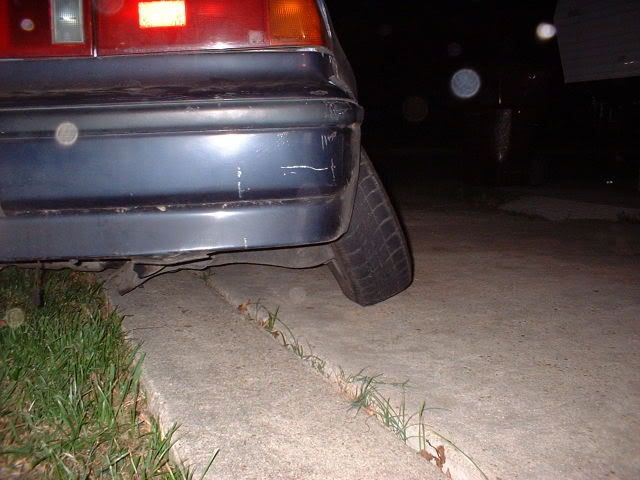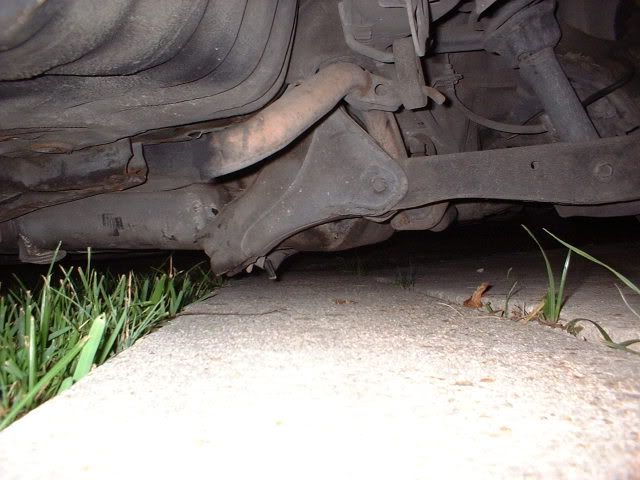 If you look closely at the last pic you can see a peice of metal that was welded on the oppisite side where it was wrecked the same way long ago.
This is Stacie's sisters crx that I gave her a couple years ago, It was wrecked several times before I got it and Stacie wrecked it 2 weeks after I let her drive it too, causing this to happen now. I had to straighten the frame way back when Stacie wrecked it and thought it would be ok, gues not.
She had been driving it like this foe several days since she started hearing "some kind of clunking noise" she said. I drove this thing home and it even kinda scared me a little.
And here's the first half of the half-ass repair, I told her to bring it back to me when it's almost out of gas (she had just filled it up that day) so I can finish it.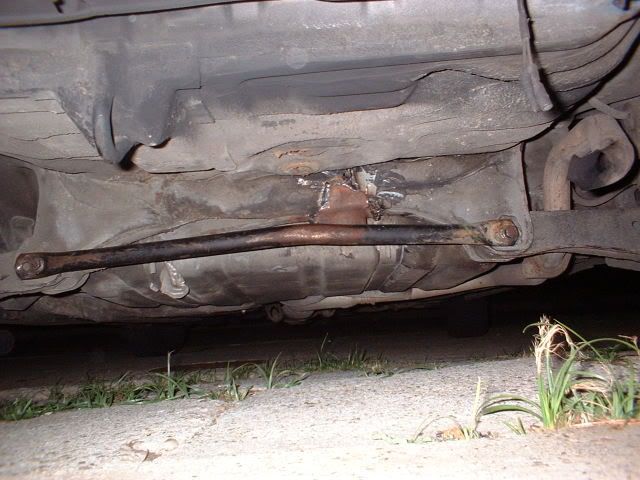 oh and before you laugh at the repair this is strickly her POS pizza car, and the only thing I'm getting for all this work is dinner. I am capable of soooo much better work. :lol:
Oh and no it doesn't have an LS, just the sticker, came on the car. Stock 210,000 mile 88 hf, the only things I know to have been changed are the starter, alternator & radiator.
Thought yall would get a kick out of this.