Discussion Starter
·
#1
·
Well, I picked up a Valentine One radar locator the other day...something I've wanted for awhile. I also got the "concealed display" unit, because I knew I wanted to mount the main unit up high and NOT have it light up -- when you have the concealed display attached, the main unit goes black. So, I used the mounts that come with the V1 to put it up above and to the right of the rear-view mirror.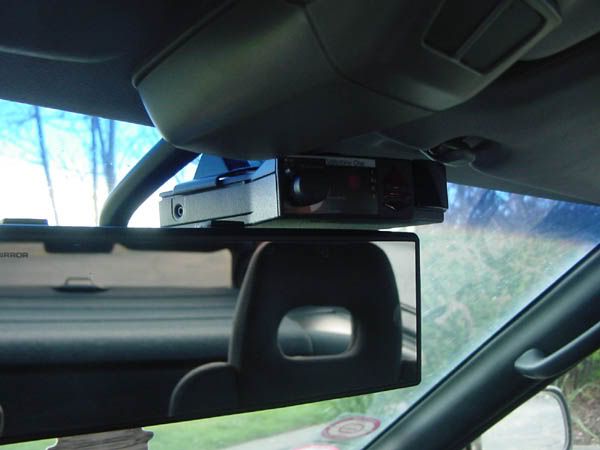 Easy enough. Ran the cable above the headliner and behind the pillar trim. My original plan was to mount the display on the steering column...but it just looked too out of place there. Then, it came to me -- this thing was almost EXACTLY the same size as the clock. So, a little dismantling, a little cutting, and a lot of 3M 2-sided foam tape yielded this...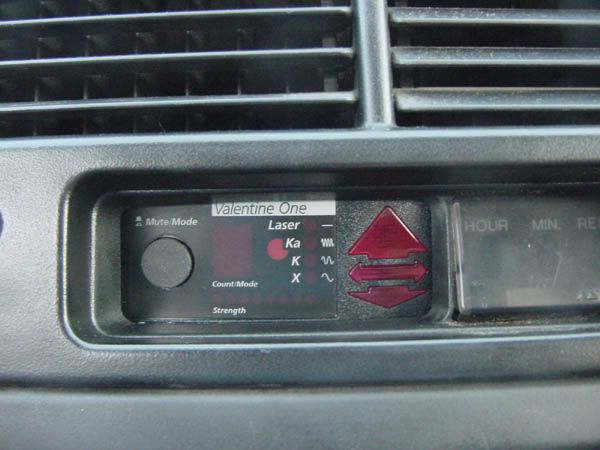 Here's a shot of the whole console area...everything is dirty. Ignore the cracked climate control!
And a quick shot of the car.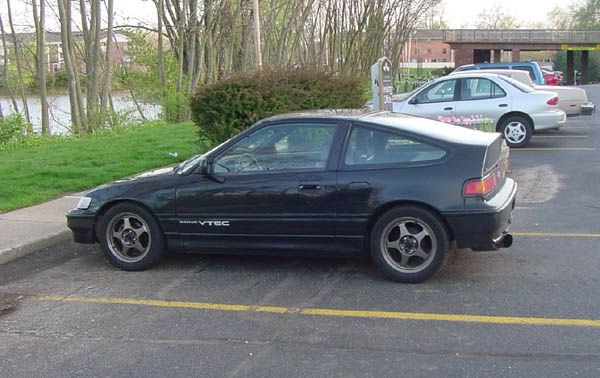 If anyone needs any more info on the install, I'll gladly help out. It's really straightforward, and the hardest part is cutting out some of the clock frame for clearance (for the box and for the cable) and then figuring out a way to get it to stick. Some homemade brackets would work, but luckily with a lot of the foam tape, when the vents go in they pretty much squish everything together so it has no choice but to stick.