Discussion Starter
·
#1
·
So... i'll let the pictures talk...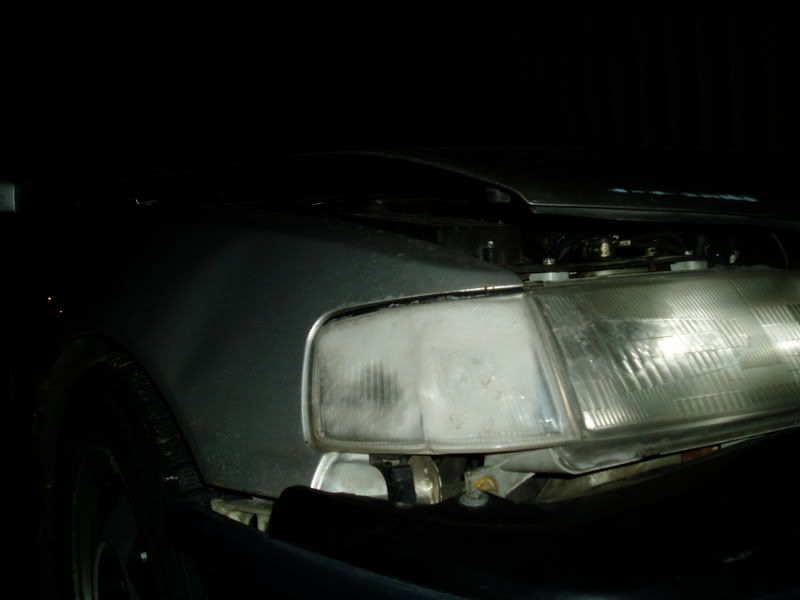 Yes, the corner is actually burnt because my previous mechanics shop blew up... but thats another story, and i'm grateful no one got killed.
Anyway... basically i was driving down the street last night, and a guy was trying to turn into a gas station... i'm not sure why he decided to wait till i was closer to him to drive into the gas station, as i saw him waiting in the middle to turn and i was just driving by...
long story short... he went when i was really close, i tried to stop, but couldn't... and heres the result...
he accepted blame, and we settled on a cash deal... but man this sucks...