Discussion Starter
·
#1
·
I'm in the middle of rebuilding the rear suspension in both of my second gens, and since I have all the parts in front of me, I decided to do a little measuring and recording to help shed some light on the rear track width differences between different disc setups. I have the hubs out for both my 91 Si and a 95 GS-R, the former will be going on my 91 Si project and the GS-R stuff on my daily 90 HF, I think I have plenty of track in the back of my 91.
So here we go...
First up just the two hubs sitting next to each other, the difference is obvious here. CRX on the left, Integra on the right. It's also interesting to note that the CRX bearing has a smaller inner diameter than the Integra one, and weighs about half a pound less.
Now we measure them. I just started with the CRX hub to get the relative difference, so you can see here I zeroed out my gauge: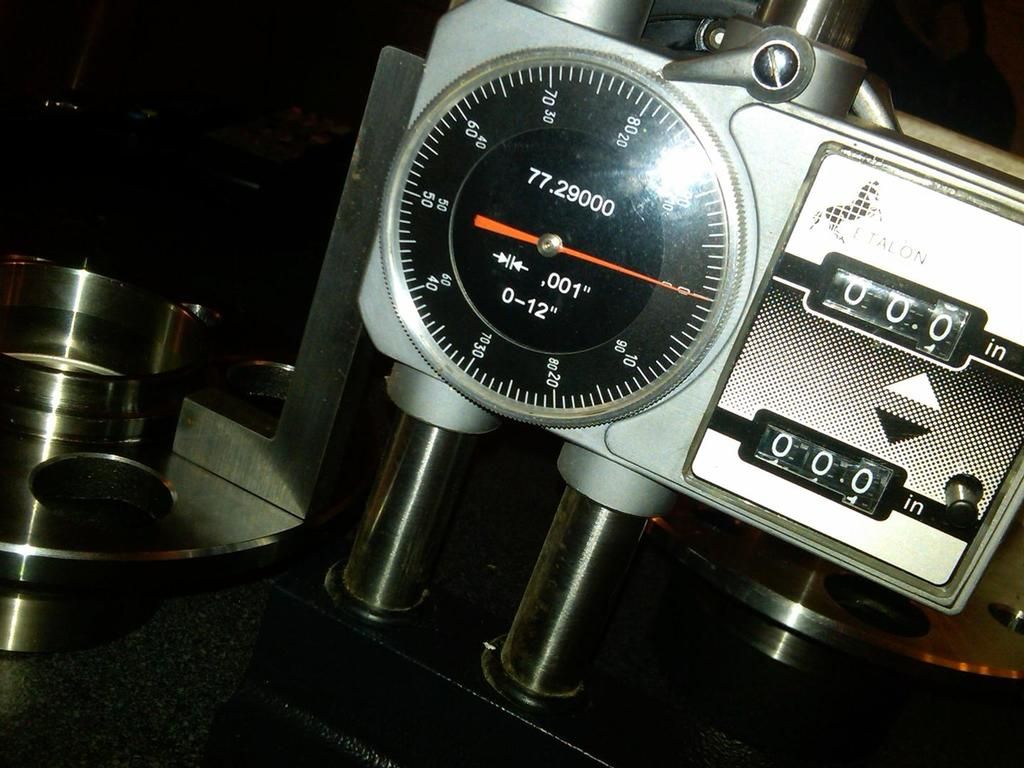 Here's the Integra hub relative to the CRX one, almost a quarter inch with my deceptively inaccurate measurement. This matches internet findings based on where the wheel sits relative to the rear quarter panel.