Discussion Starter
·
#1
·
I posted a WTB thread a while back about a friend backing into my front end. It is a SiR front end and I thought it was only him busting my turn signal.
Well I finally got my turn signals, and he did pay them off. I was psyched:
Brand new
Keyword being
was
...
When I took off the signal and put on the new one I saw some bumper damage: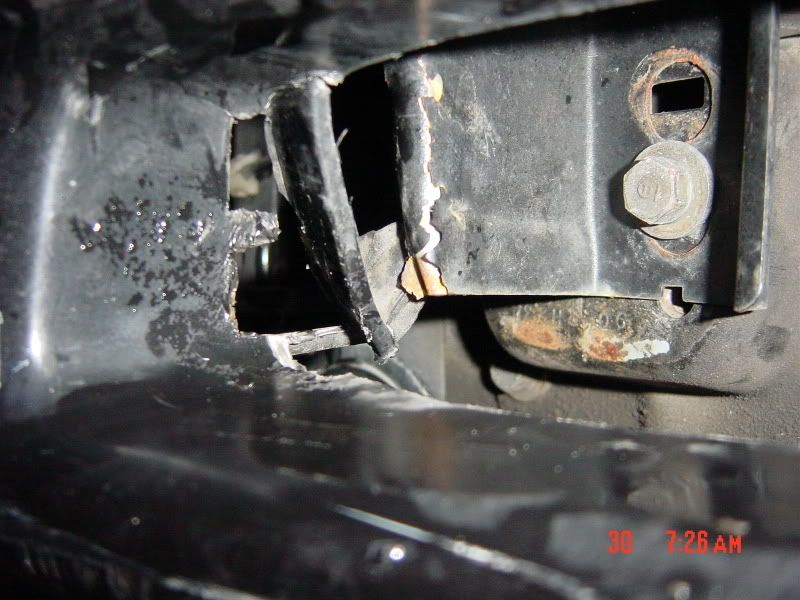 I told my father and he said it doesn't matter how good of a friend he is that he should pay for it. Many of you know its quite hard to get a front bumper from any japanese crx, and if you did its expensive. This guy had to work out a payment plan just to work out the turn signals but now that I see this bumper damage I feel even worse.
The bumper is on fine, but now that I saw what I did today I know its there forever and even more fragile than before.
Im looking for words of wisdom, NOT that my friends a deadbeat or that hes not a real friend. Im just curious as to some of the advise some of you would give. I just need a kind of pusher to get me to get this kid to pay up for the bumper.
I also need help now to find a new bumper or any replacement parts.
Thanks in advance.