Discussion Starter
·
#1
·
I know i brought this up before but this been bugging the living poop out of me...
my rear isn't low enough, the front is fine, but my rear is just way too high, the k-sport springs says it should lower 2.25 inches on the rear...i think i only dropped it 1.5 inches, because its too high right now. I'm going to put alot of weights in the back when i go on vacation for a month. you guys think it will settle it?
if not, what do you guys think is the best option? because right now it looks so wack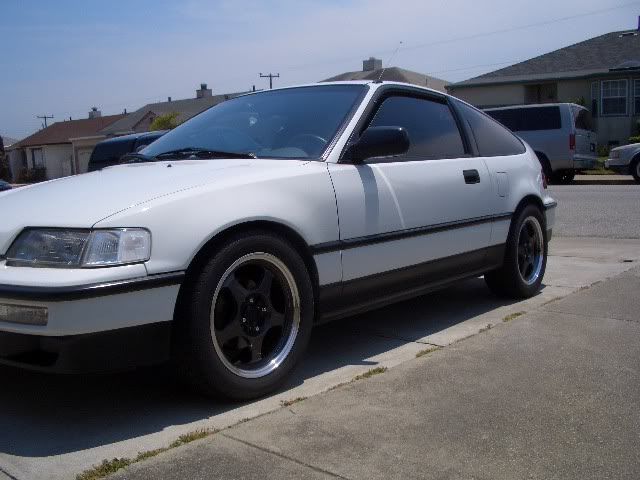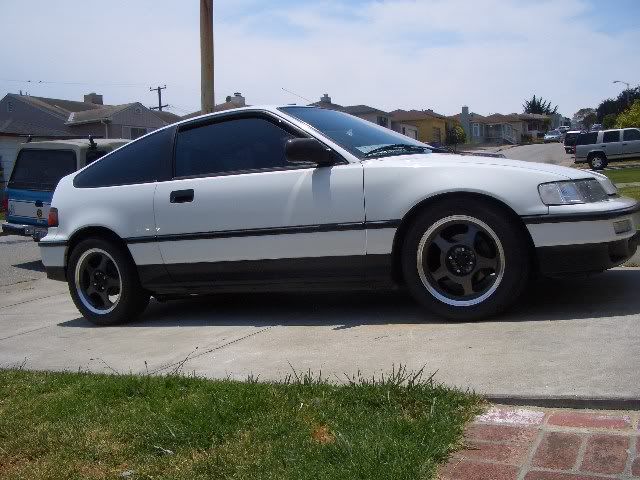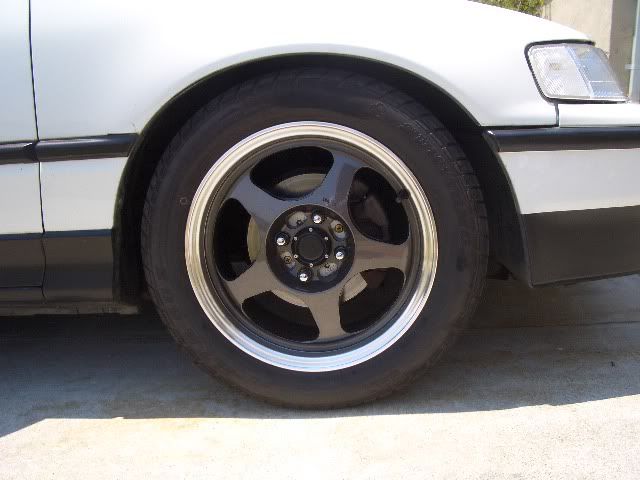 im happy with this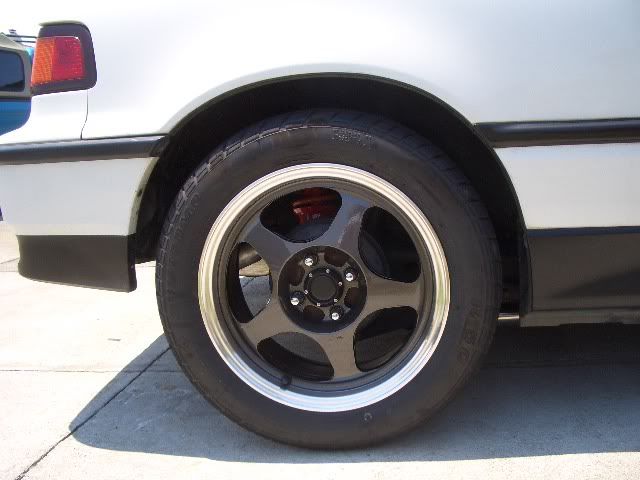 but not with this.