Discussion Starter
·
#481
·
Finally got around to extracting the video from the gopro.
Road test after suspension change (to 4kgf springs)
And this is a video while I'm testing the regen braking.
One of the things I miss from driving a CRX with a ICE is the sound. The revs. And so, a silly side project, thus a note below for myself for stuff I'm researching...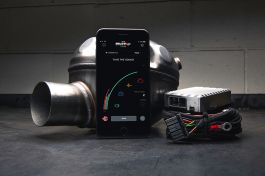 Active Sound (ASU) from Milltek Sport is an innovative solution to enable a user controllable exhaust sound to be made on vehicles that traditionally lack the sound and tone that owners desire; suitable for a wide range of vehicles, the growing range includes Hybrid's, EV and diesels. Including...
www.millteksport.com
A new level of active exhaust system for internal combustion engines of electric vehicles and personal electric vehicles
thor-tuning.com
Active Sound System für alle Benzin, Diesel oder Elektro Fahrzeuge. Finde Maxhaust Sound Booster & Soundmodul mit App-Steuerung. Egal ob Audi, ...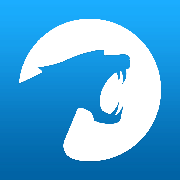 www.maxhaust.com
Simulates a large-volume engine for your electric vehicle – the KUFATEC Sound Booster Pro generates a powerful V6 / V8 exhaust tone!
www.sound-booster.com
Still doing research on compatibility but lets just say this is for fun