Never seen it in a S10, but did find it done with a Mazda b2200.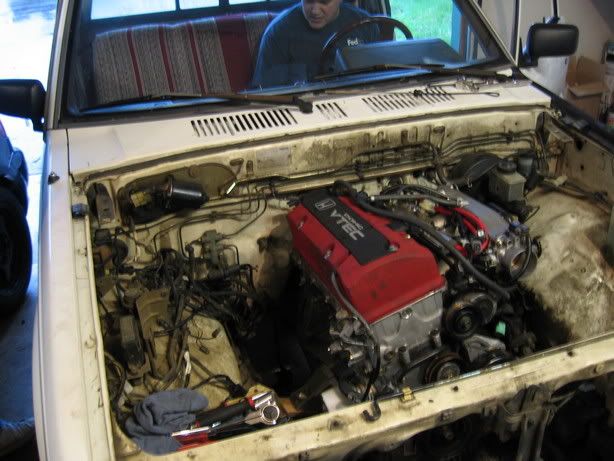 http://www.g20.net/forum/showthread.php ... 00-powered
!
Nothing will drop in and EVERYTHING would be a complete fabrication job, from mounts to complete wiring.
One motor comes to mind for working with a conventional, strictly RWD setup, a S2000 motor.
Anything else will be set up for the motor to be transversely mounted and possibly could be set up for AWD.
Honestly, with enough time and money, sure it could be done, overall is it worth it?
Do you have the time, money and skills to complete it, start to finish?